Imagica Blog
Marketing trends, news and insight from Imagica to improve the effectiveness of your communications so you can grow in today's changing business climate.
    
Legacy content
 Classic Blog – Tips, Trends, Strategy & How To 
See all the content in one place by visiting Imagica's classic blog that includes marketing strategies, tips, trends, how to guides, and more from an agency with almost 30 years of experience helping small business grow in a changing world. 
Watch, listen and learn...
Excellent example of timely and relevant advertising during tough times. Uber has seen an estimated loss of 95% of thier business by some estimates yet they remain on the offensive and took the opprotunity to do some excellent branding…
READ
Business, Branding, Commentary, Marketing & Sales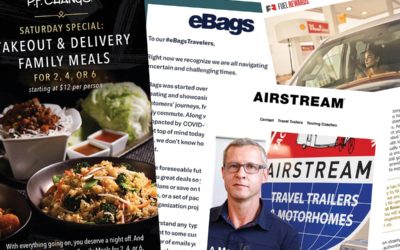 Having a solid and nimble strategy to deal with the coronavirus will help you get through these tough times Initially nobody had a game plan in dealing with the coronavirus and now seemingly everybody does. Honestly, I didn't think I was on so many email lists or so...
read more
Read
Photography, Design & How To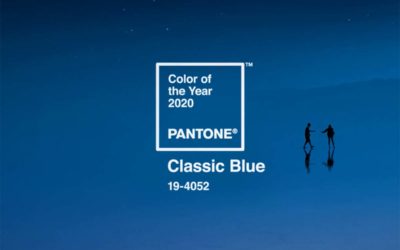 Every year I like to post the Pantone Color of the Year as I find it so interesting how it becomes sewn into our culture and very apparent in desing and advertising trends. This is truly a classic color, and just like a good cup of coffee it never gets old. Here is...
read more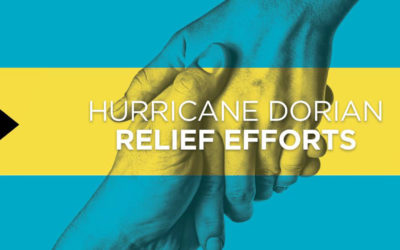 Your support would be greatly appreciated! Hurricane Dorian has delivered a devastating blow to our neighbors to the east – Grand Bahama and Abaco. We are extremely saddened by the loss of life, homes destroyed and landscape damaged. The spirit and resolve of our...
read more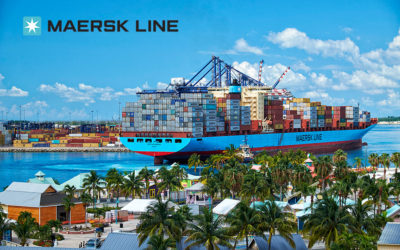 At this point in the digital age, I don't need to tell you that images are important to your brand. For years, you've been diligently putting pictures on your blog posts, on social media, and in your email newsletters. You've seen for yourself the increasing...
read more
Feel free to reach out anytime.
Contact Imagica with questions or comments: