You don't know what you don't know
Marketing trends, news and insight and some how to from Imagica to improve the effectiveness of your communications so you can grow in today's changing business climate.
Deep Thought
What Makes a Good Image?

Timelapse Video
Timelapse Video Footage is a unique way to present a concept that happens over time. Because we typically don't view timelapse footage, even the most boring subjects like this tidal activity on a beachfront property can be interesting. Shot as till images and edited for RE/MAX
READ
Business, Branding, Commentary,
Events, Marketing & Sales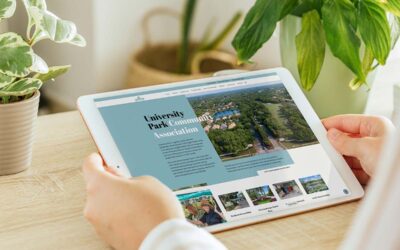 Try these before you go overboard with SEO Here are 5 tips to improve the SEO of your website. Search engine optimization (SEO) can seem like an impossible game with ever changing rules against an unseen opponent. It's tough that every single website is at the mercy...
read more
Watch
GOLF COURSE COMMUNITY PROMO TRAILER
Read
Photography, Design & Events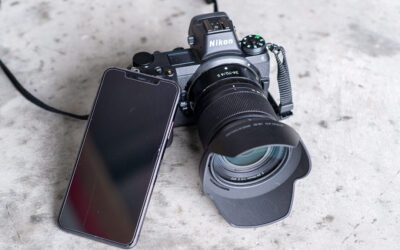 Should you up your photography game and bring some in-house? Many people are reluctant to ask a photographer if they should bring some of their work in-house. Have no fear, I get asked this question quite often and have been helping business do a great deal of what I...
read more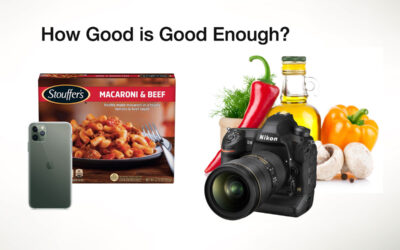 A question I'm often asked by both photography students and business associates is "Why should I buy a camera when my phone takes really good pictures?" or "Why should we hire a "Pro" when our staff can take good pictures with their phones?" Nobody can really answer...
read more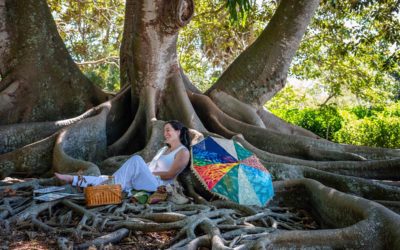 Many people don't realize that Imagica has been teaching photography to both individuals and groups for almost 20 years! Photography and how it is used for both personal and business applications has changed greatly over that time and we are happy to share that...
read more
Feel free to reach out anytime.
Get in touch with question or comments: