Imagica Blog
Marketing trends, news and insight from Imagica to improve the effectiveness of your communications so you can grow in today's changing business climate.
    
Legacy content
View Imagica's Classic Blog and see all the posts in one place.
Timelapse Video
Timelapse Video Footage is a unique way to present a concept that happens over time. Because we typically don't view timelapse footage, even the most boring subjects like this tidal activity on a beachfront property can be interesting. Shot as till images and edited for RE/MAX
READ
Business, Branding, Commentary, Marketing & Sales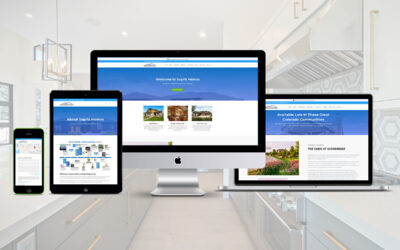 I've been building websites for almost 30 years dating back to the days where you coded them by hand using a simple TEXT EDITOR. This was the early days of HTML and there were not many short cuts. Now you have lots and lots of options for your new or upgraded website...
read more
Watch
GOLF COURSE COMMUNITY PROMO TRAILER
Read
Photography, Design & How To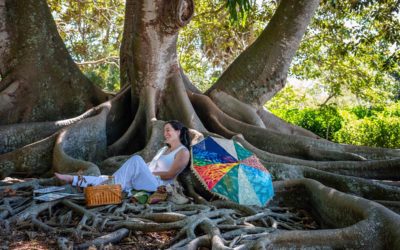 Many people don't realize that Imagica has been teaching photography to both individuals and groups for almost 20 years! Photography and how it is used for both personal and business applications has changed greatly over that time and we are happy to share that...
read more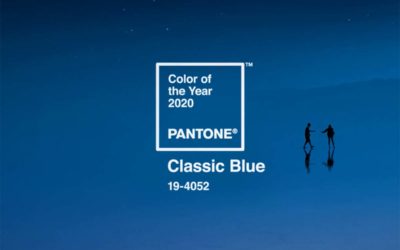 Every year I like to post the Pantone Color of the Year as I find it so interesting how it becomes sewn into our culture and very apparent in desing and advertising trends. This is truly a classic color, and just like a good cup of coffee it never gets old. Here is...
read more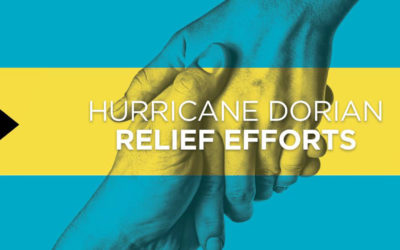 Your support would be greatly appreciated! Hurricane Dorian has delivered a devastating blow to our neighbors to the east – Grand Bahama and Abaco. We are extremely saddened by the loss of life, homes destroyed and landscape damaged. The spirit and resolve of our...
read more
Feel free to reach out anytime.
Get in touch with question or comments: