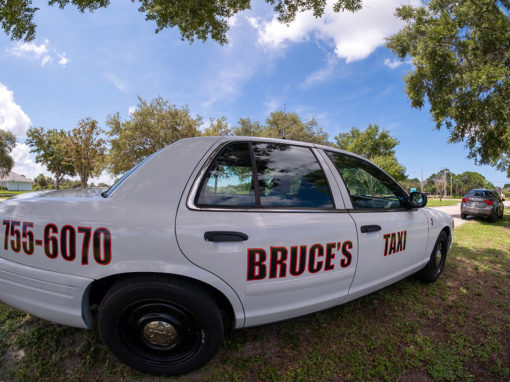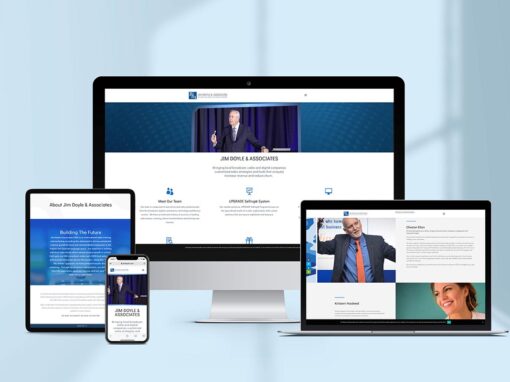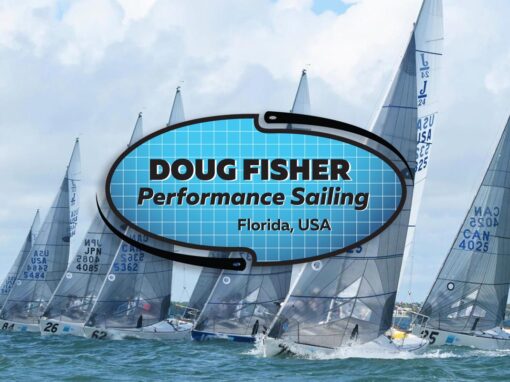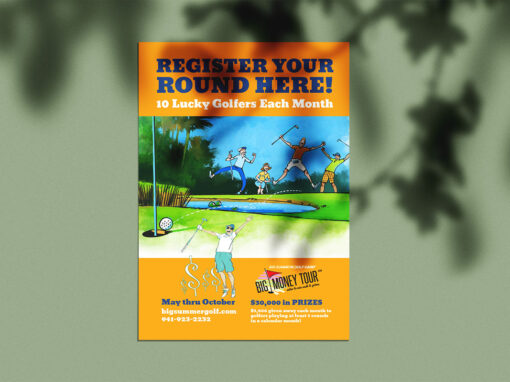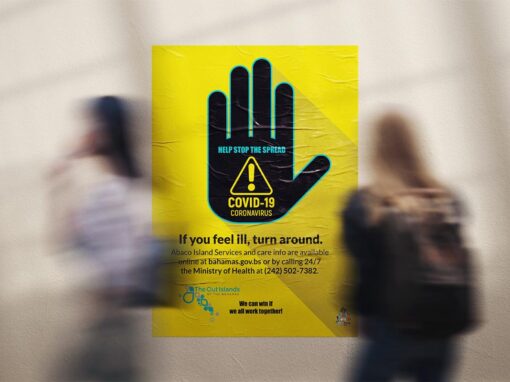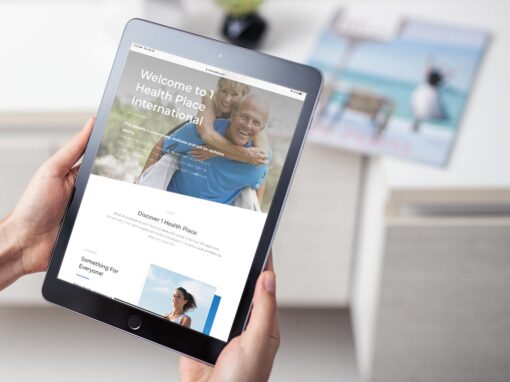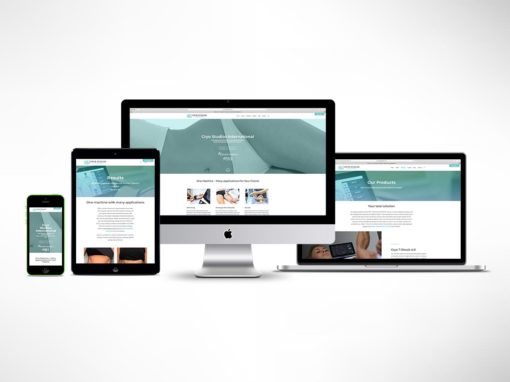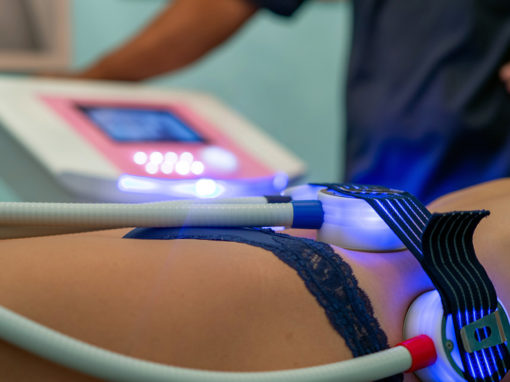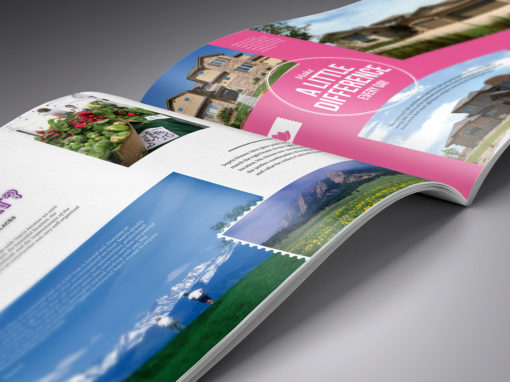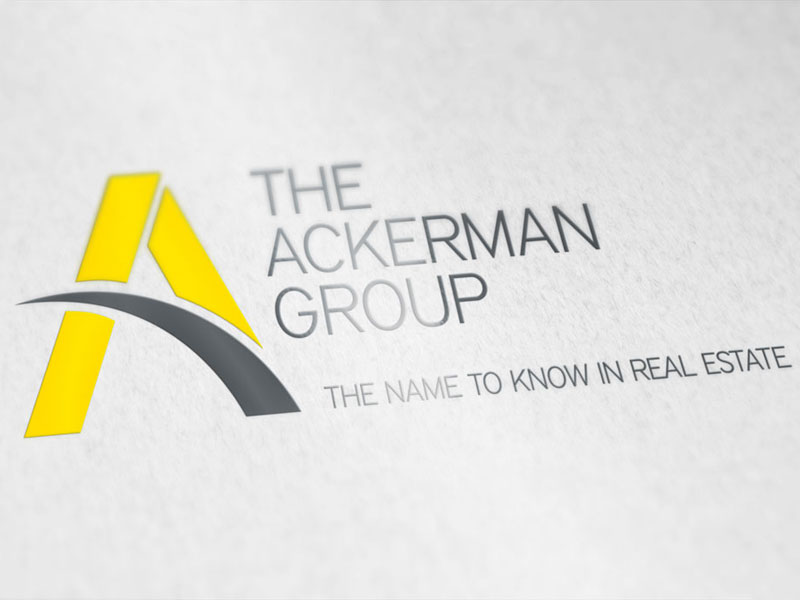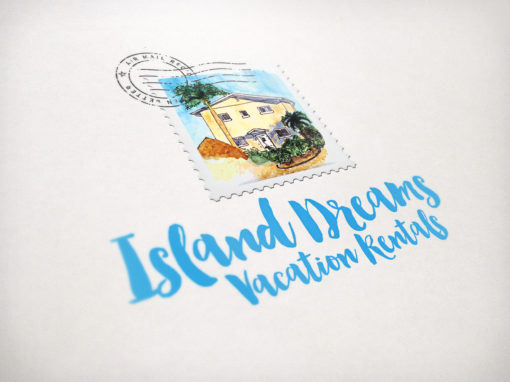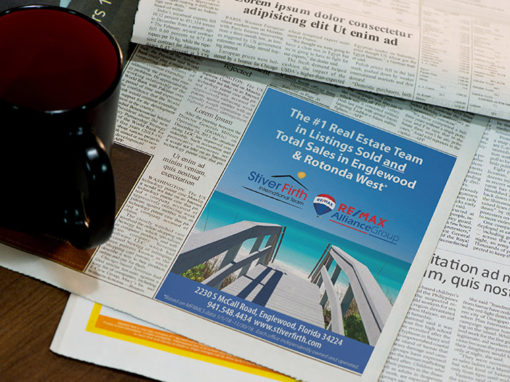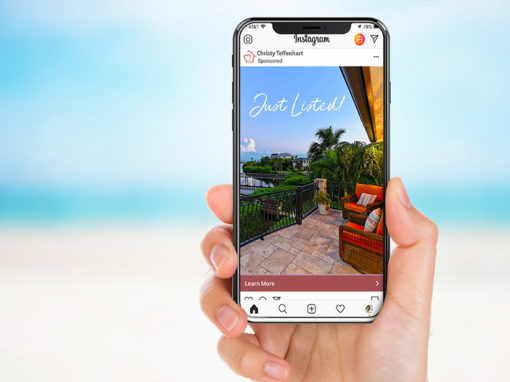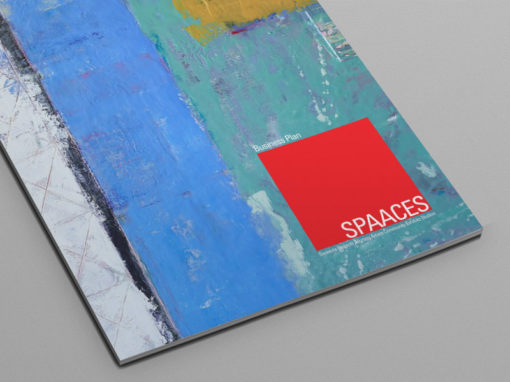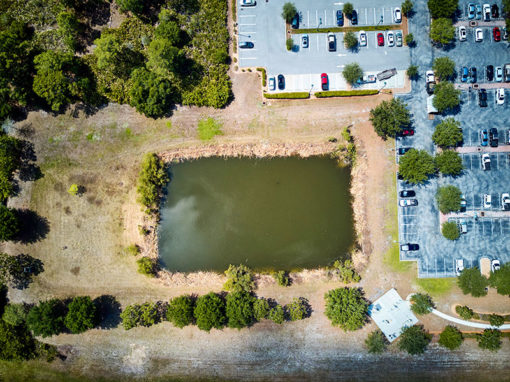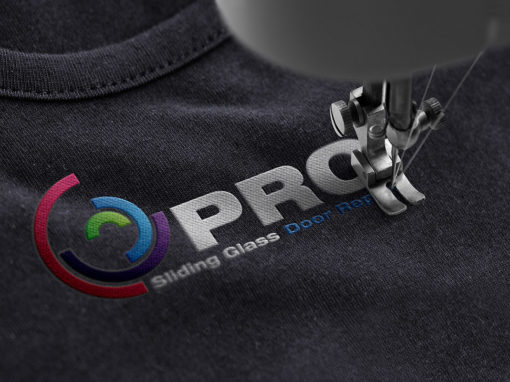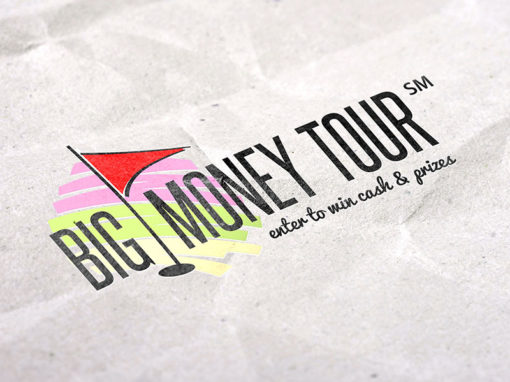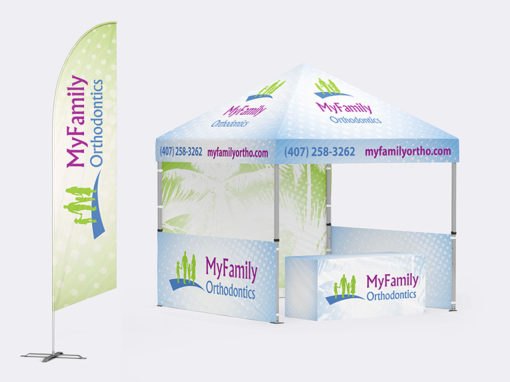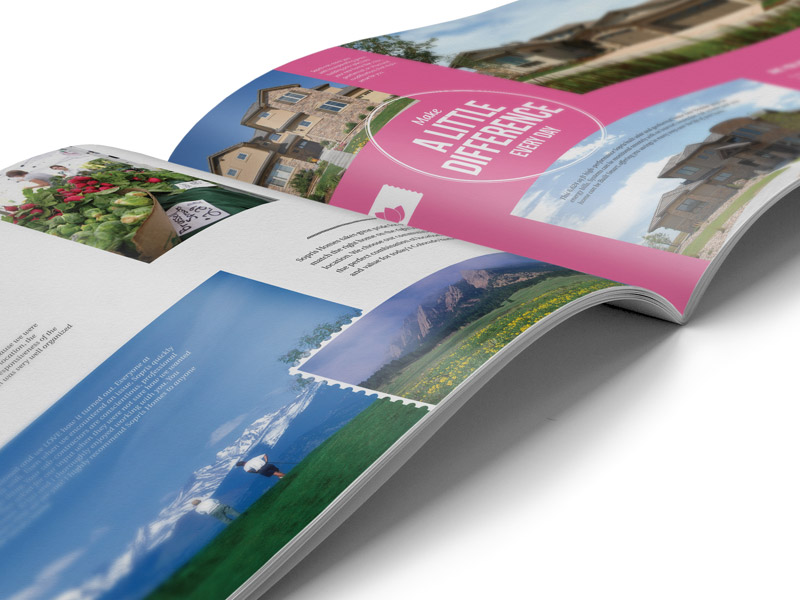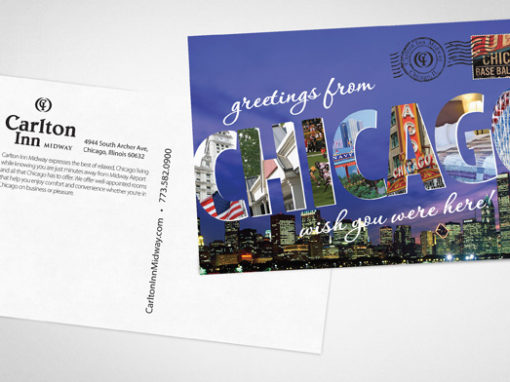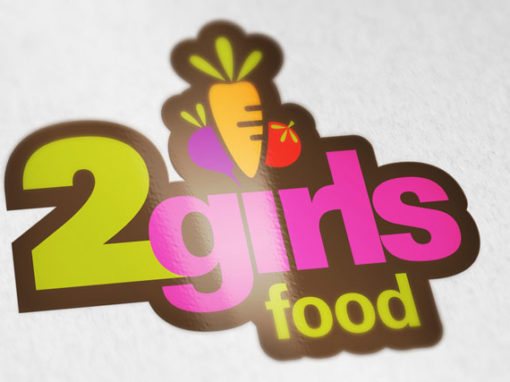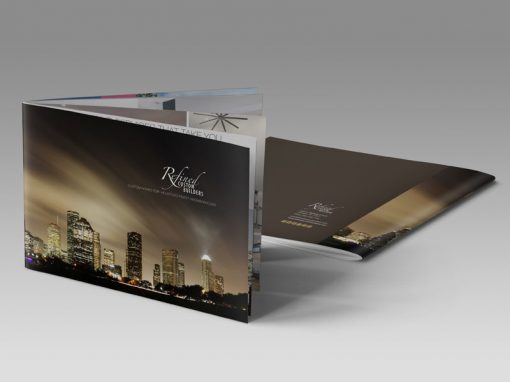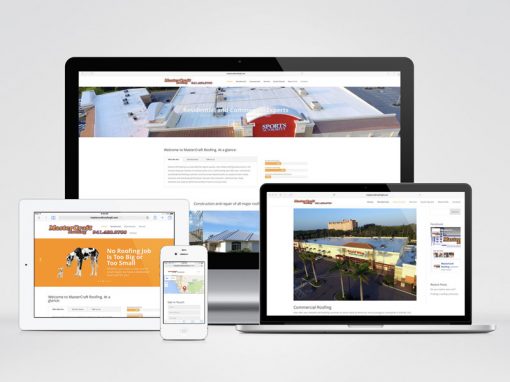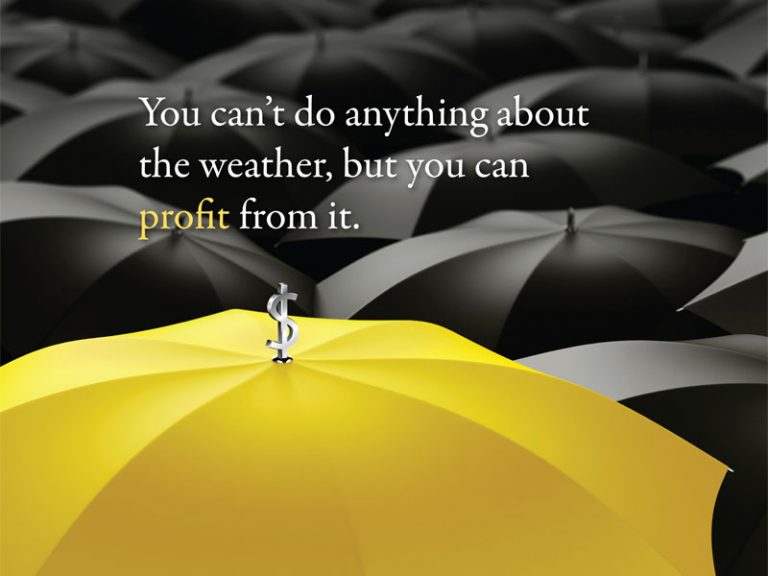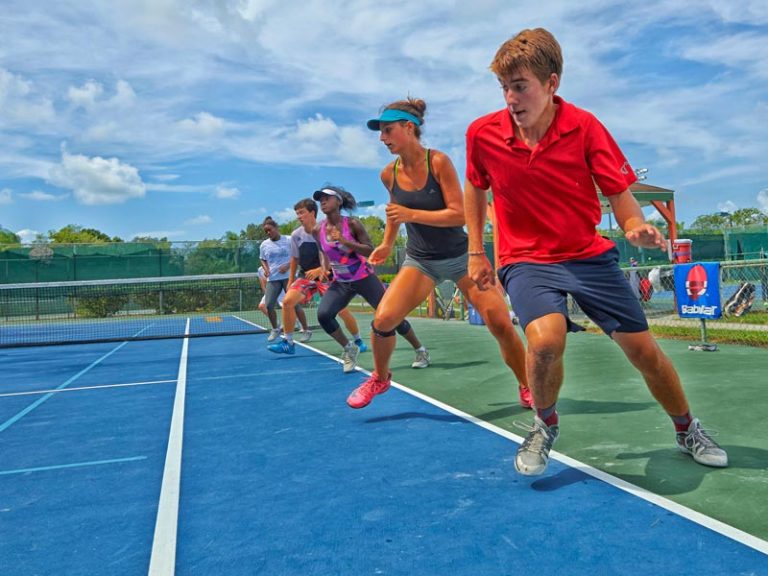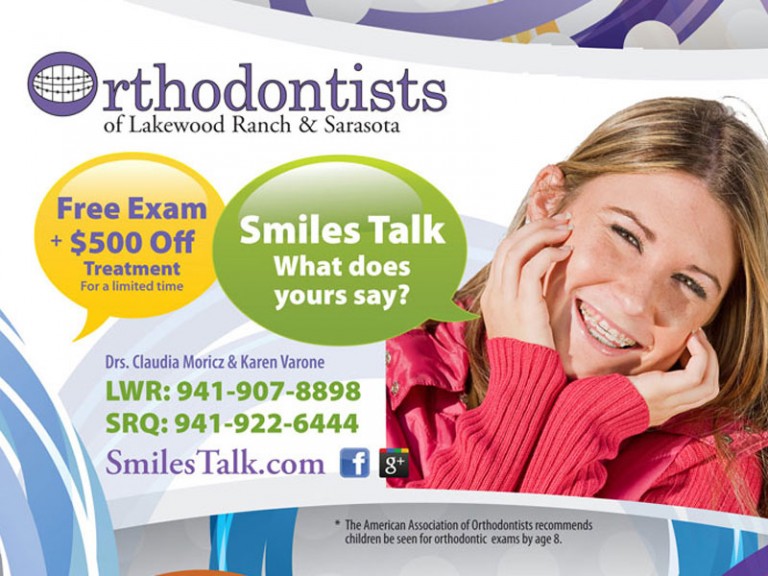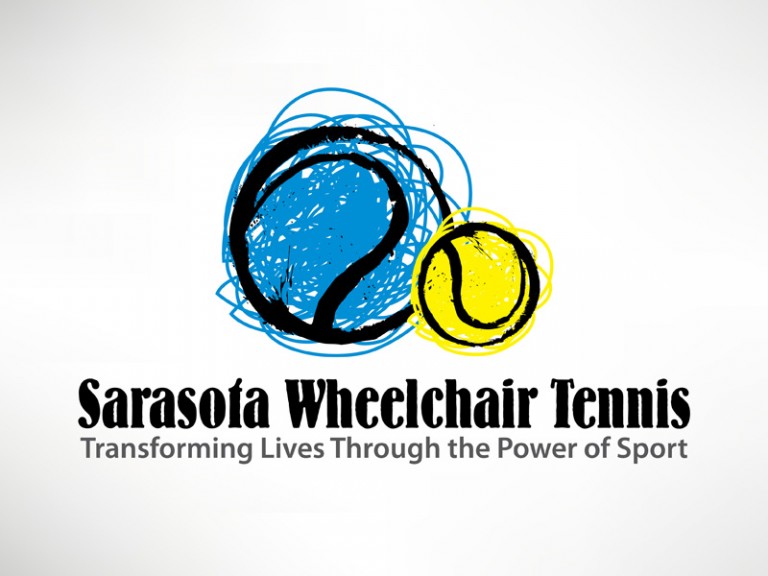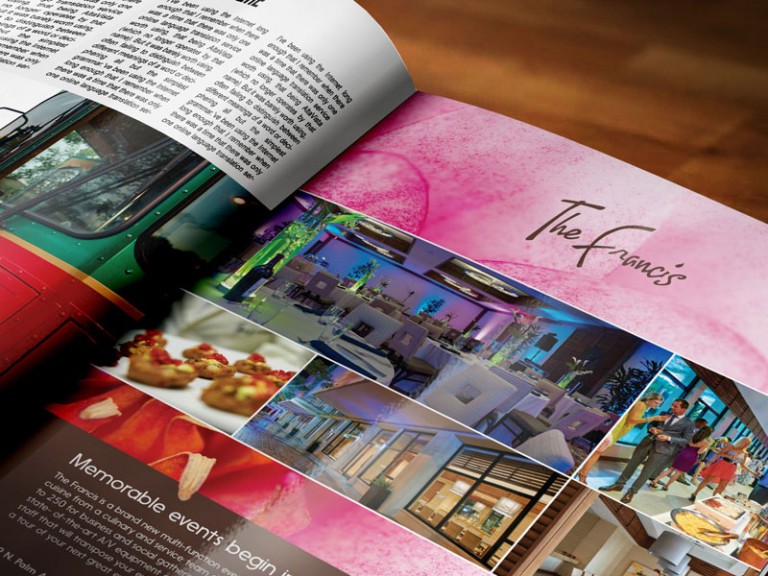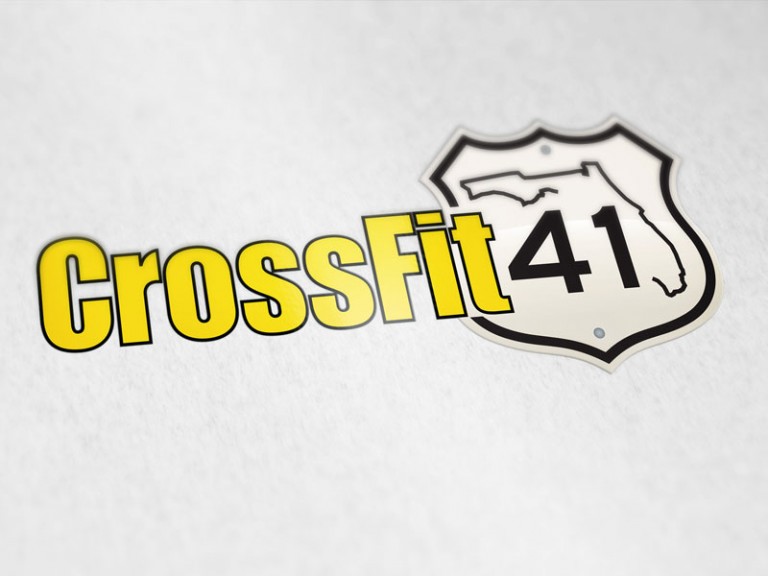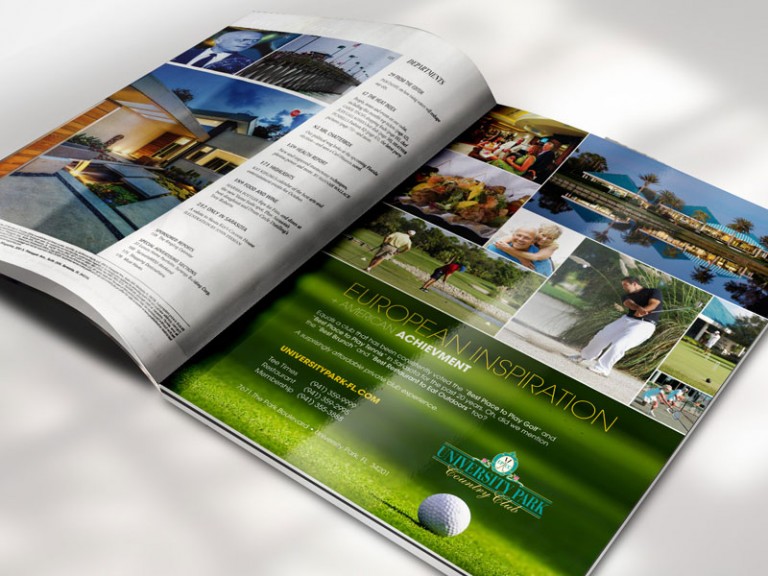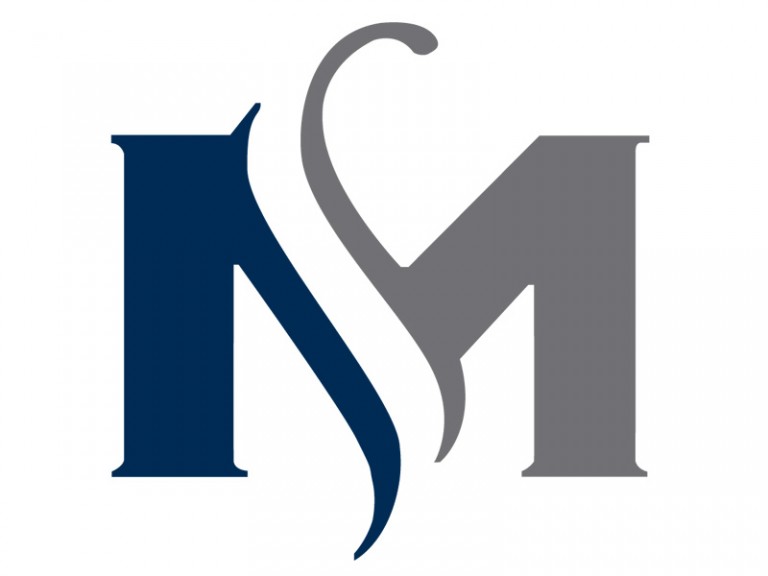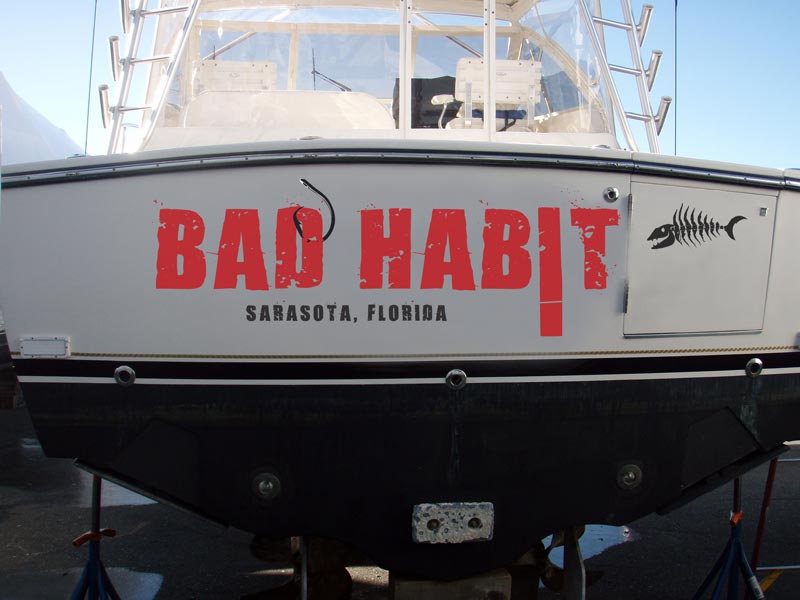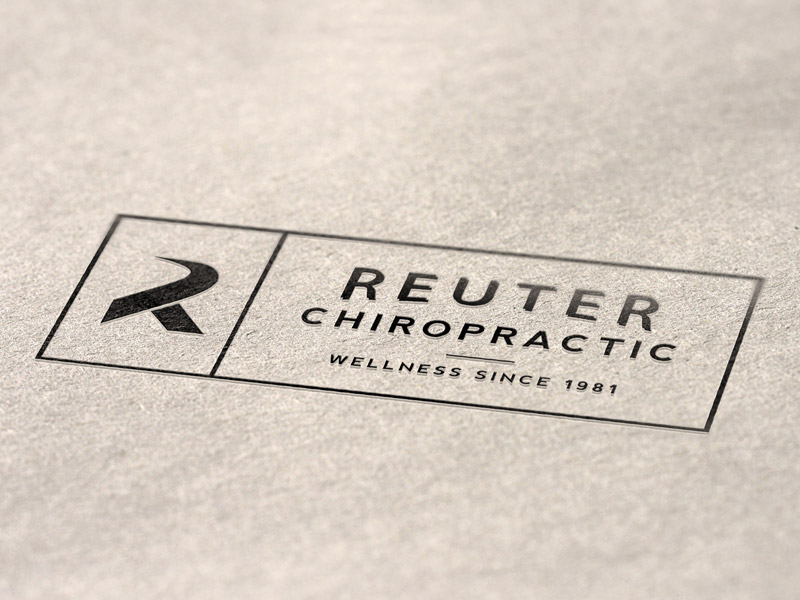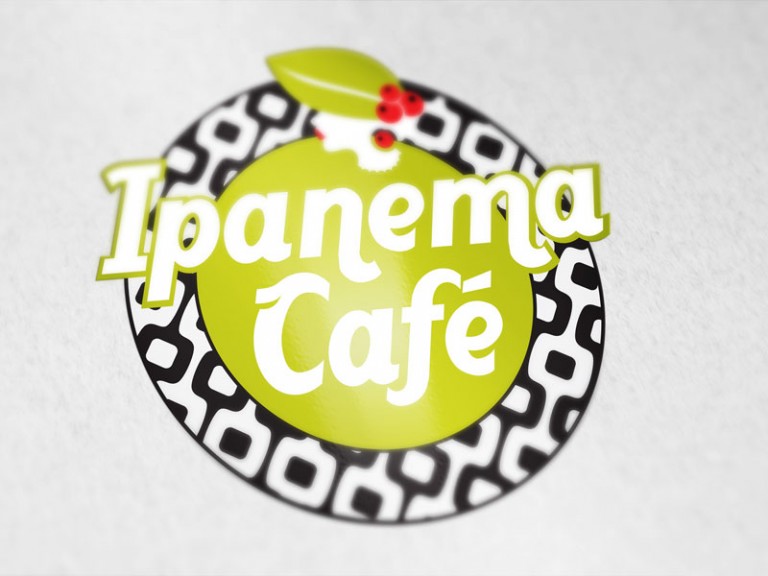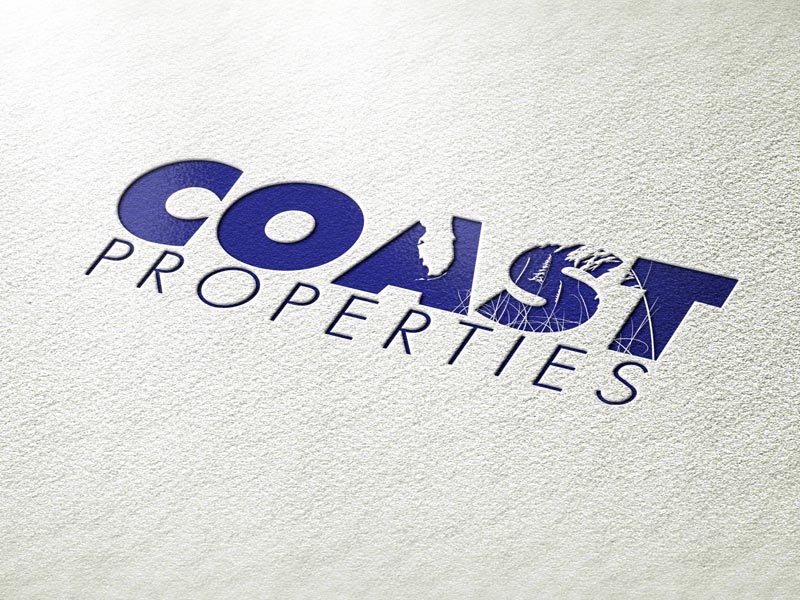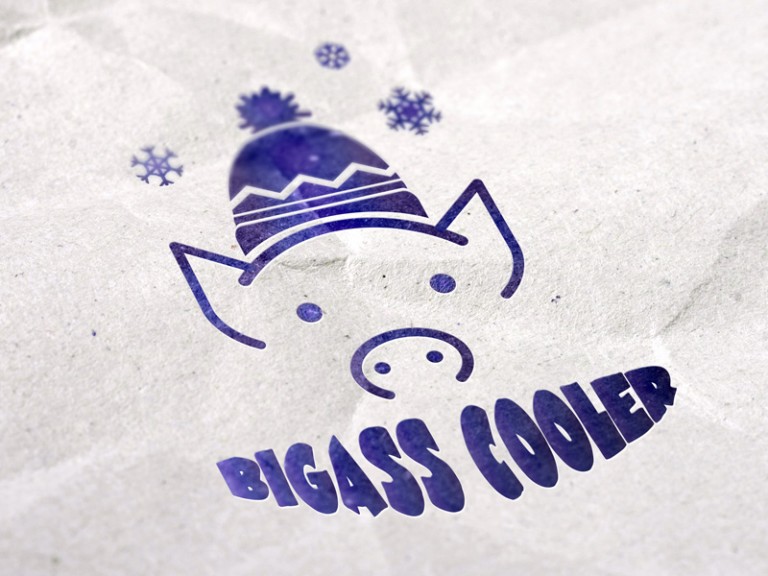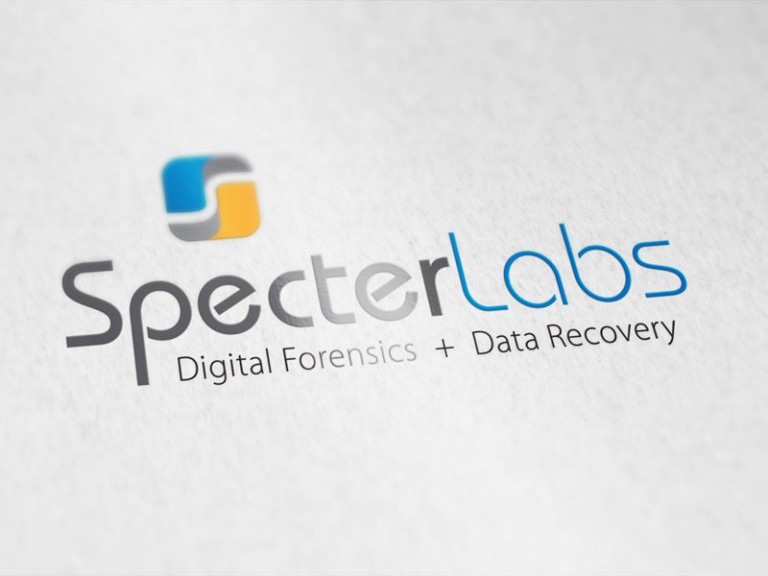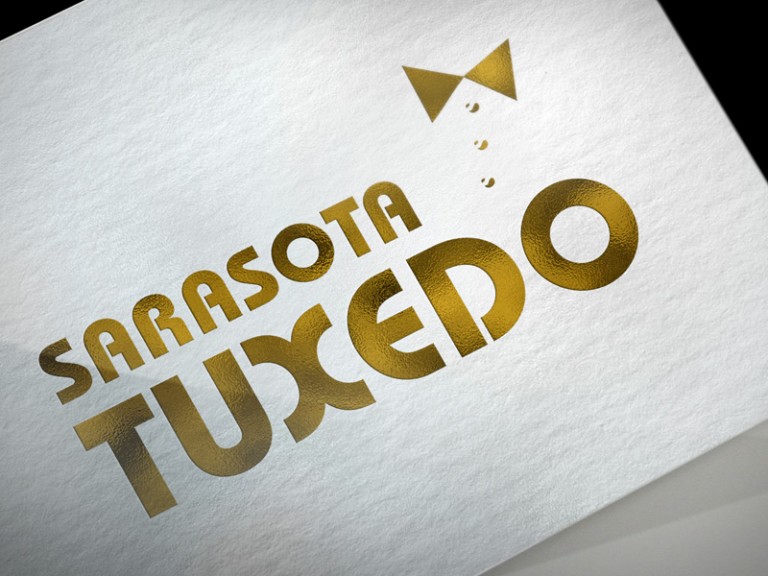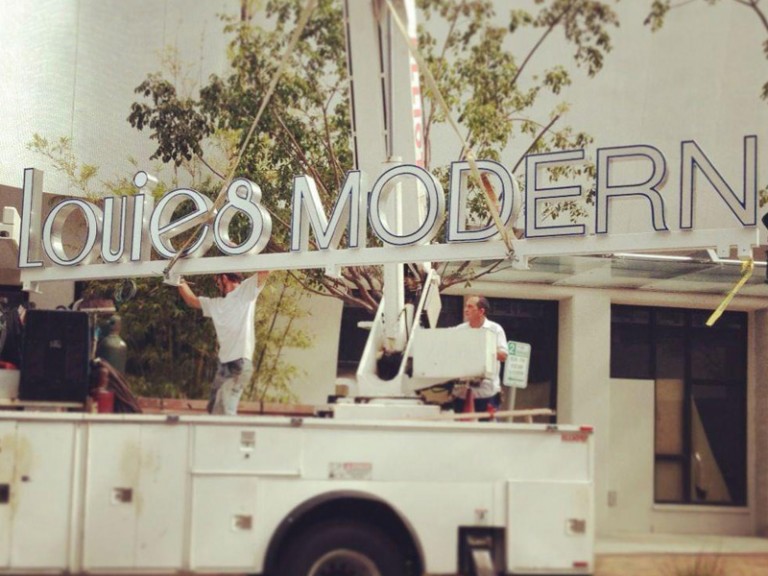 Graphic Design
Imagica offers creative graphic design services for all forms of media including print and web. Design services are available on a project basis or as part of a larger marketing initiative. We are happy to quickly give you an estimate up front for your project. We also offer in-house copy writing and photography services if necessary to ensure a timely execution of your project. Click here to see more design work examples for ideas or reference. For a quick quote or to discuss a project contact perry@imagica.us (941) 350-9064.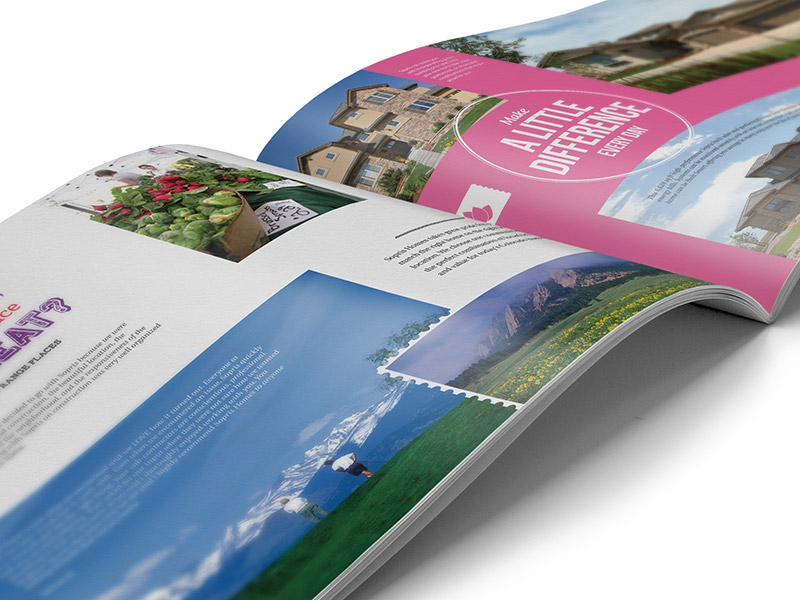 What makes Imagica special?
In addition to sound design, Imagica has a core expertise in strategic marketing with over 20 years of experience that you may or may not find when hiring a graphic designer. We understand the nuances of many industries including food and beverage, hospitality, recreation & leisure, home builders, health care, professional services, associations and more. Imagica understands how to leverage online and social media into your print campaigns as well as to develop call-to-action strategies to make your projects more effective. We invite you to check out our experience with similar businesses like yours.