About Imagica – An overview
All of Imagica's public relations and marketing communications programs are as unique as our clients. We view ourselves as an integral part of every client's business. We fully intend to impact business in a positive manner, be self-sustaining and promote a positive return on your investment. In return, we expect to be measured in some meaningful way.
We can provide seamless integration for project work with your current program or as a new campaign. We mix words, images, design and most of all, passion, to create highly effective programs offering the greatest value for your marketing dollar with a supreme emphasis on generating tangible results that impact your bottom line.
Senior Level — Always!
Understanding the demands of daily work and the need for senior level expertise at an affordable price is why we created Imagica and put ourselves back in our clients' drivers seats. With more than 50 years of collective experience between the two of us, we are able to deliver exceptional value at a cost to time ratio that is far below what a junior level person would charge to get a project completed. You are not paying to educate us; you are paying for efficient and attentive senior level expertise that delivers results.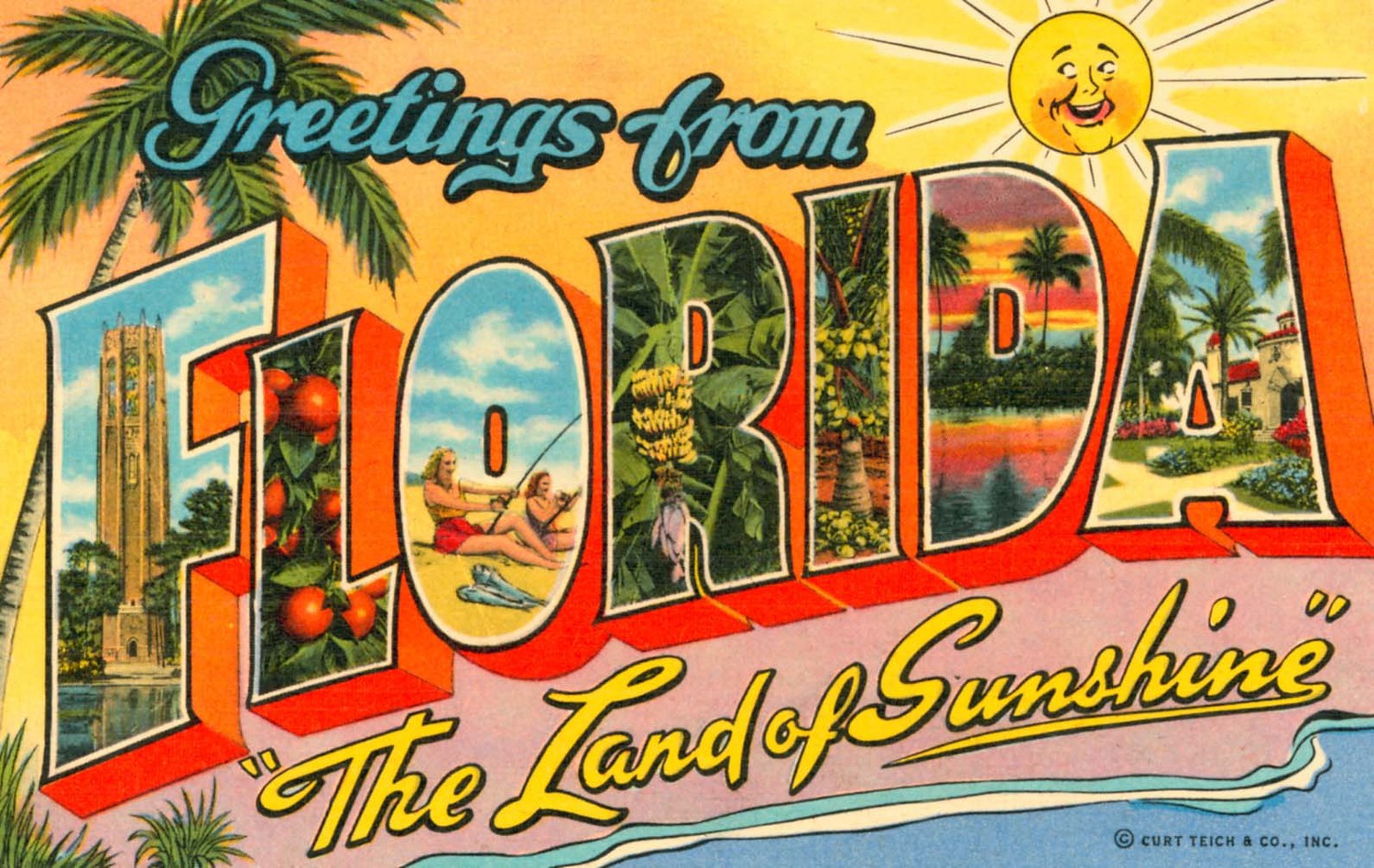 Bottom Line Results
We keep a close eye on bottom line results all the time. If something is not working, we change it. And we can do this because we are fully integrated. If you need a broad based marketing program, we can deliver. Public relations and media outreach? No problem. Photography for your new brochure and web site? Tell us when. Direct marketing piece? Give us the parameters and we'll create it. Need it all? Better yet!
Getting Work Done
With Imagica, you see us at the new business meeting, at the follow up proposal review and speak to us on the phone. We write the proposals and plans and handle the day-to-day work. We directly communicate with you on a regular basis to make sure you know what to expect and when, and make sure our work is meeting your needs and driving business. We ask questions, listen and provide feedback.
Success
Our success is based on our clients' success and we make every effort for everyone to be as successful as possible. We pride ourselves on our lasting relationships with many clients and value their business and confidence in working with us over the years.
Menu of Options
If you're looking for a fully integrated menu of options for all or part of your marketing, communications, design or photography, we hope you will give us the opportunity to learn more about your needs and communicate how Imagica can assist you in reaching your goals.
Seeking Clarity?
Give us a call at (941) 350-9064  or follow the link to send a quick message and we'll be glad to explain everything to you and give you a very realistic estimate as to what your project or program will take to execute.