Sarasota, Florida & Vail, Colorado
Imagica is all about design, photography and marketing communications for your business. We help you implement projects or programs you can actually afford. Small or large initiatives, all without contracts, retainers or other typical agency nonsense. This is marketing for a new world.
Small Business Specialists
We've been working with small business for decades and understand the many nuances of different kinds of small business (view our relevant experience). The secret to a lasting relationship in today's world is to adapt to changing business climates and offer strategic services that help grow your business in a sustainable manner.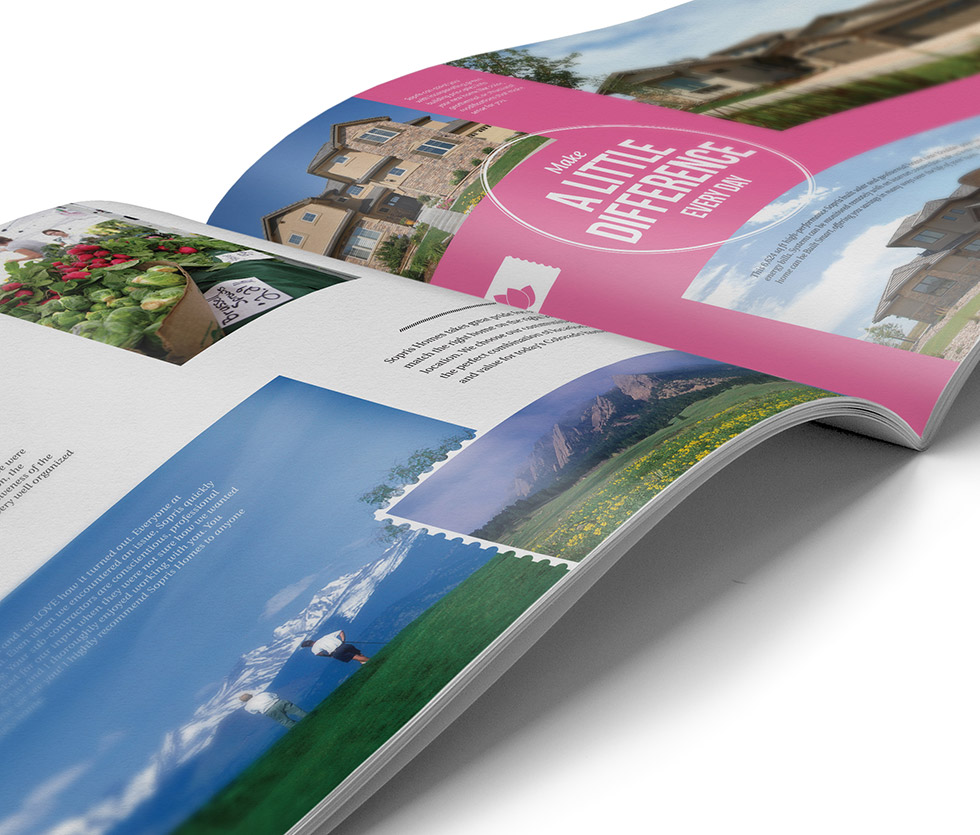 Our Process
We offer a full menu of services under one roof so we are very nimble. You will never pay for us to be educated and if we are not the best fit for you from the get go we will tell you right from the start and suggest alternatives whom may be a better fit for you needs. We work very simply:
Talk to us
Tell us a little bit about your project or overall goal. We'll ask questions if necessary, do a little homework and get back to you quickly.
Proposal & Timeline
You'll receive an estimate and timeline for a project. Often you will receive options specific to your request and budget.
Execute
Now the fun starts and we execute your request,  We always strive to deliver a product that is far beyond your expectations.
Experience
We have a unique perspective of marketing with over 30 years experience in most every facet of marketing in a broad selection of business sectors including building, hospitality, recreation & leisure, healthcare, manufacturing and more. We love what we do and it shows. Contact us to discuss your next marketing project, you'll be glad you did.
Feel free to reach out anytime.
Don't be shy, tell us about your project: