Imagica Blog
Marketing trends, news and insight from Imagica to improve the effectiveness of your communications so you can grow in today's changing business climate.
    
Legacy content
 Classic Blog – Tips, Trends, Strategy & How To 
See all the content in one place by visiting Imagica's classic blog that includes marketing strategies, tips, trends, how to guides, and more from an agency with almost 30 years of experience helping small business grow in a changing world. 
Watch, listen and learn...
Excellent example of timely and relevant advertising during tough times. Uber has seen an estimated loss of 95% of thier business by some estimates yet they remain on the offensive and took the opprotunity to do some excellent branding…
READ
Business, Branding, Commentary, Marketing & Sales
You think your job is hard. I just received a call from Sarah. A recent graduate of FAU contacting me to say "hello", see if I was OK and ultimately get me to commit to pre-purchasing tickets to next years Miami Open Tennis Tournament. At a premium price no less. The...
read more
Read
Photography, Design & How To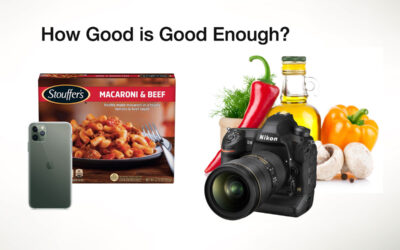 A question I'm often asked by both photography students and business associates is "Why should I buy a camera when my phone takes really good pictures?" or "Why should we hire a "Pro" when our staff can take good pictures with their phones?" Nobody can really answer...
read more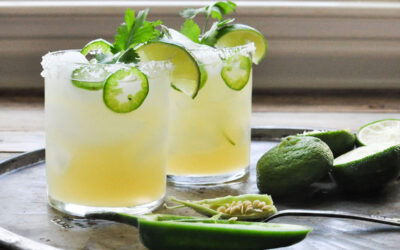 We could all use a good Margarita right now! I love everything about Mexico - the people, the culture, the work ethic, the language, the food and for sure a good Margarita. If ever the world needed a good margarita, it is Cinco de Mayo 2020. So breaking professional...
read more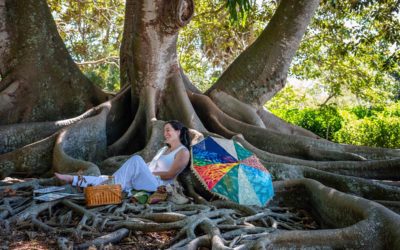 Many people don't realize that Imagica has been teaching photography to both individuals and groups for almost 20 years! Photography and how it is used for both personal and business applications has changed greatly over that time and we are happy to share that...
read more
Feel free to reach out anytime.
Contact Imagica with questions or comments: