Imagica Blog
Marketing trends, news and insight from Imagica to improve the effectiveness of your communications so you can grow in today's changing business climate.
    
Legacy content
View Imagica's Classic Blog and see all the posts in one place.
Timelapse Video
Timelapse Video Footage is a unique way to present a concept that happens over time. Because we typically don't view timelapse footage, even the most boring subjects like this tidal activity on a beachfront property can be interesting. Shot as till images and edited for RE/MAX
READ
Business, Branding, Commentary,
Events, Marketing & Sales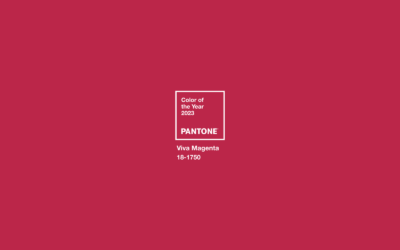 Along with color trends that are discussed below, a design trend to watch for in 2023 is the use of Collages of all types. It may be nostalga from the 50's - 70's but I think its a combination of image fatigue and the desire to say more with less while being just a...
read more
Watch
GOLF COURSE COMMUNITY PROMO TRAILER
Read
Photography & Design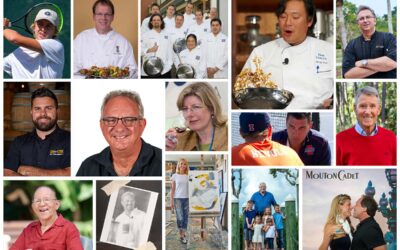 Pay for only what you need One of the most common questions I receive from the website is do you do headshots (aka portrait) and how much do they cost? So I've done a brief post so I can send a somewhat intelligent response without too much typing. Headshots have...
read more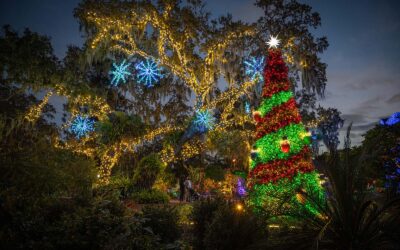 An Open-air Holiday Light Show Now thru January 2, 2022 Lights in Bloom at Selby Gardens features more than two million lights illuminating Selby Gardens and the walkways. Don't miss a holiday photo opportunity, children's arts and crafts, activities, and...
read more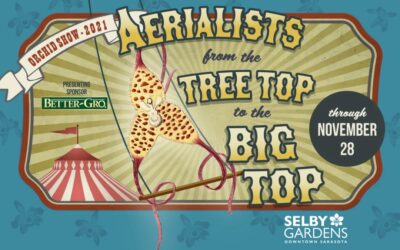 Selby Gardens Orchid Show 2021 As the only botanical garden in the world dedicated to the display and study of orchids, bromeliads, gesneriads and ferns, epiphytes, and tropical plants, Selby Gardens hosts an orchid show each fall focusing on different themes and...
read more
Feel free to reach out anytime.
Get in touch with question or comments: