Imagica Blog
Marketing trends, news and insight from Imagica to improve the effectiveness of your communications so you can grow in today's changing business climate.
    
Legacy content
View Imagica's Classic Blog and see all the posts in one place.
Watch, listen and learn...
Nike surprises us with one of the ads of the year "You Can't Stop Us", a double-sided advertising campaign with impeccable technical performance using all kinds of different footage. Great brand building during a challenging time for all sports.
READ
Business, Branding, Commentary, Marketing & Sales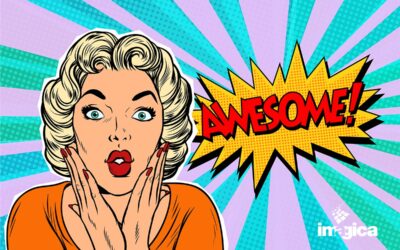 If you don't have a referral marketing strategy in place, you're giving up a substantial amount of revenue and probably spending much more on your marketing than necessary. Referrals from happy customers or clients represent your best opportunity to grow, but they are...
read more
Read
Photography, Design & How To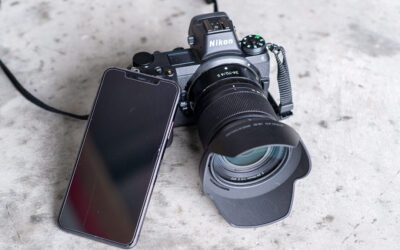 Should you up your photography game and bring some in-house? Many people are reluctant to ask a photographer if they should bring some of their work in-house. Have no fear, I get asked this question quite often and have been helping business do a great deal of what I...
read more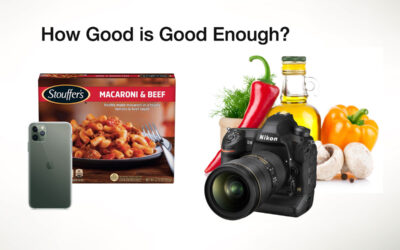 A question I'm often asked by both photography students and business associates is "Why should I buy a camera when my phone takes really good pictures?" or "Why should we hire a "Pro" when our staff can take good pictures with their phones?" Nobody can really answer...
read more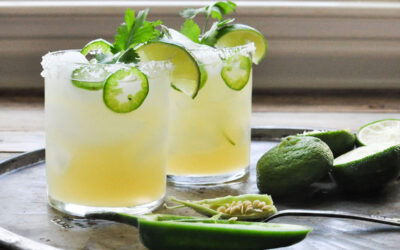 We could all use a good Margarita right now! I love everything about Mexico - the people, the culture, the work ethic, the language, the food and for sure a good Margarita. If ever the world needed a good margarita, it is Cinco de Mayo 2020. So breaking professional...
read more
Feel free to reach out anytime.
Get in touch with question or comments: