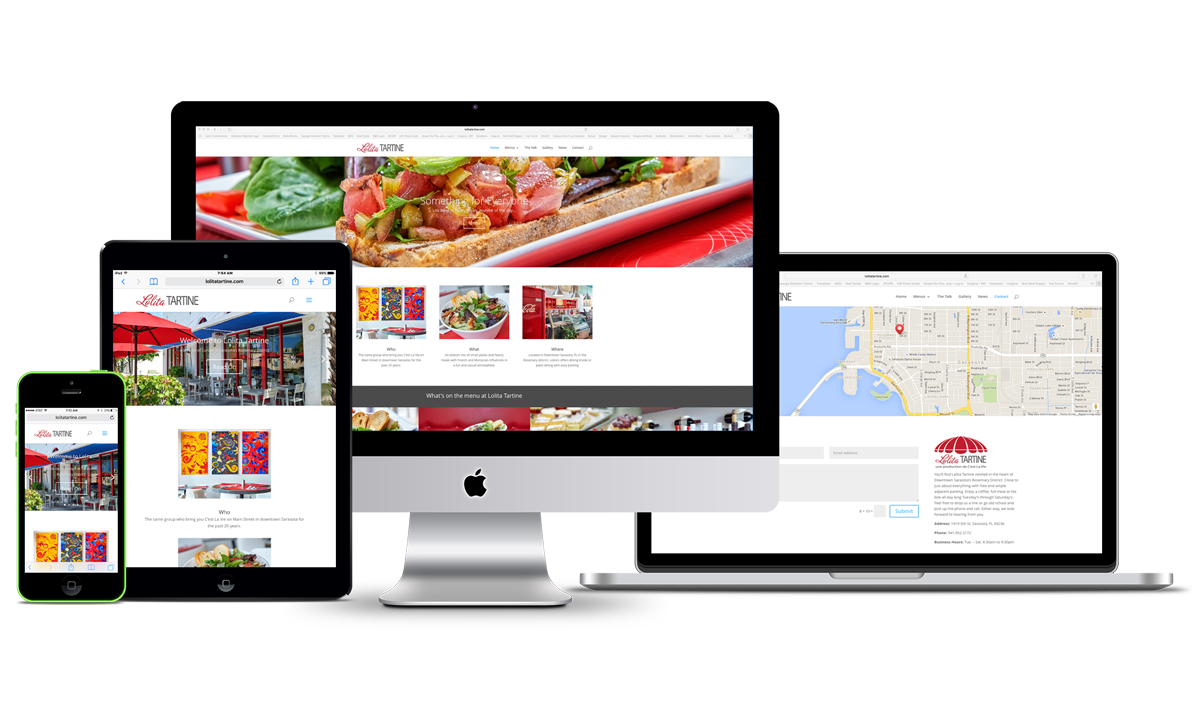 From Pixels to Print
Deliver Your Message Anytime, Anywhere! Imagica creates cost effective marketing solutions for your business, including social media programs that you will be able to manage and support. Mobile ready, just like you!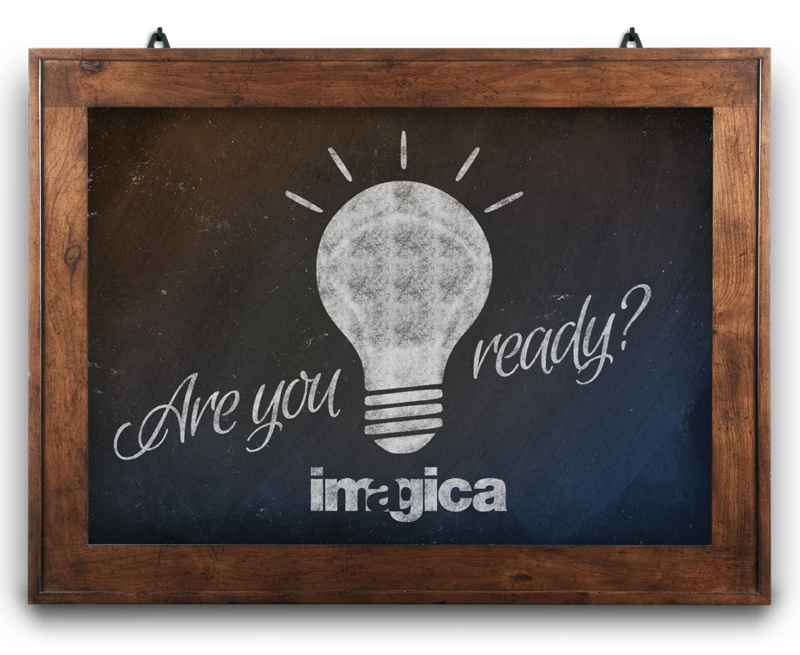 Ideas and Solutions
We have lots of ideas and innovative solutions to help brand your business in a sustainable and cost effective way. You never know where your next great idea will come from.
Welcome to Imagica
web development, graphic design,  photography, pr, marketing, strategy
Imagica is a boutique marketing agency based in Sarasota, Florida dedicated to developing fluid, distinct and highly effective branding solutions for your small business. What differentiates Imagica from most small shops is that all of our tools including website development, design, photography, public relations are in-house so we are very fast, and cost efficient. We have relevant experience with business both large and small in most all sectors with any size budget.
We provide seamless integration with your current marketing whether you are looking to start, expand or simply do better. We mix words, images, design, strategy and most of all, passion to create innovative programs with the greatest value for your marketing dollar. And we do all this while placing supreme emphasis on generating tangible results that impact your bottom line.
What kind of clients do you work with?
We have extensive experience assisting manufacturers, building and real estate, restaurants, hotels, resorts, health and wellness, sports clubs, associations, events and more grow their business.
What types of things do you specialize in?
First and foremost we have years experience in all aspects of marketing and a clear understanding of how different components work together. That said, WordPress website development, photography, graphic design, public relations, copywriting and strategic planning are specialties.
What if we just need a little help?
We love working on individual projects whether it be a photo shoot, logo design, news release or writing a marketing plan that will be implemented internally. The secret to Imagica's success is that we understand how individual components fit into your overall program.
Navigating Troubled Waters
One thing is for sure and that is nothing will ever be exactly the same as in the pre-corona era. We will be emerging soon so now is a great time to evaluate, adapt, remain nimble and emerge with optimism and renewed vigor. Imagica can help you assess your current situation and suggest modest steps you can take to navigate through our new business climate.
Recent Projects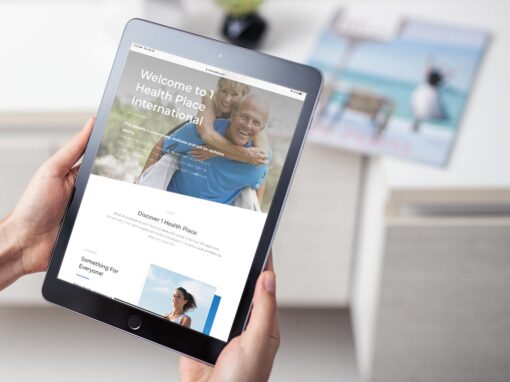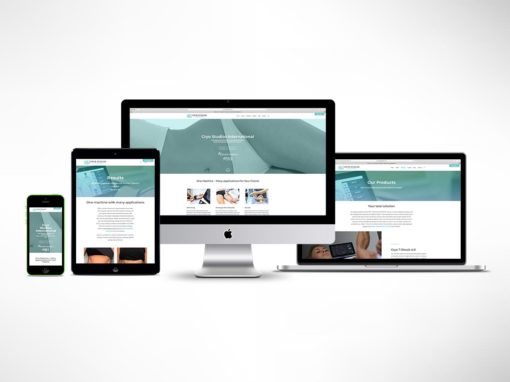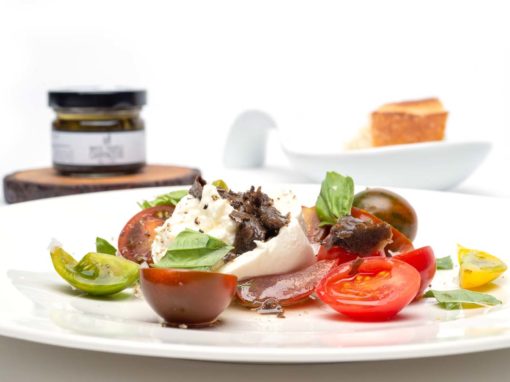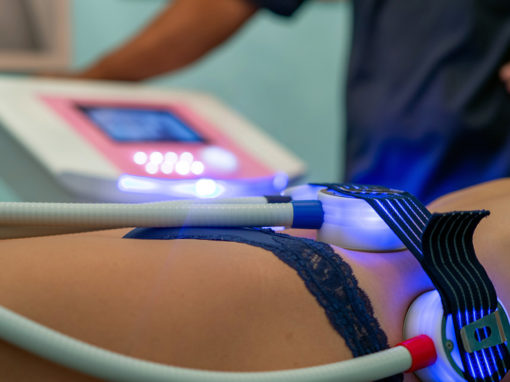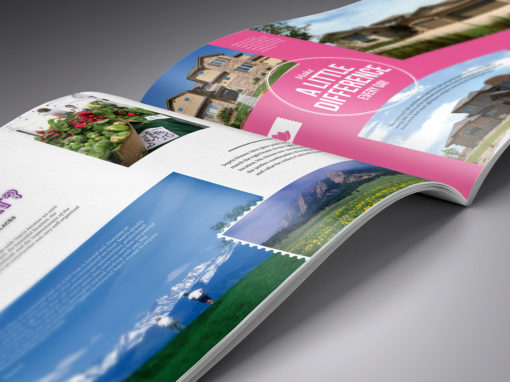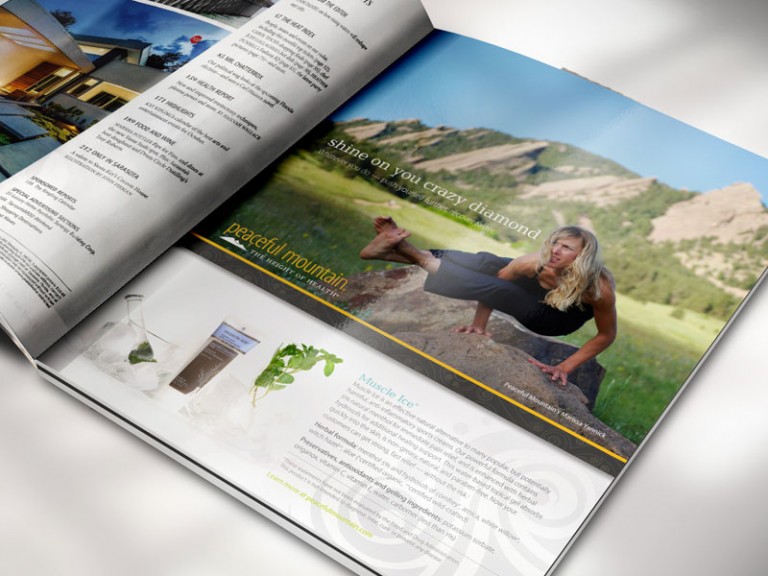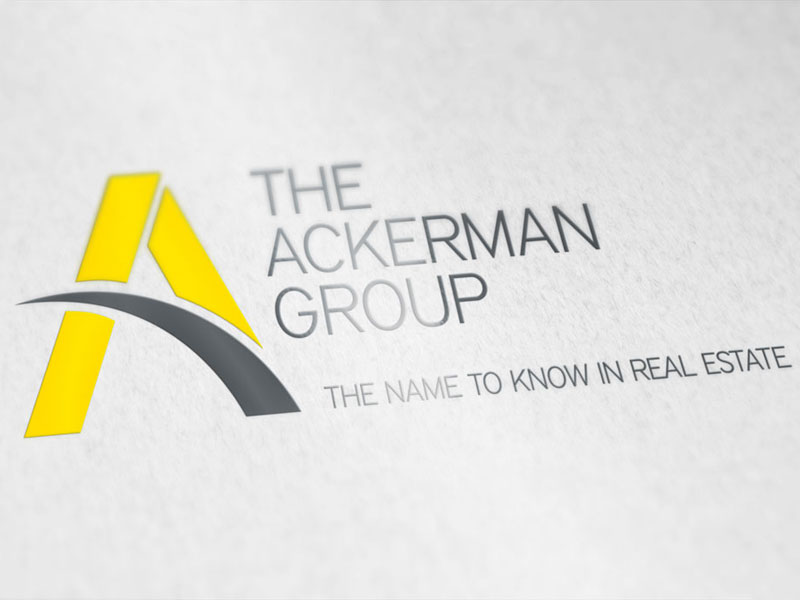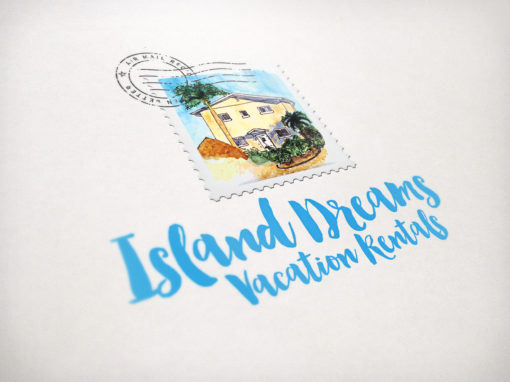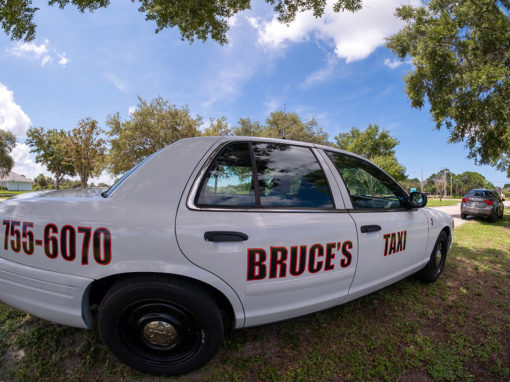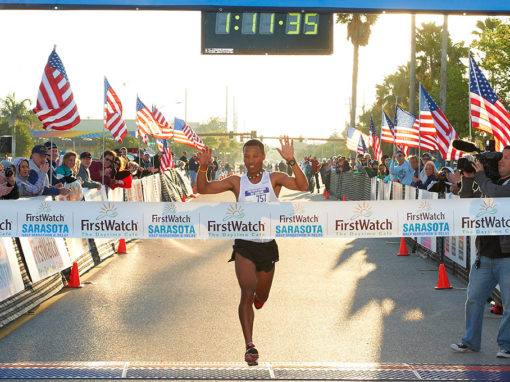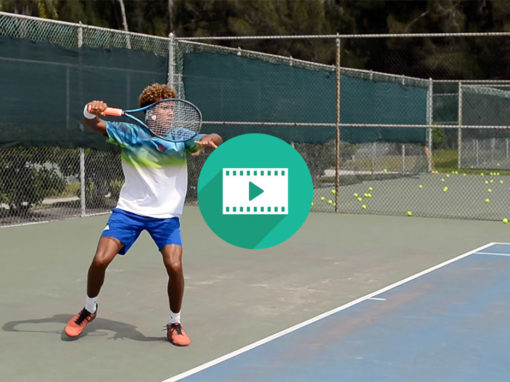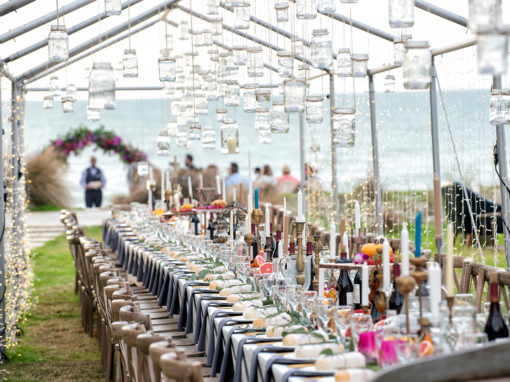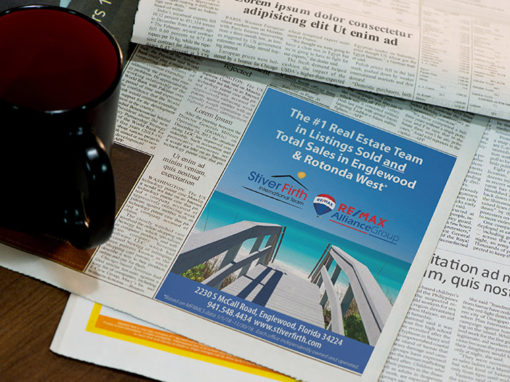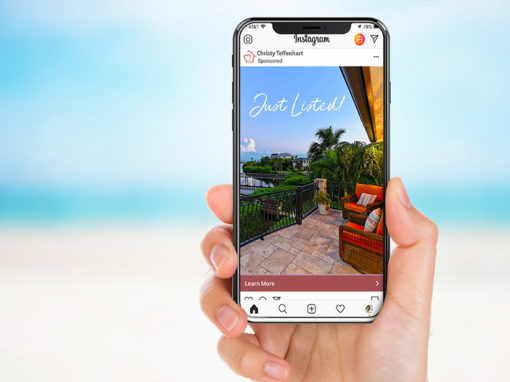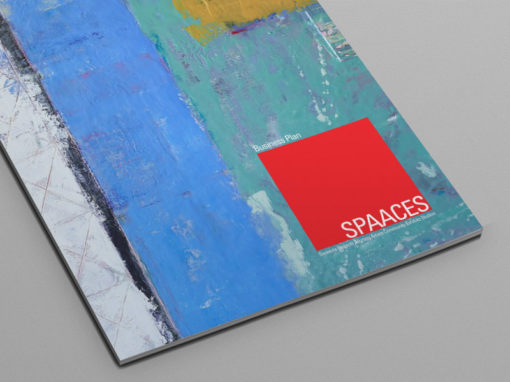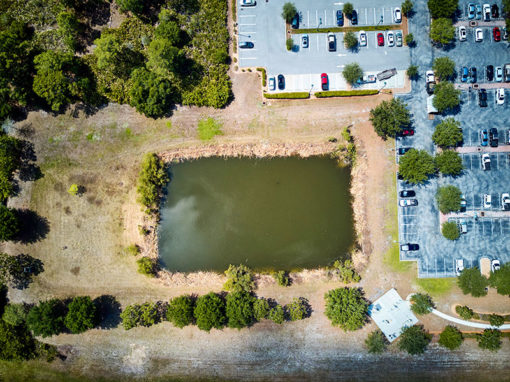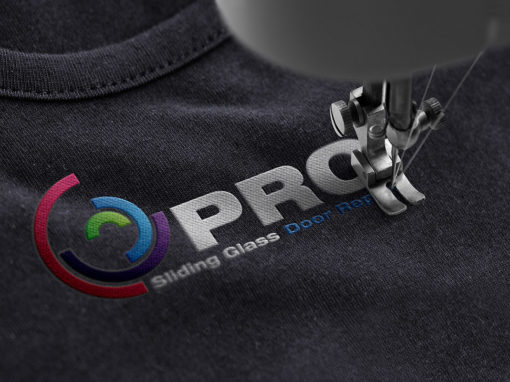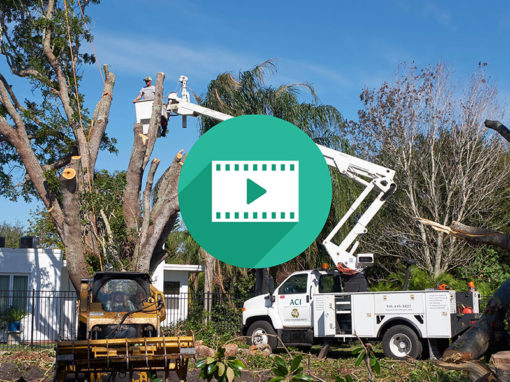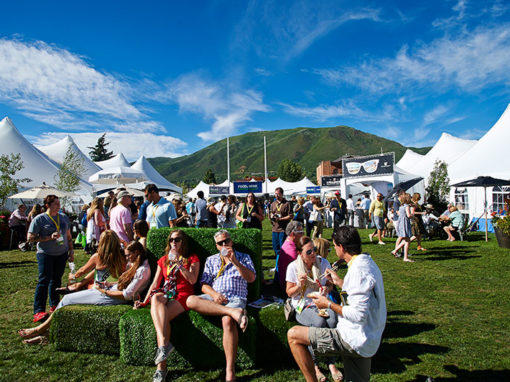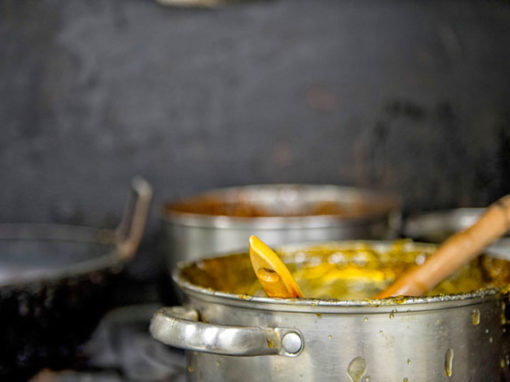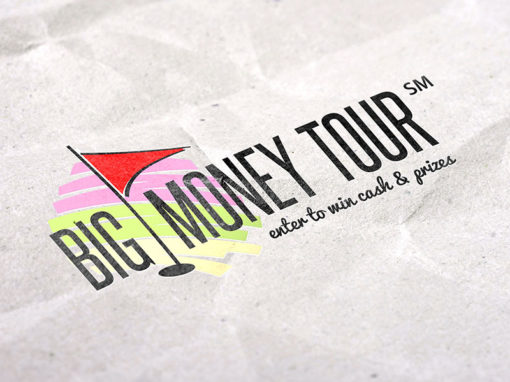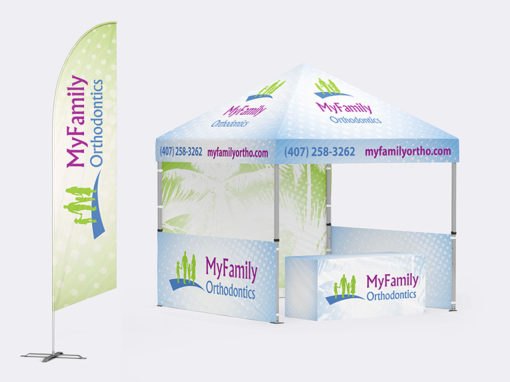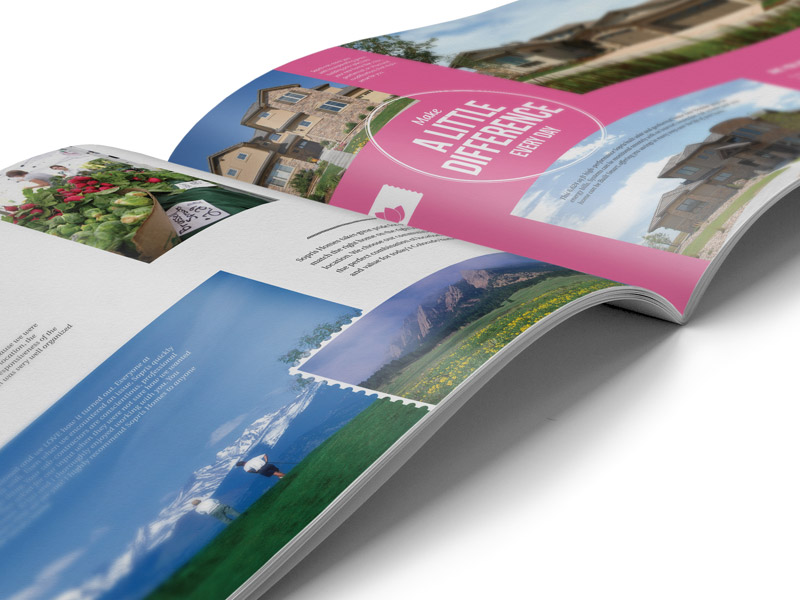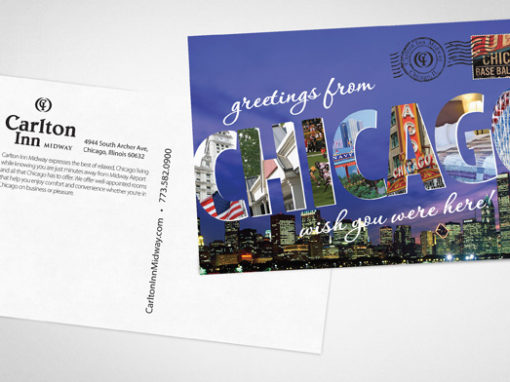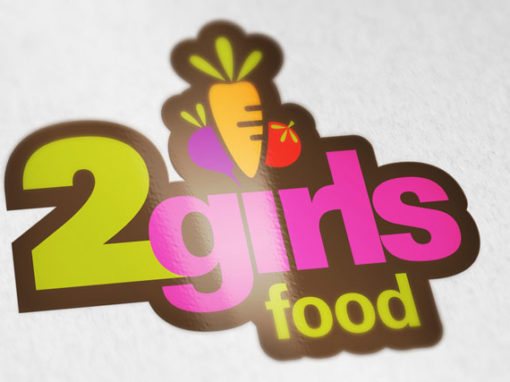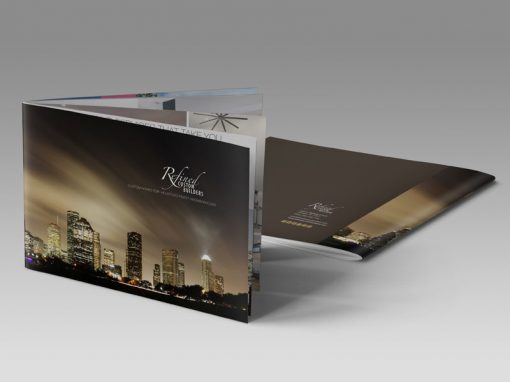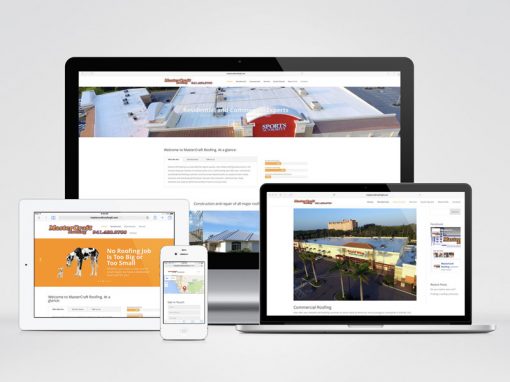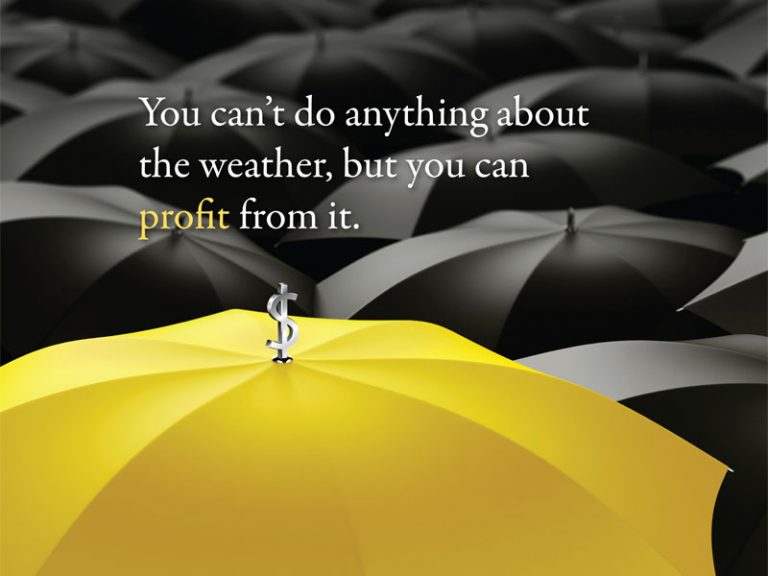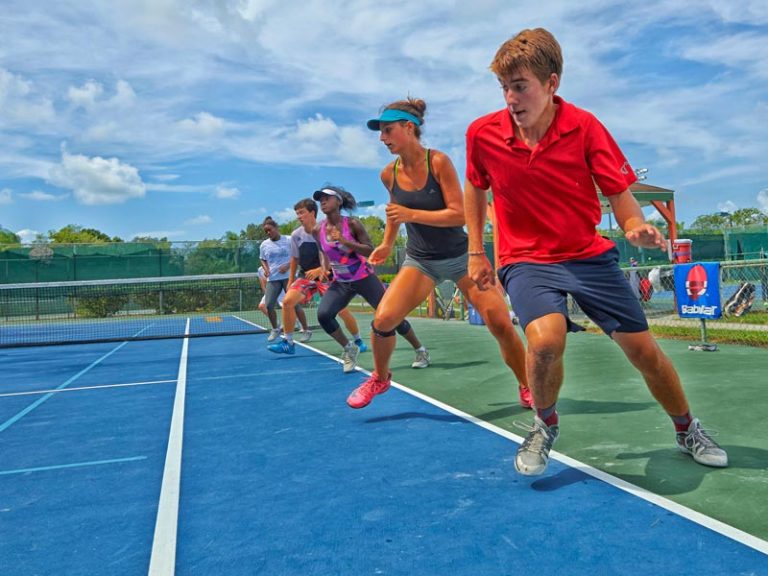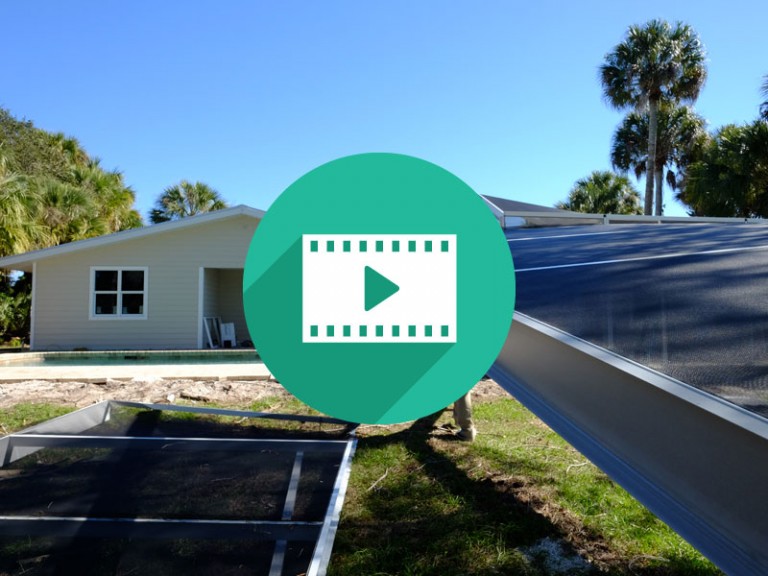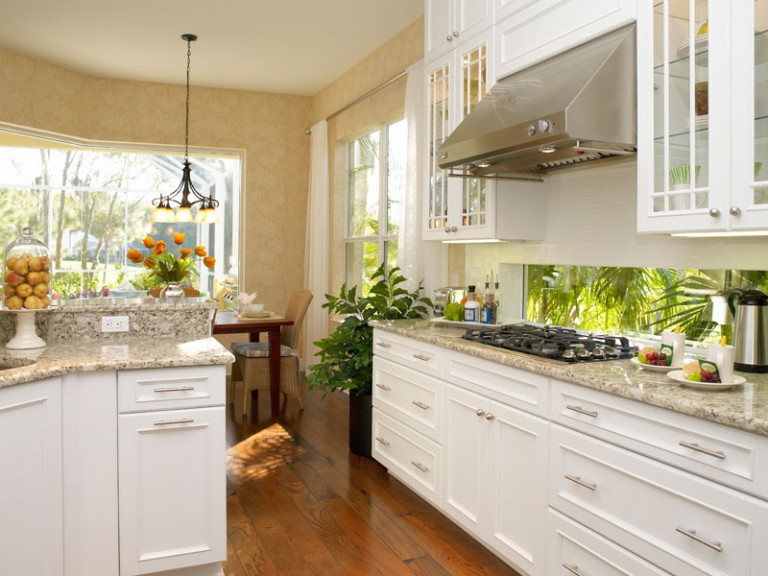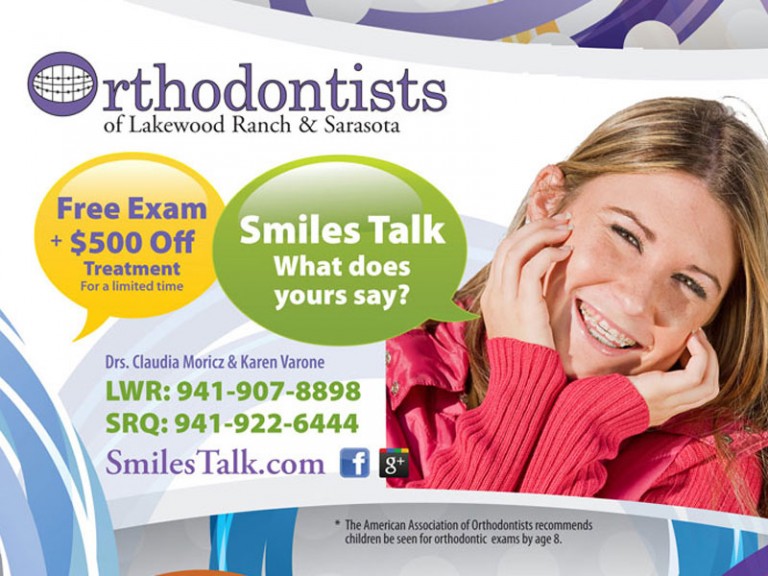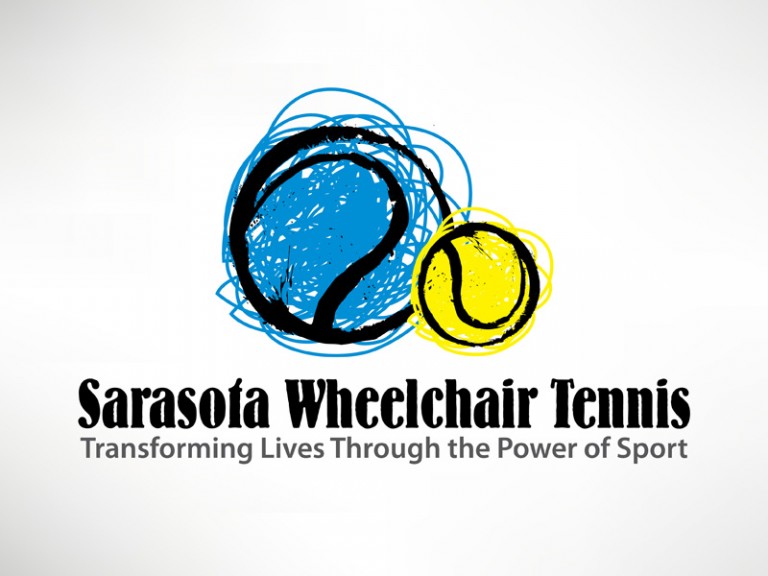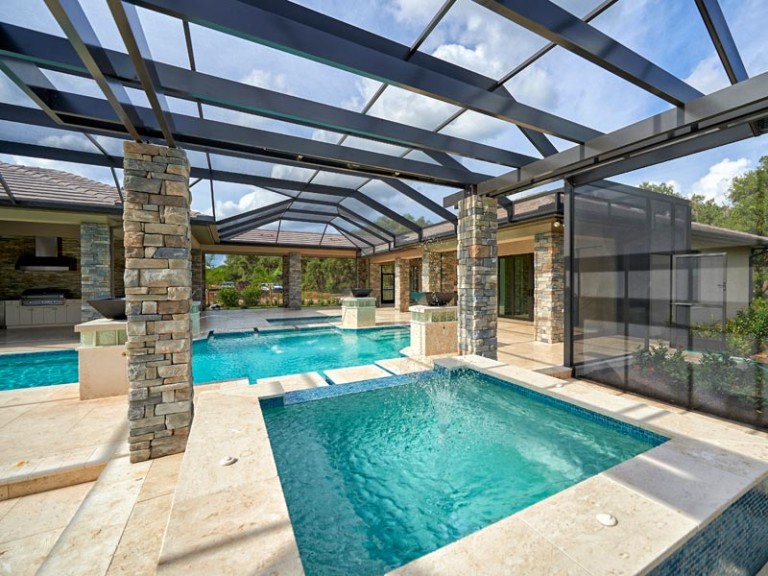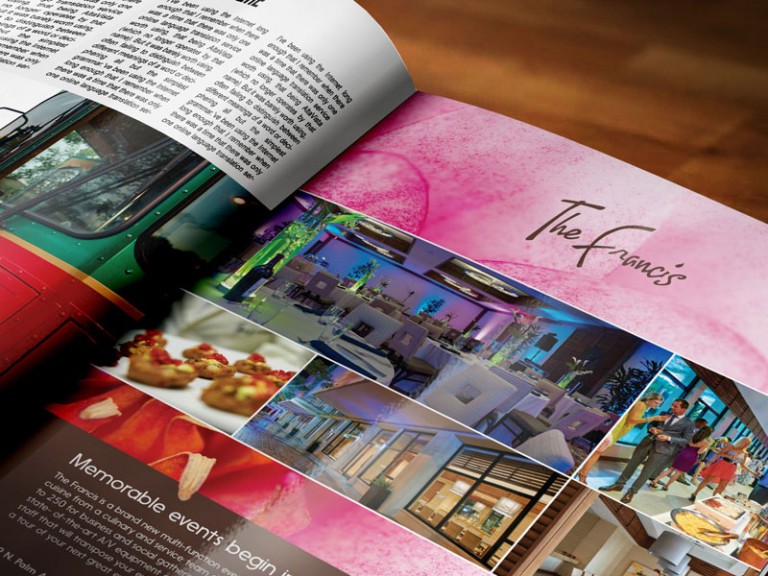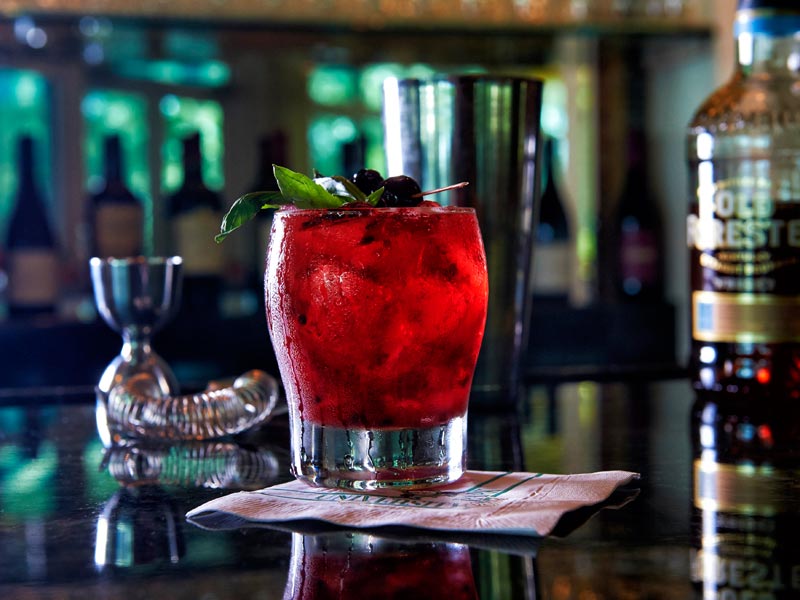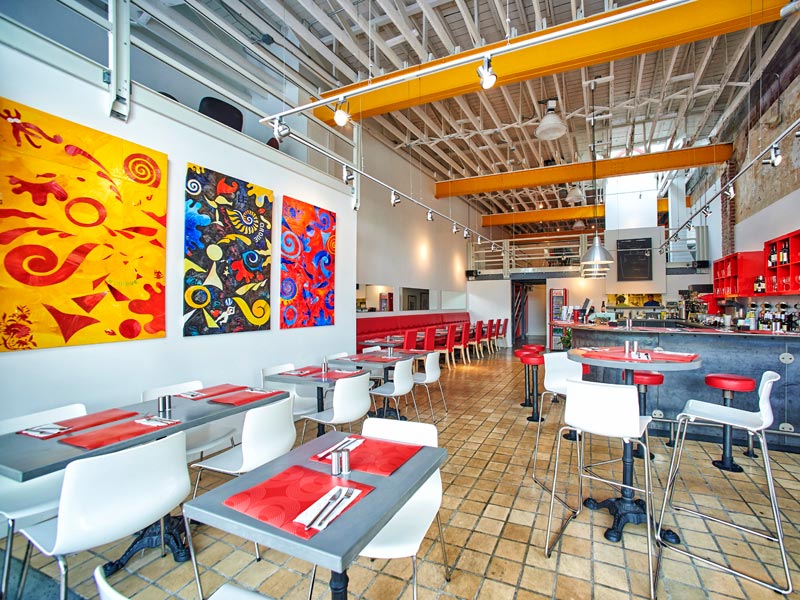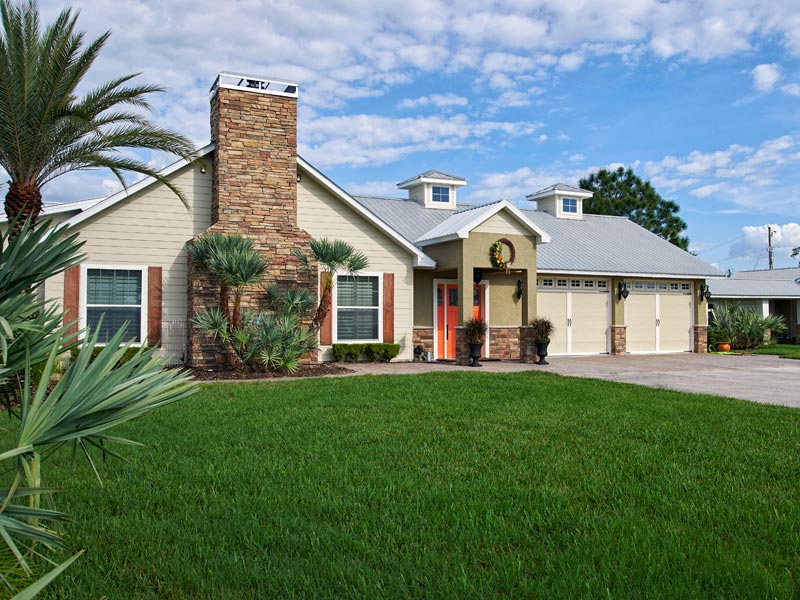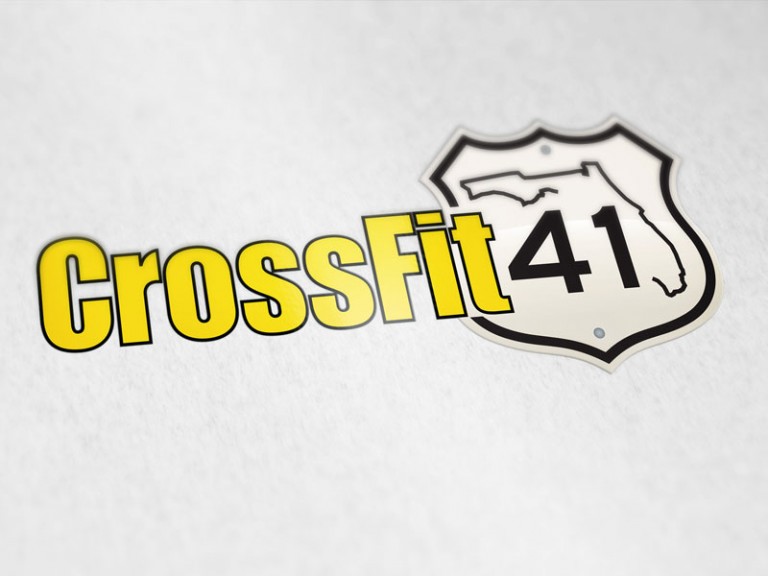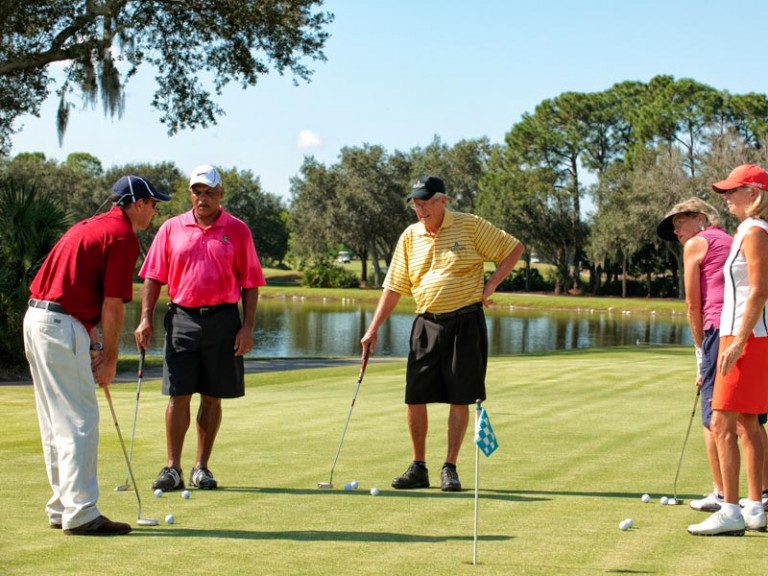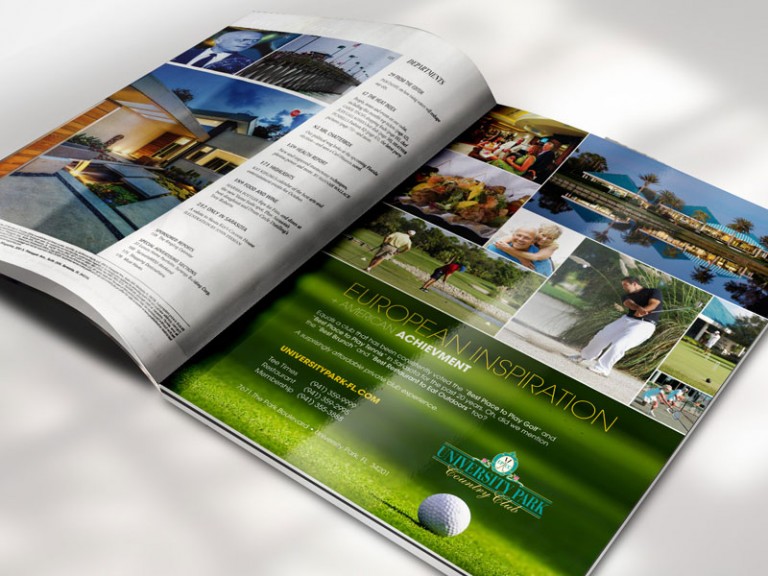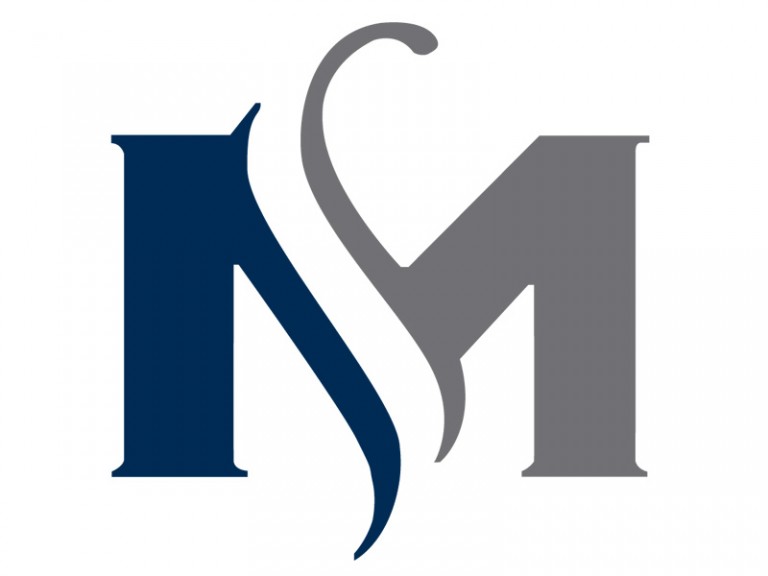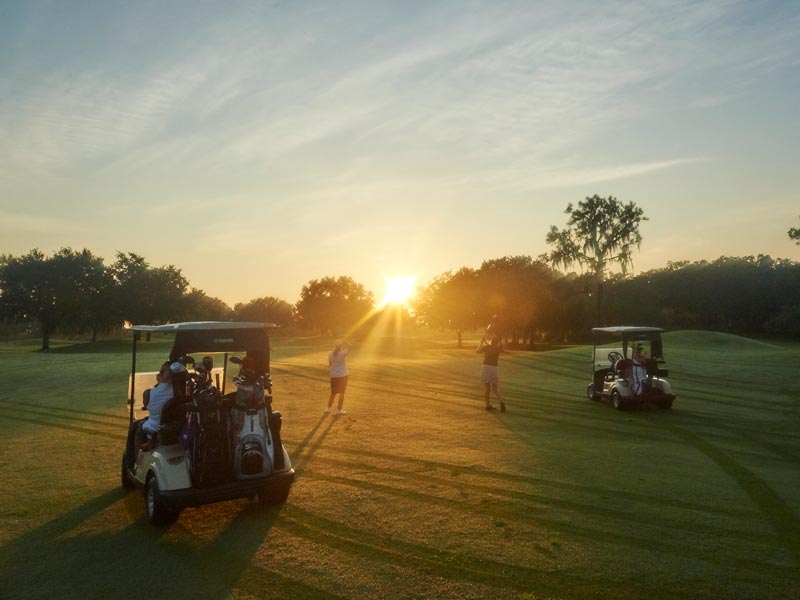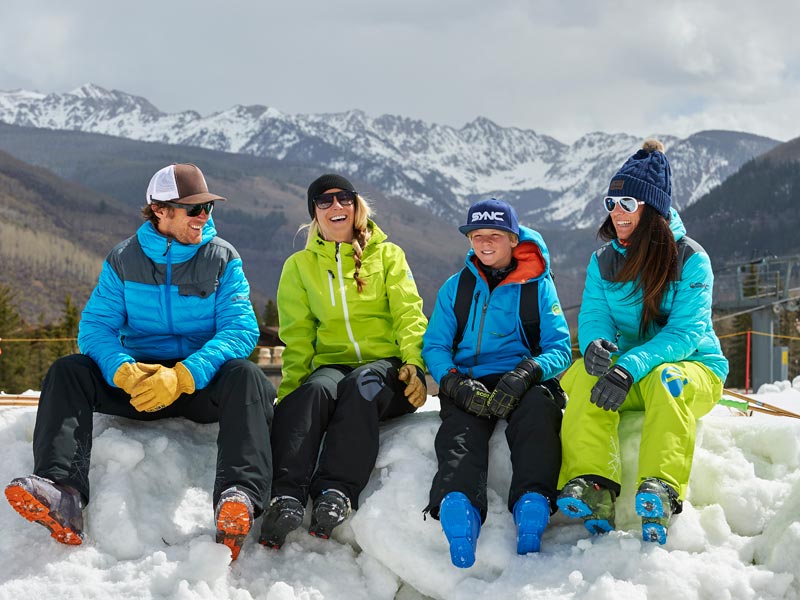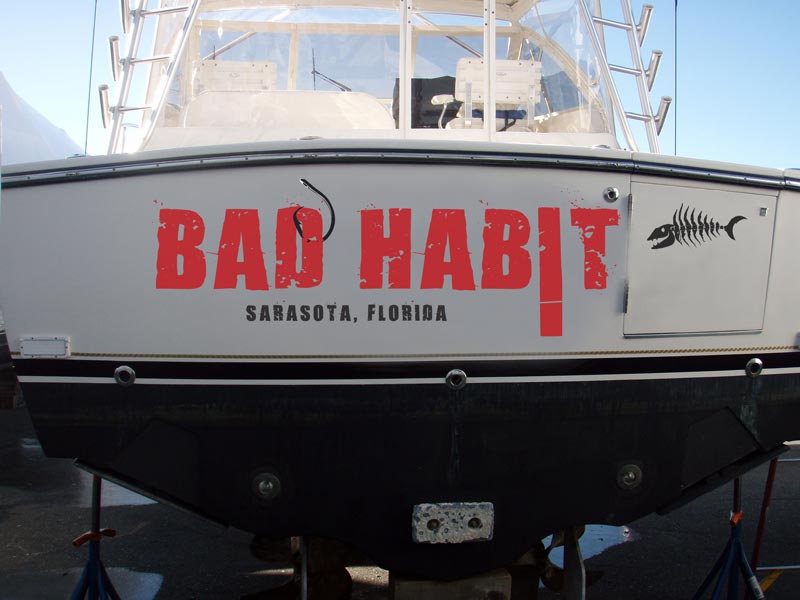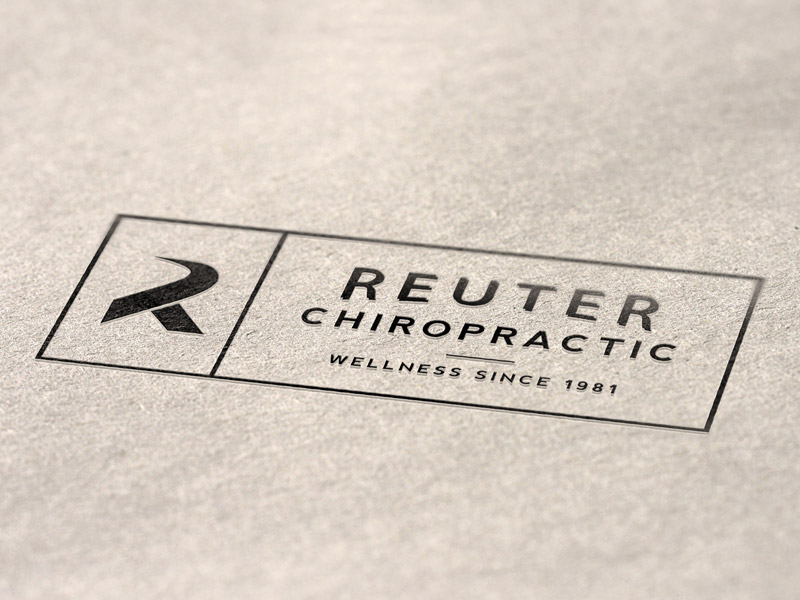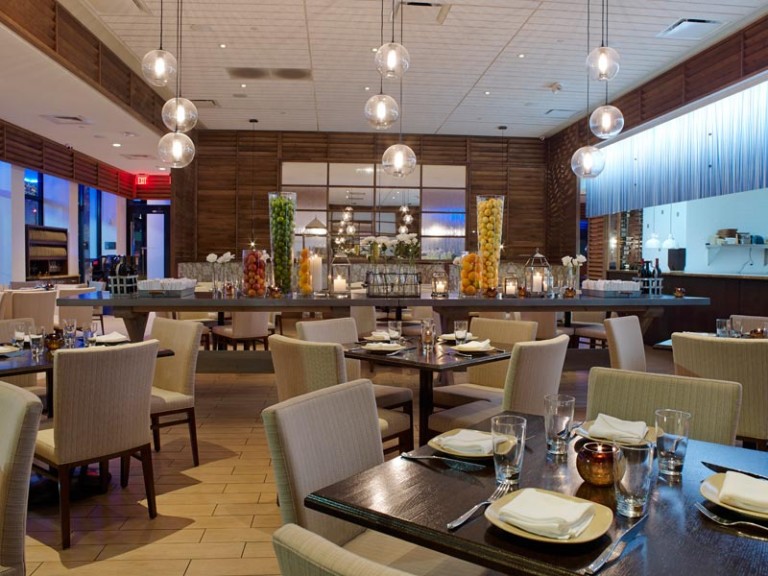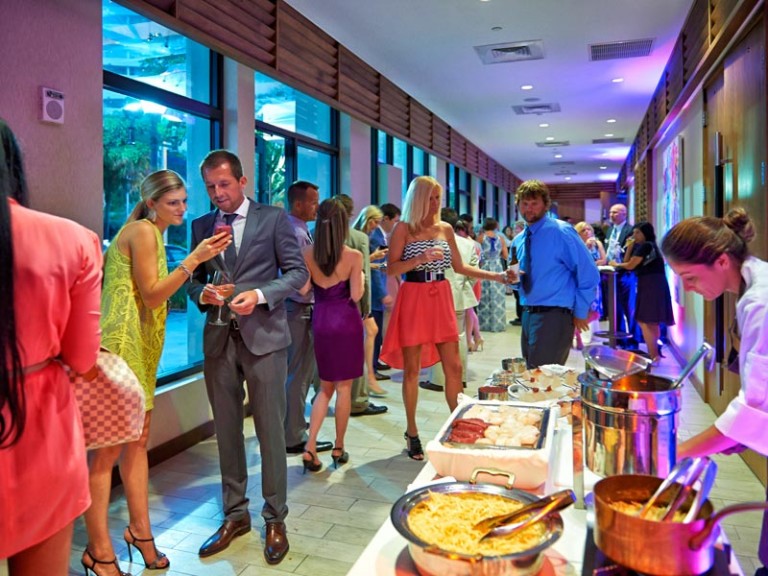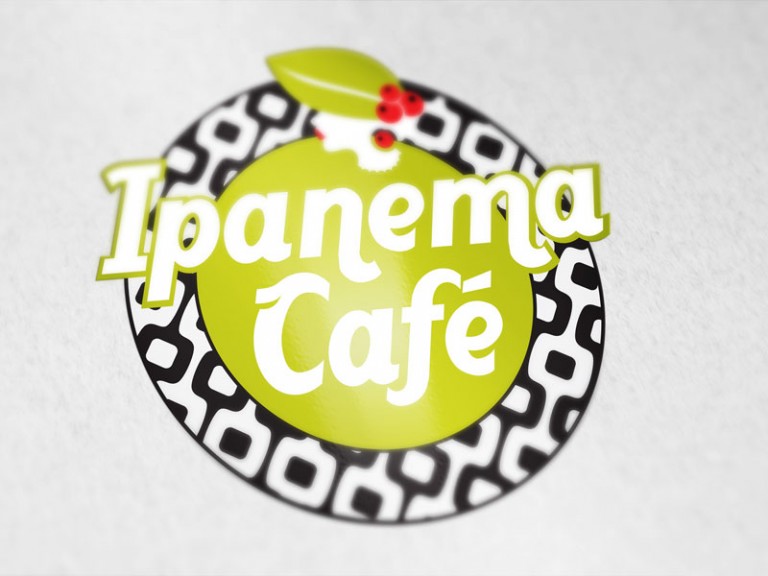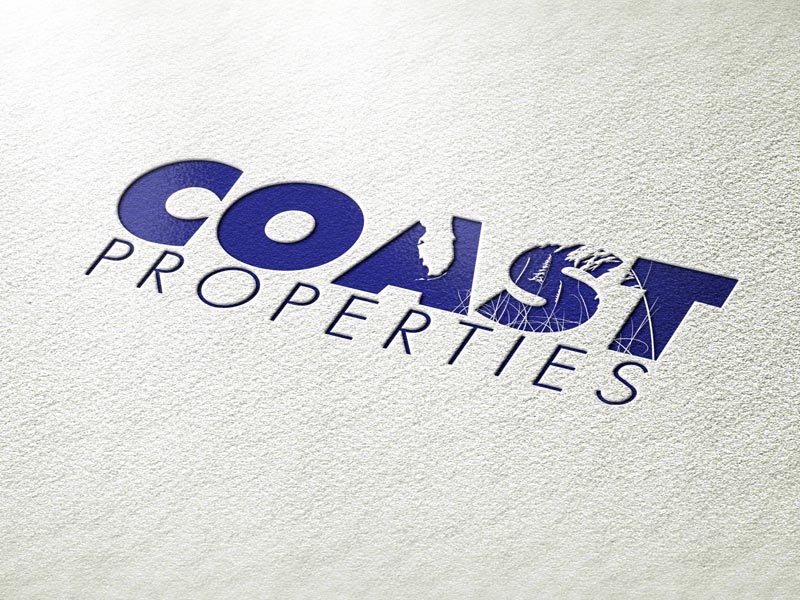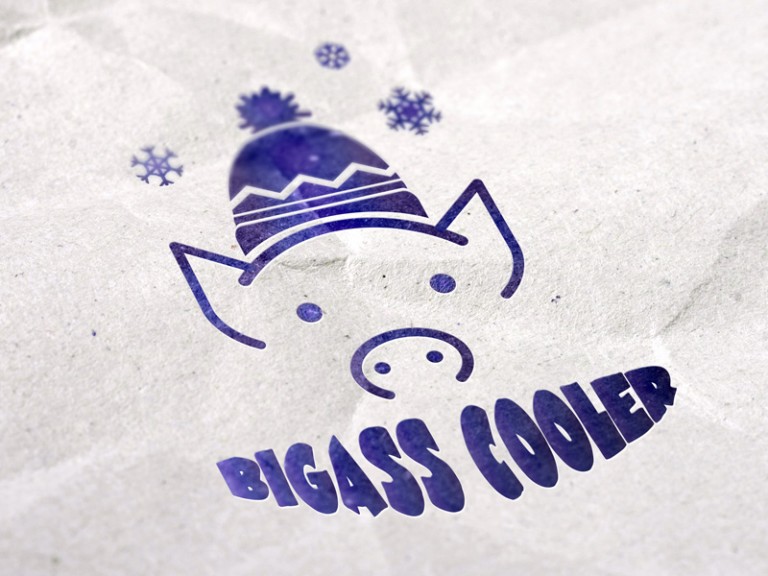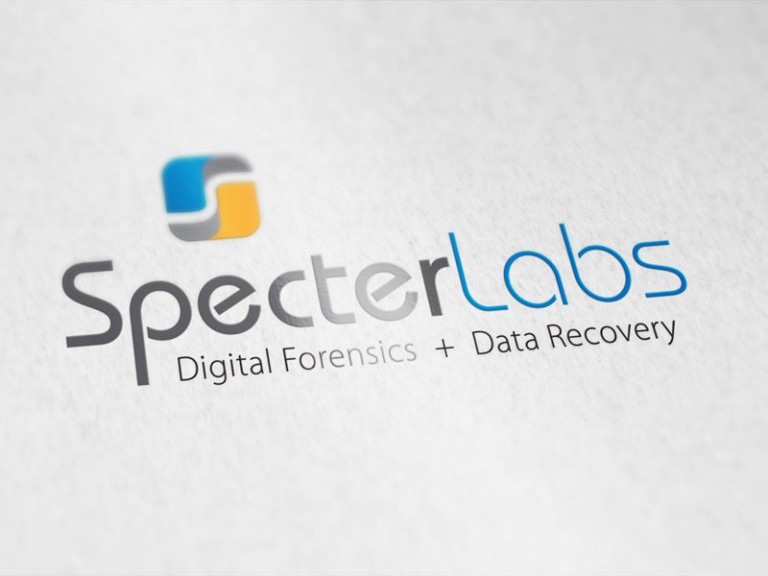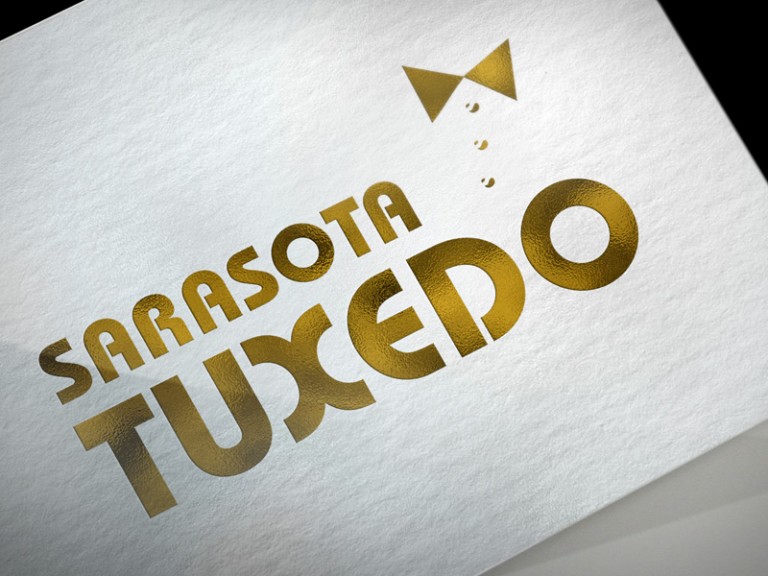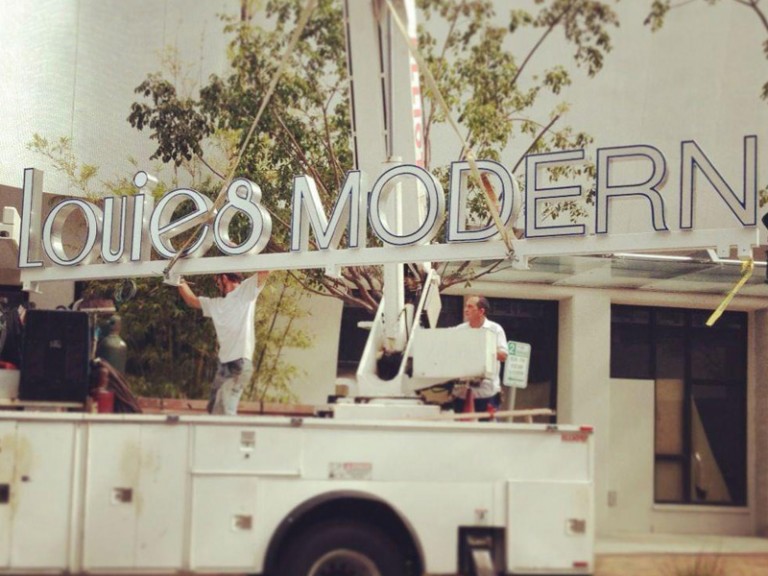 Let's Work Together.
Reach out anytime, it doesn't cost a nickel. You'll get a quick no-pressure quote and some great ideas. We work with business large and small with any size budget for individual projects like a photography, a logo, brochure, news release or website to more comprehensive turnkey marketing communications programs.