Effective marketing for business
We mix words, images, design and most of all, passion to create highly effective marketing for your business. Choose one of our services or combine them for your next project or campaign.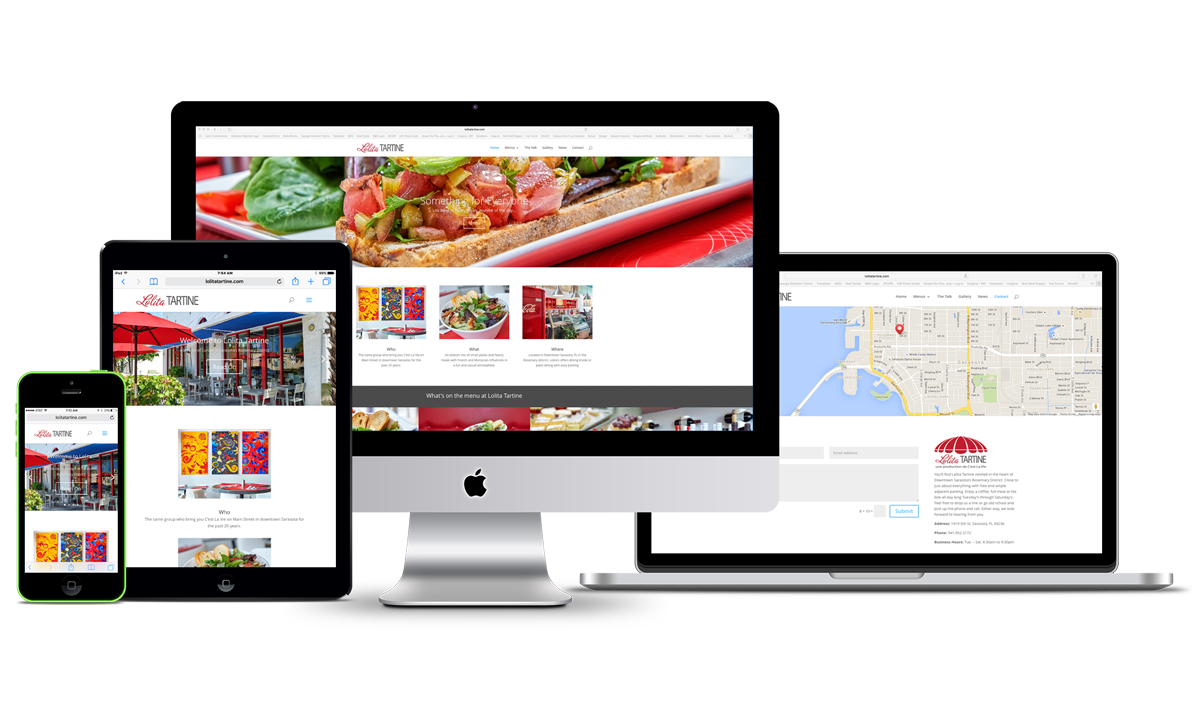 From Pixels to Print
Deliver Your Message Anytime, Anywhere! Imagica creates cost effective marketing solutions for your business, including social media programs that you will be able to manage and support. Mobile ready, just like you!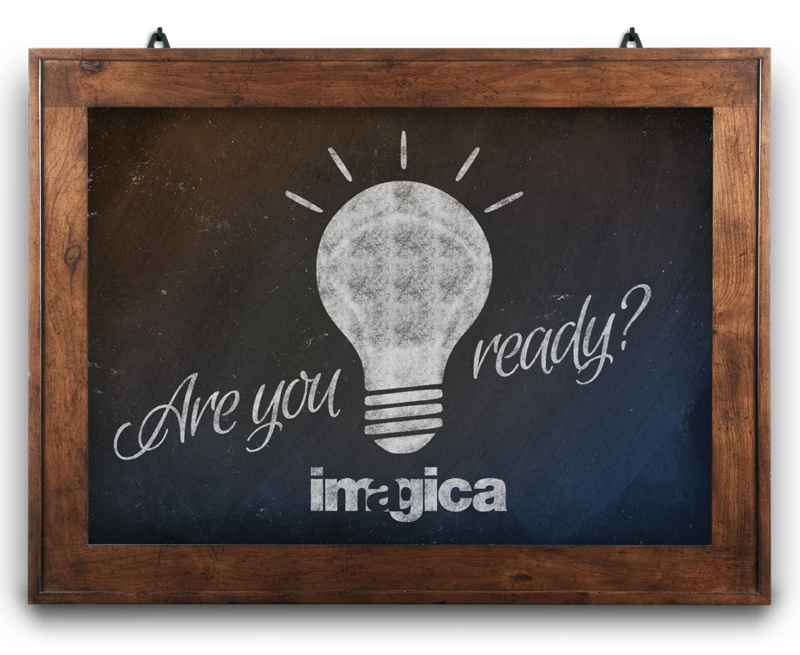 Ideas and Solutions
We have lots of ideas and innovative solutions to help brand your business in a sustainable and cost effective way. You never know where your next great idea will come from.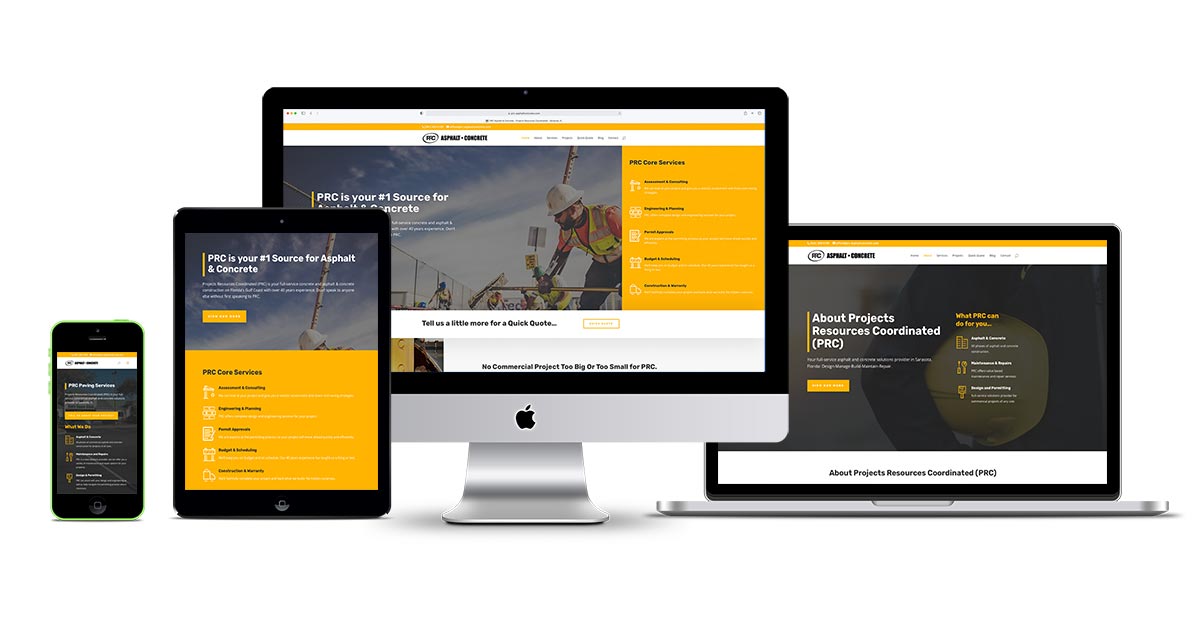 Website Design, Photography, Graphics, Marketing & PR
Imagica is a boutique Sarasota based marketing agency specializing in website design, photography, graphic design, copywriting, public relations and a whole lot of strategy. We mix words, images, ideas and most of all passion to create exceptional marketing for business.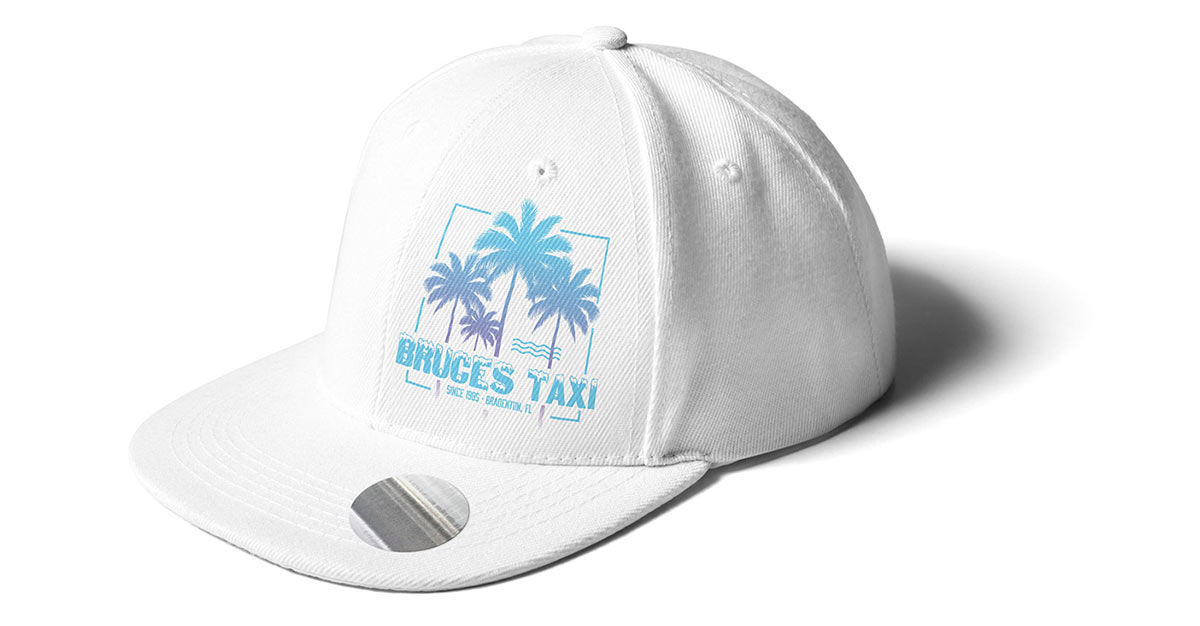 We're Different Than Most Design & Marketing Agencies
What differentiates Imagica from most agencies is that the tools we use to implement your projects or programs are all in-house so we are very fast, and cost efficient. We have years of experience with business and projects large and small.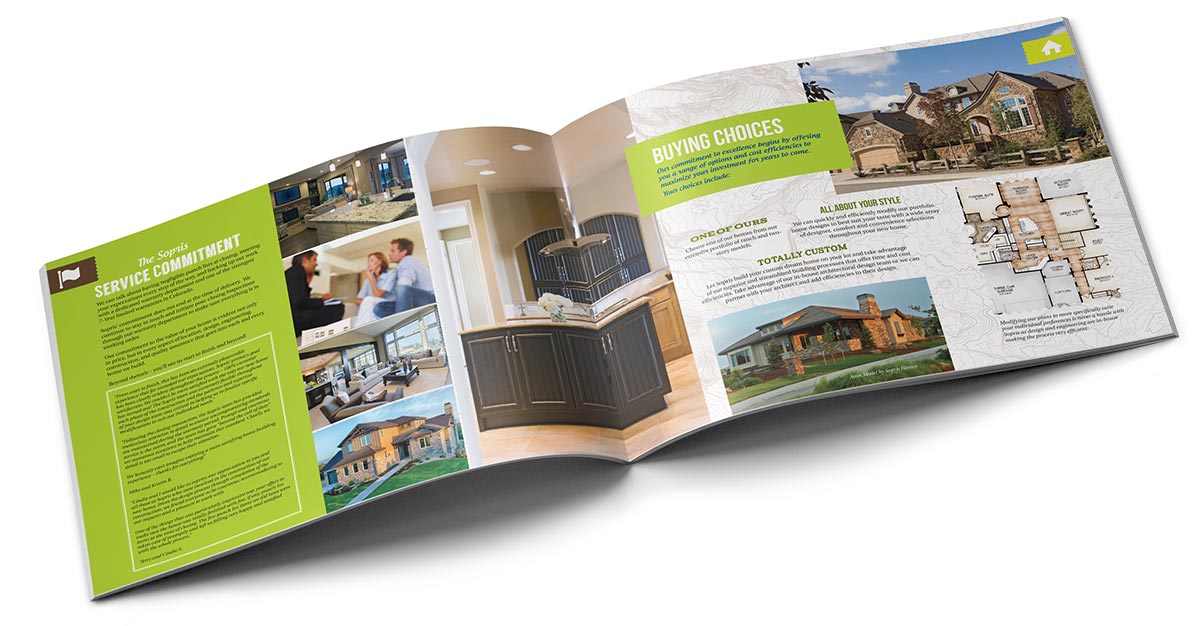 One-Off Projects or Comprehensive Program Large or Small
We love working on individual projects whether it be a website, photography, logo design, or doing a SWOT analysis that will be implemented internally. The secret to our success is that we understand how individual components work together.

Winter 2023
The business landscape continues to change. What worked yesterday may not work as well today. Although our environment is different, it is no less rich in possibilities for those of us who adapt Do you have a plan and the necessary tools? Imagica can help!
Current & Recent Projects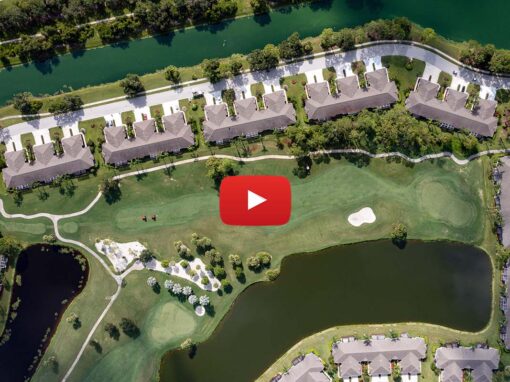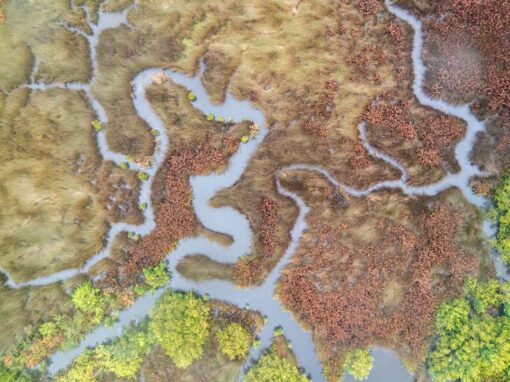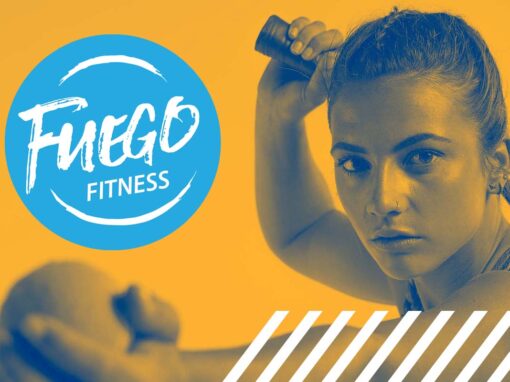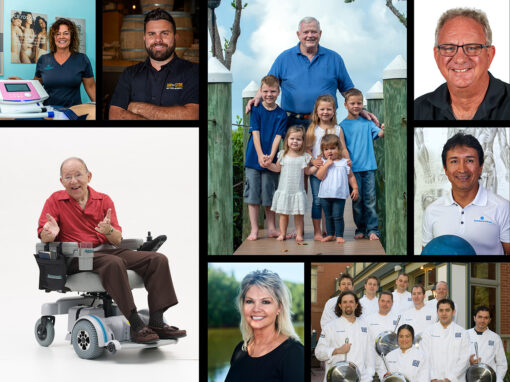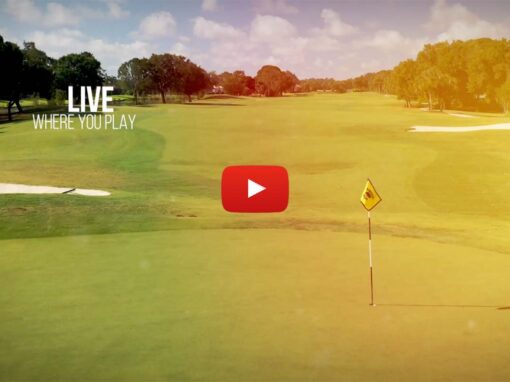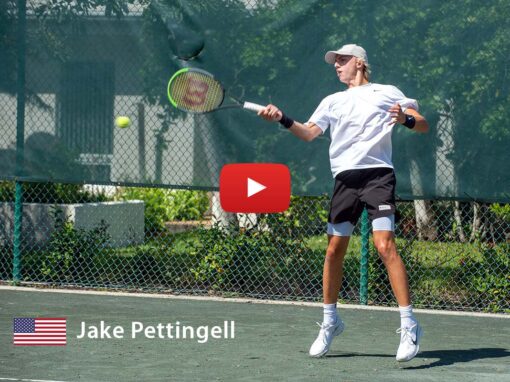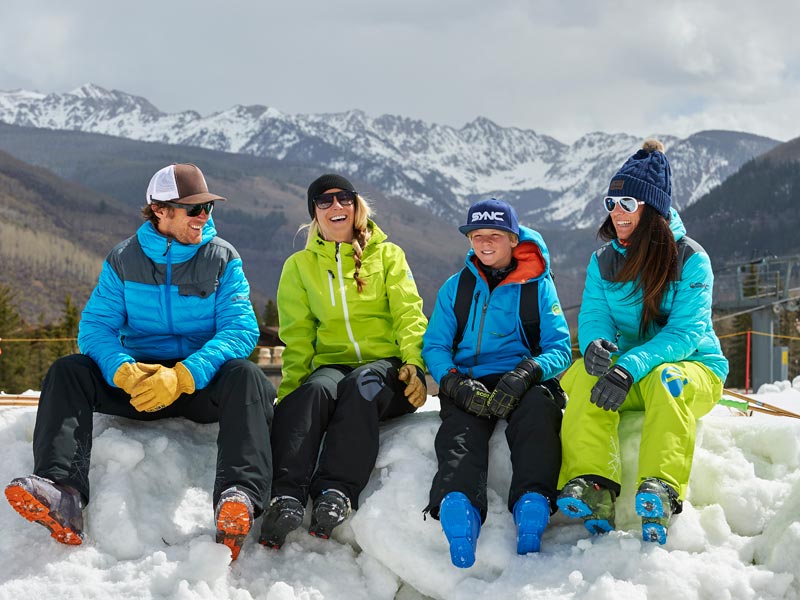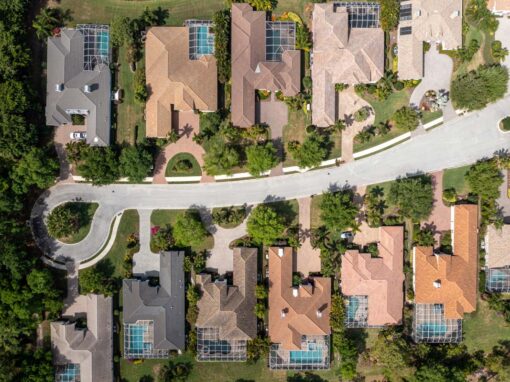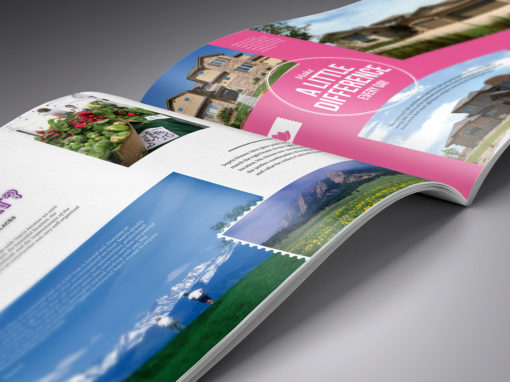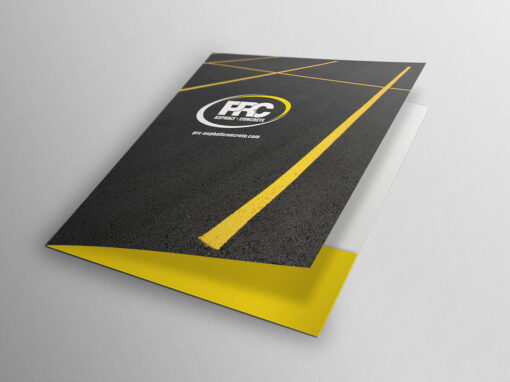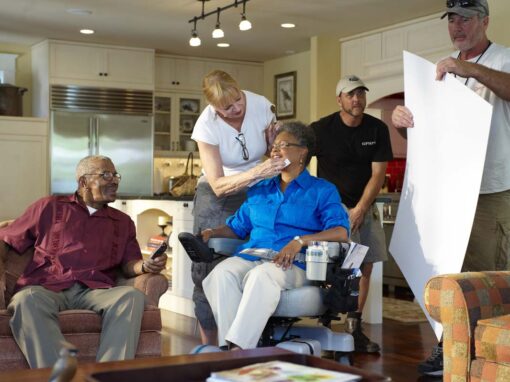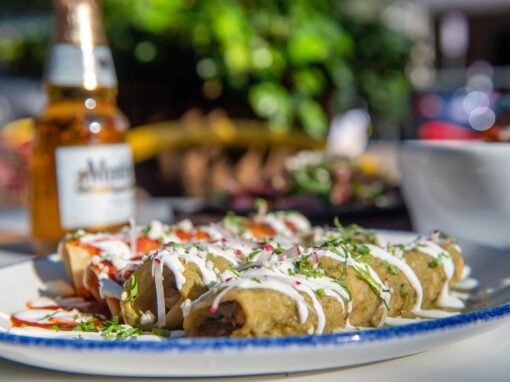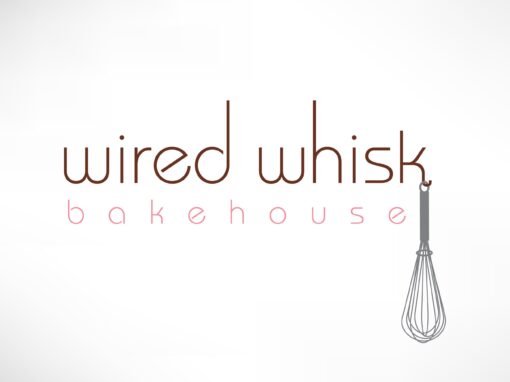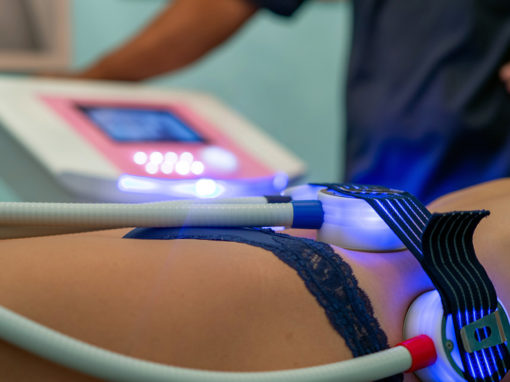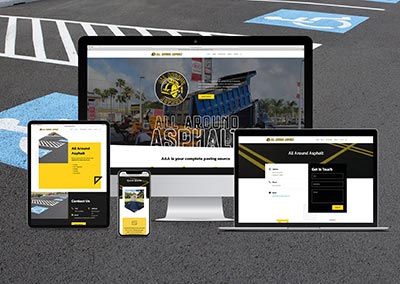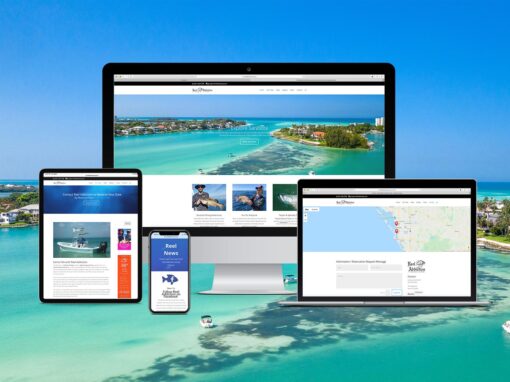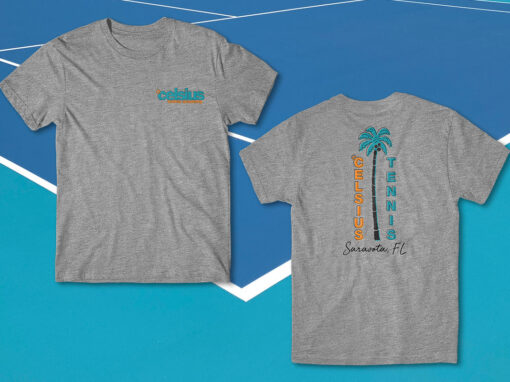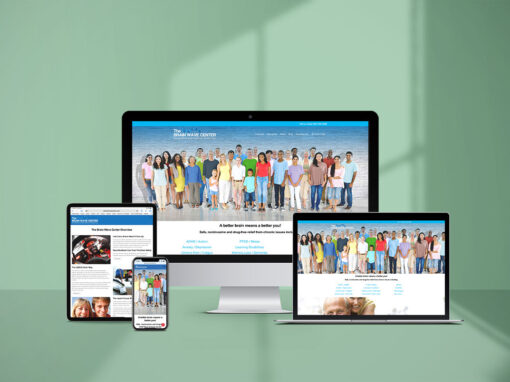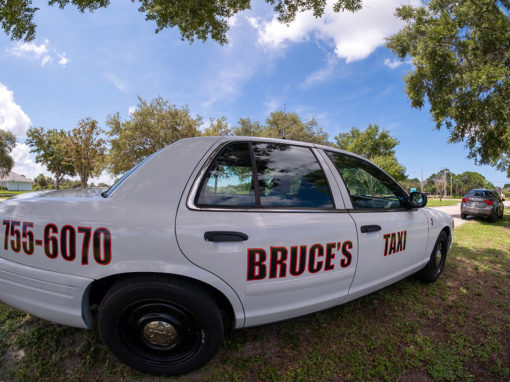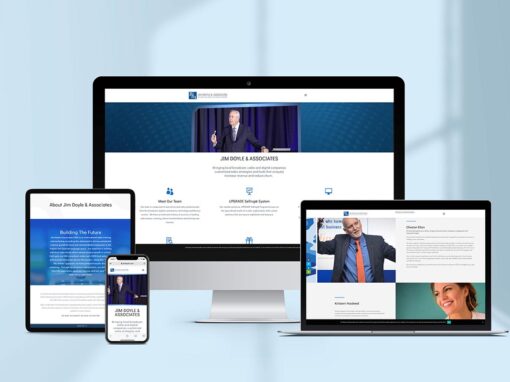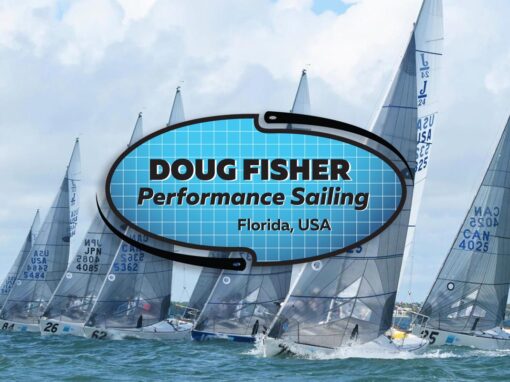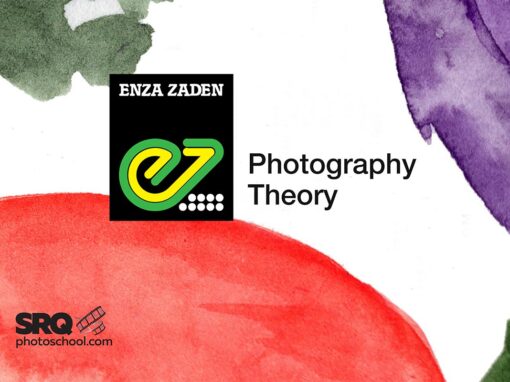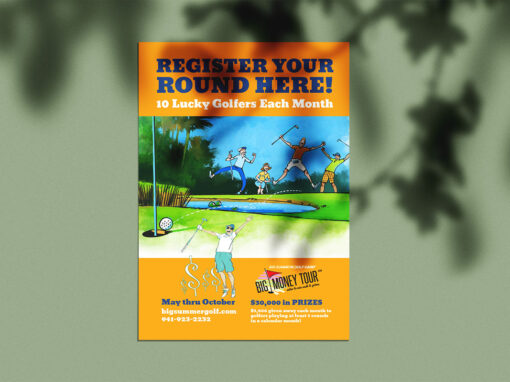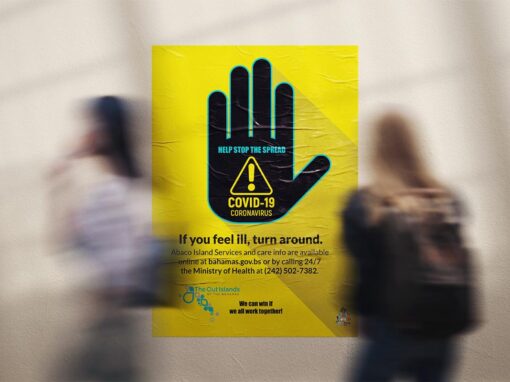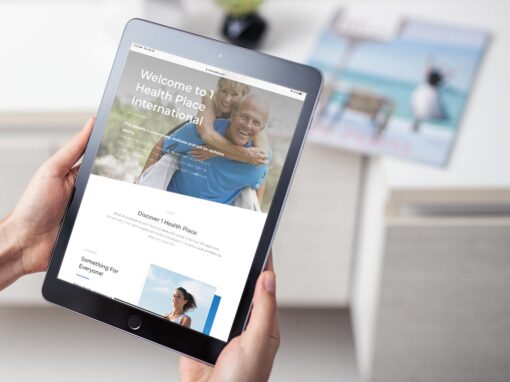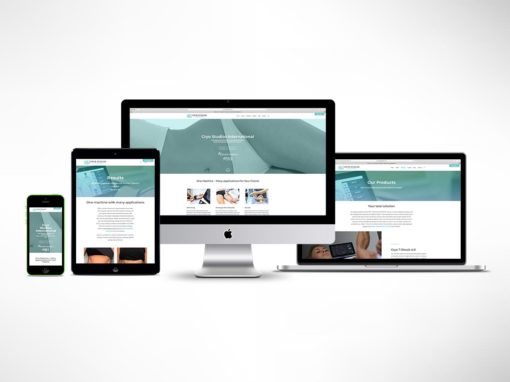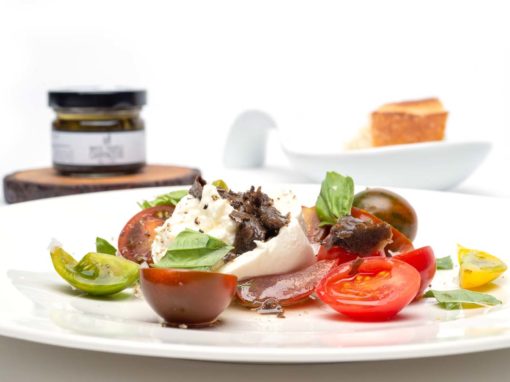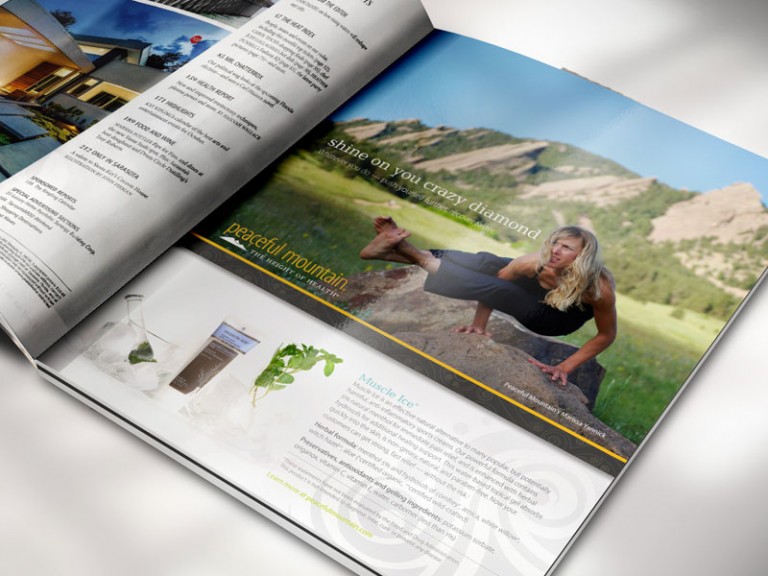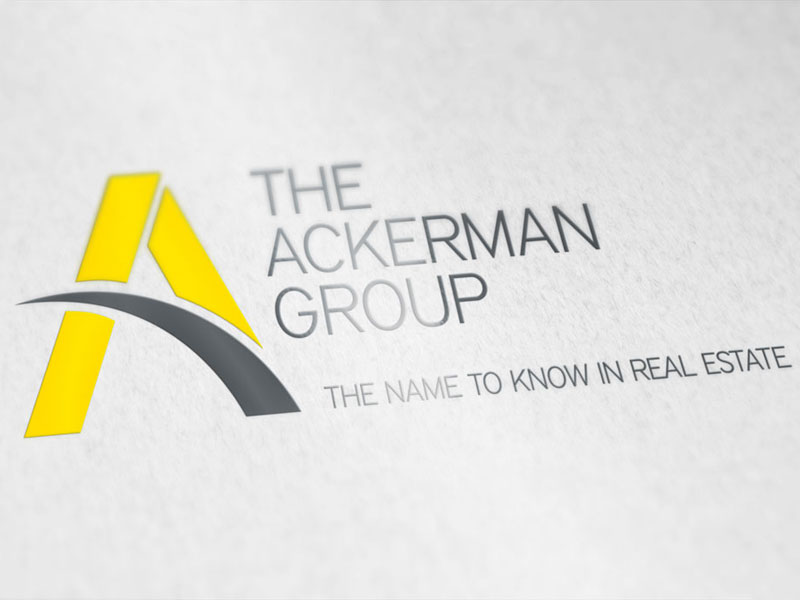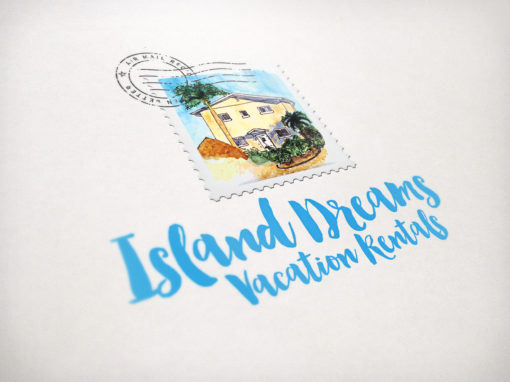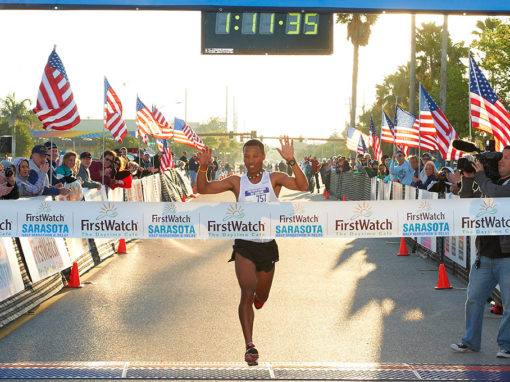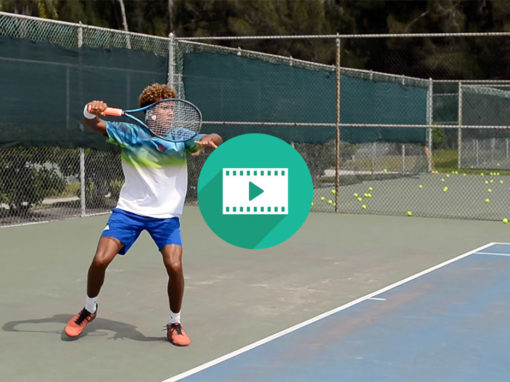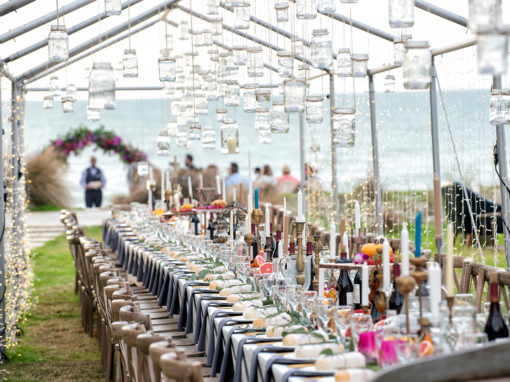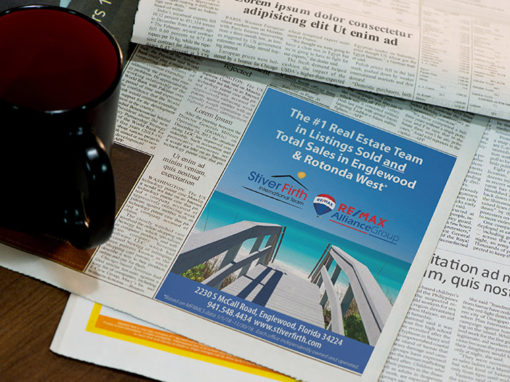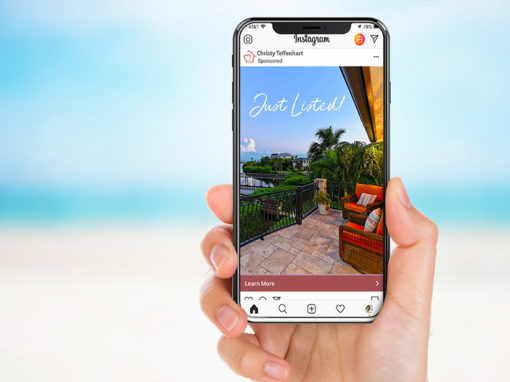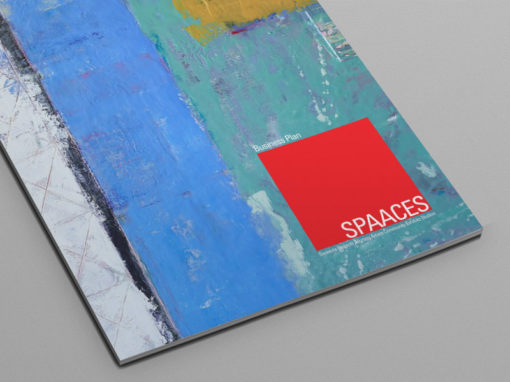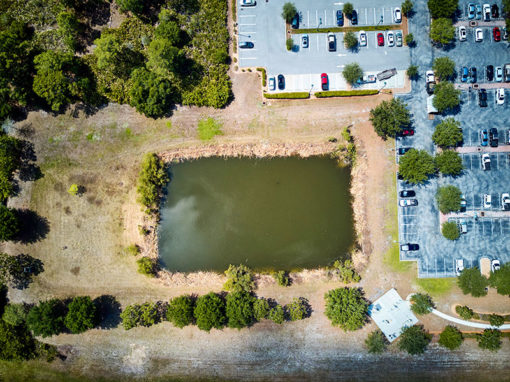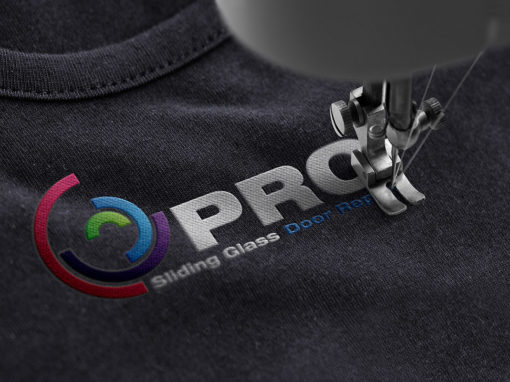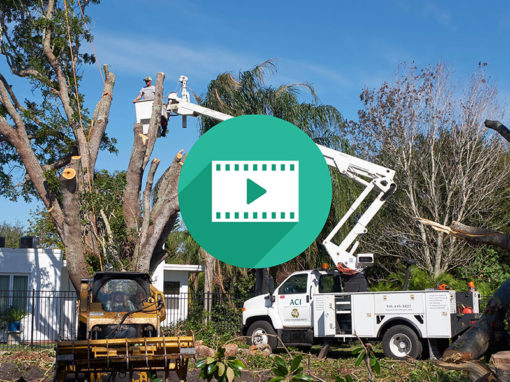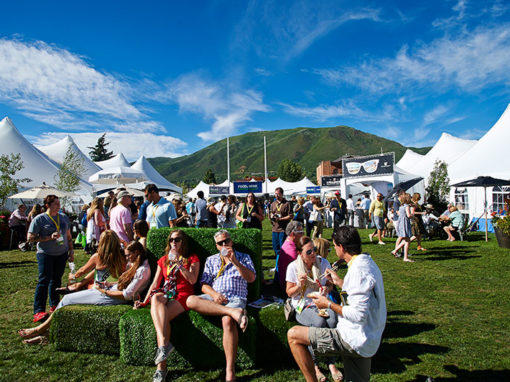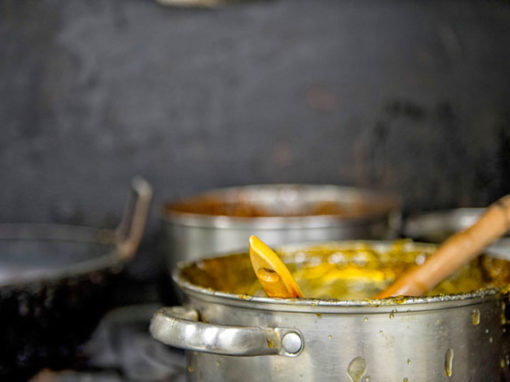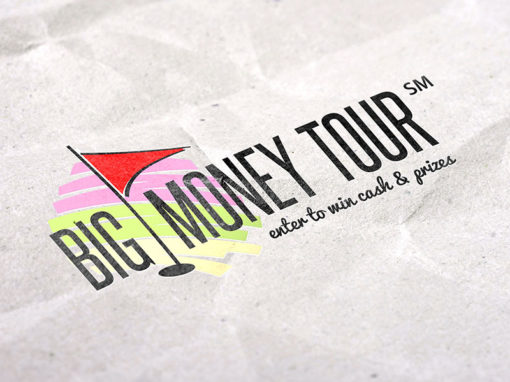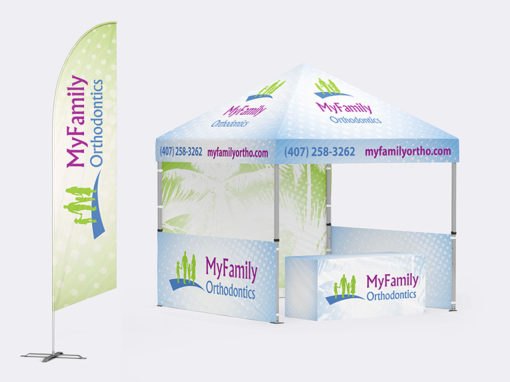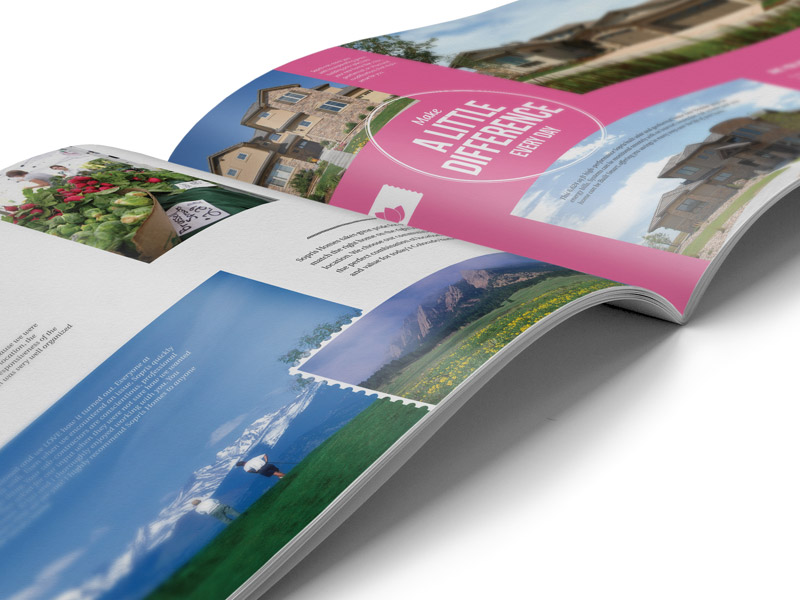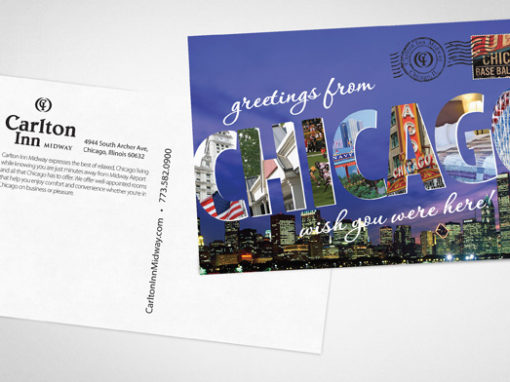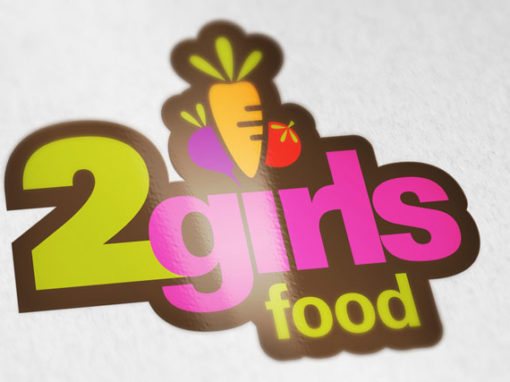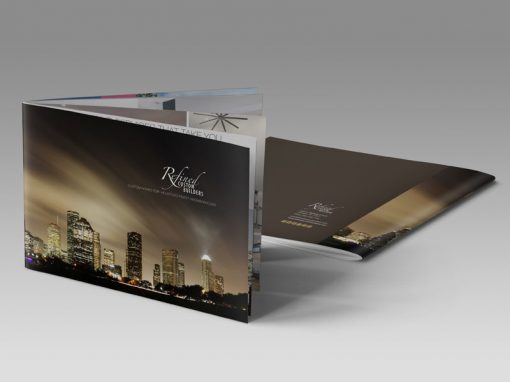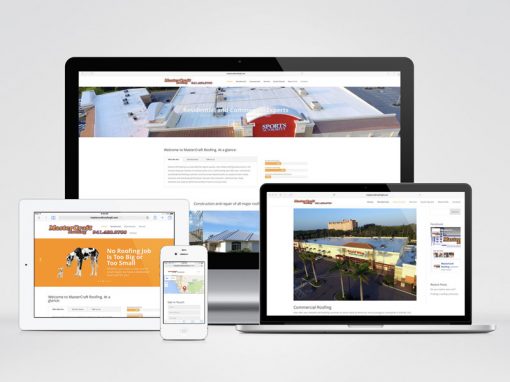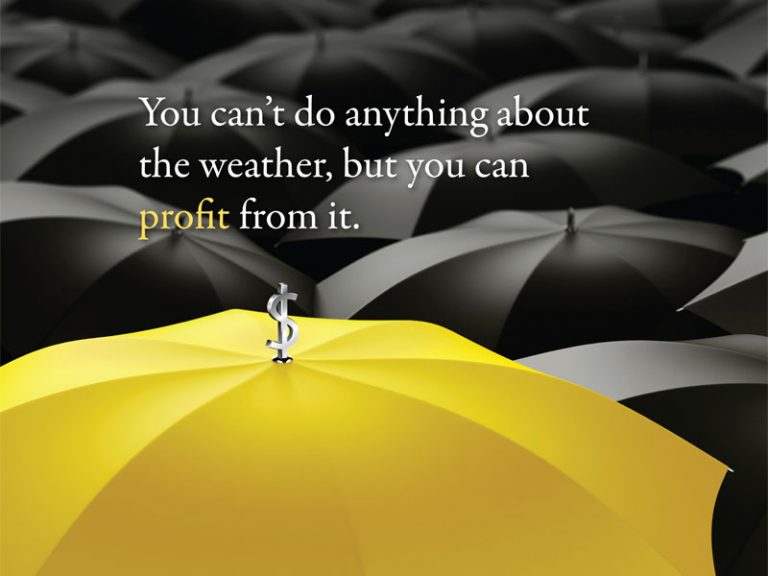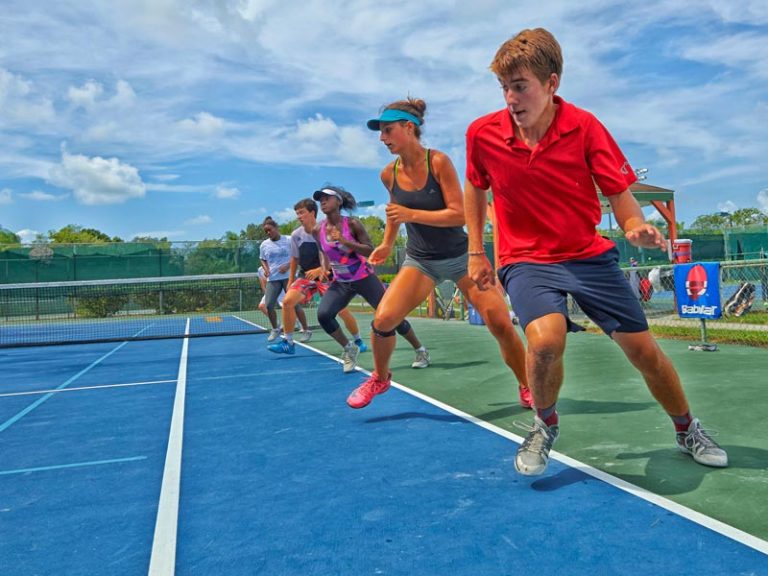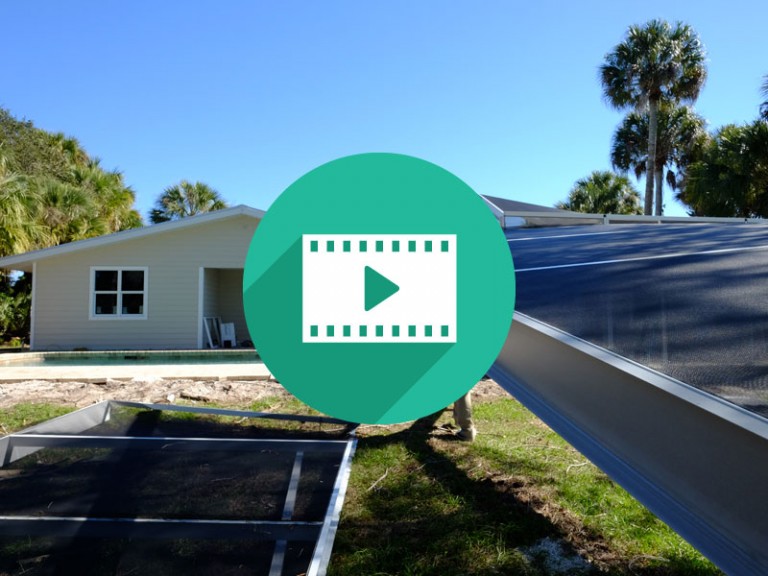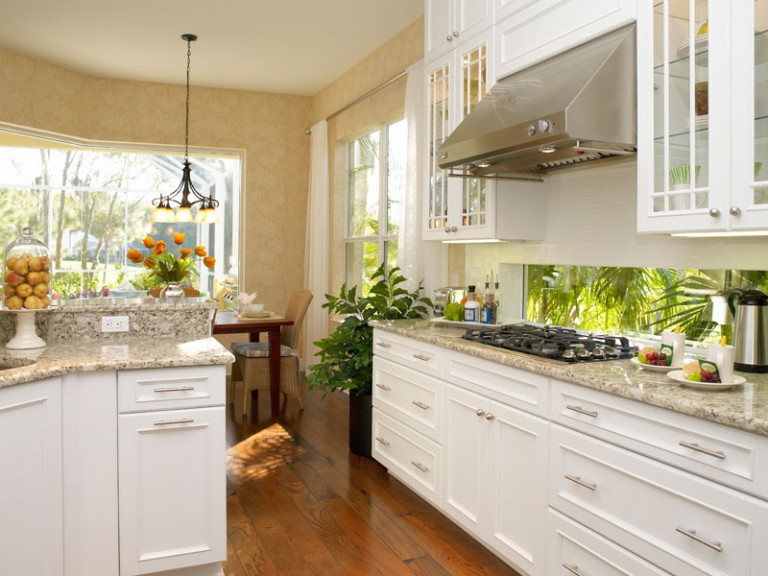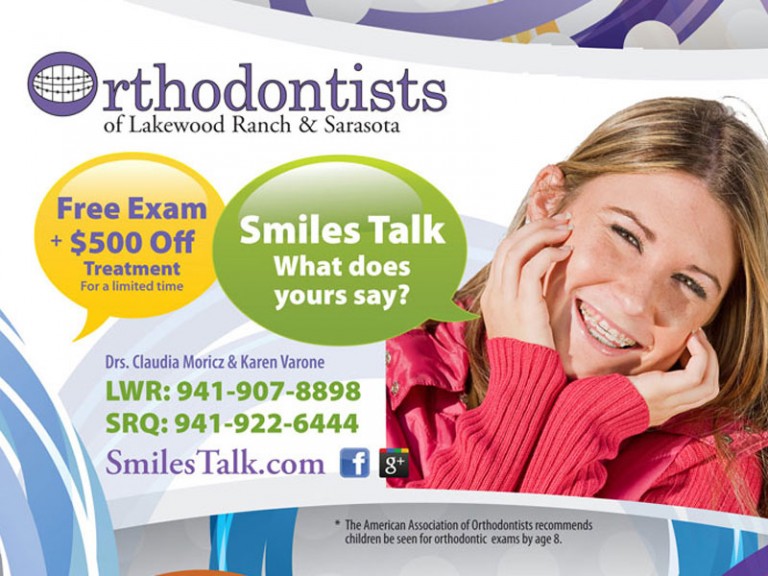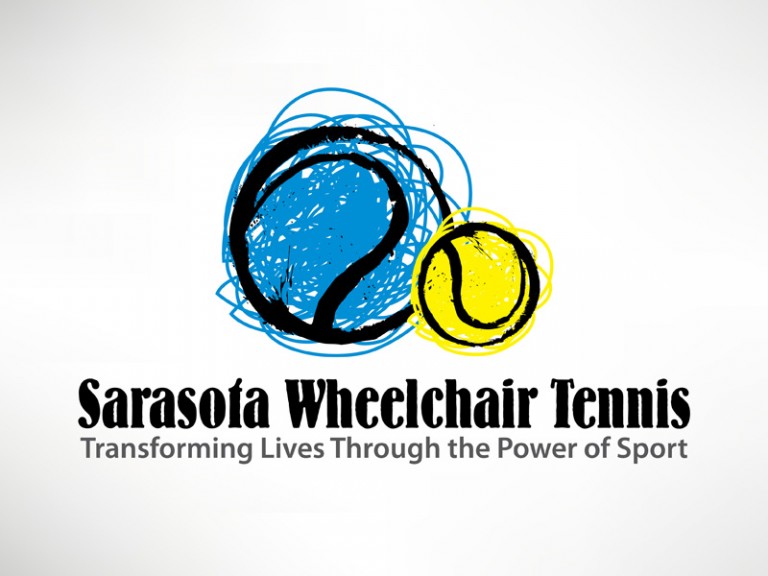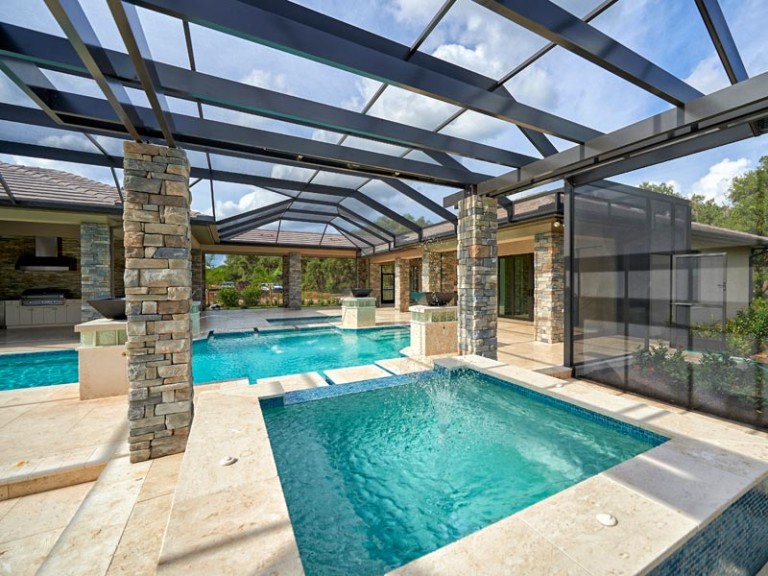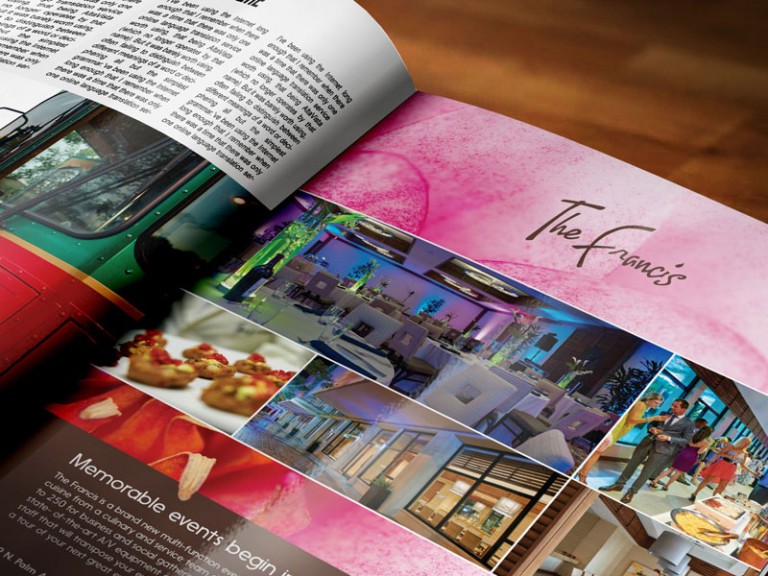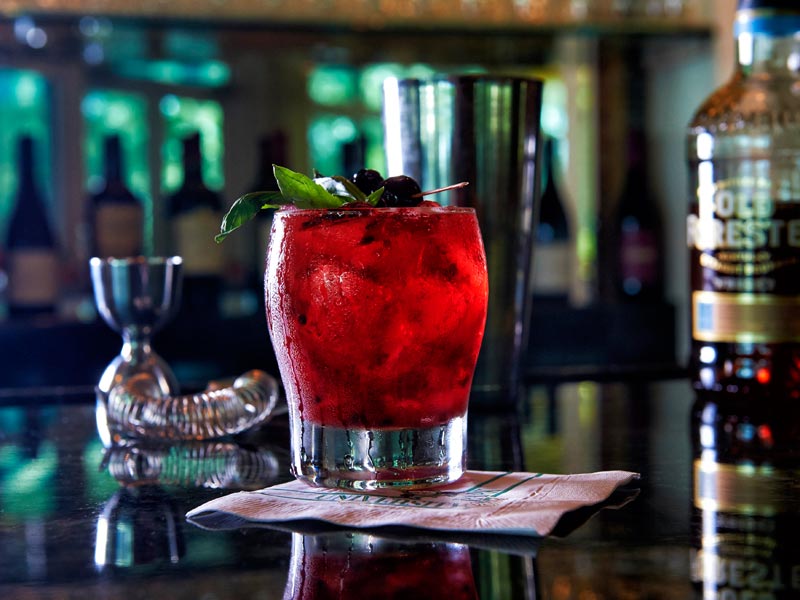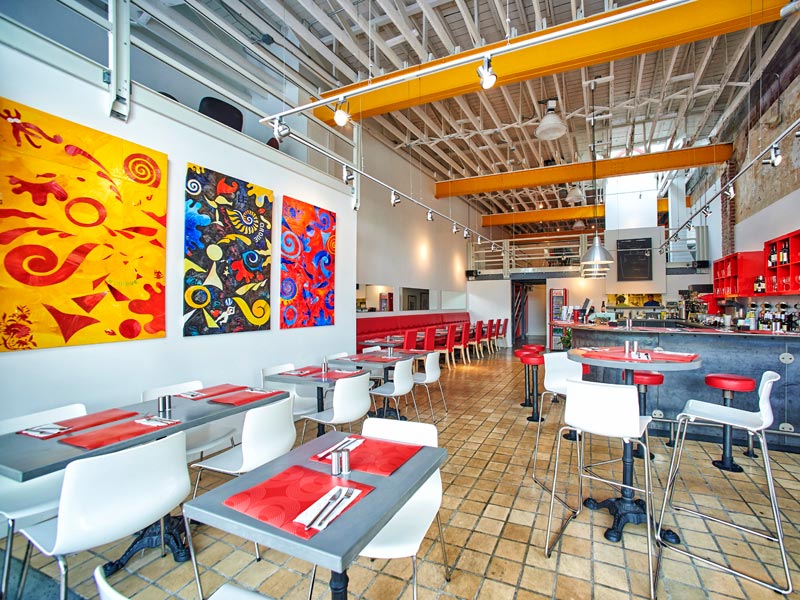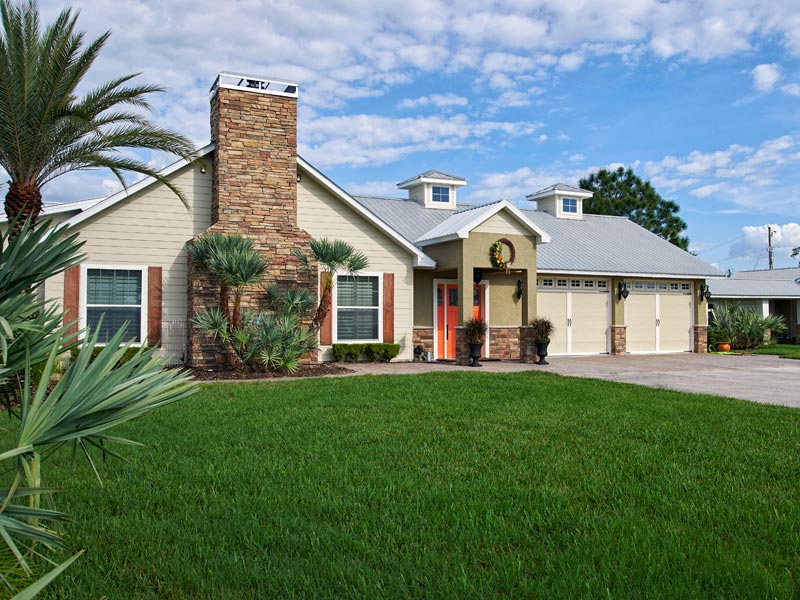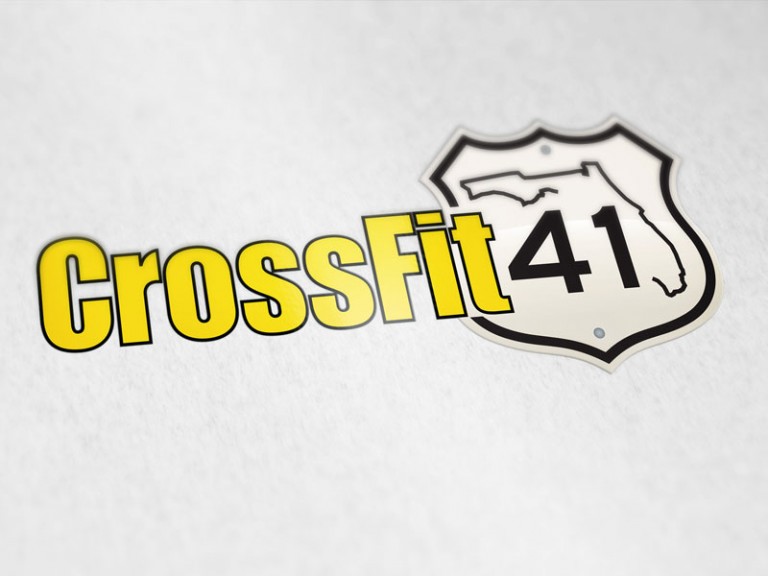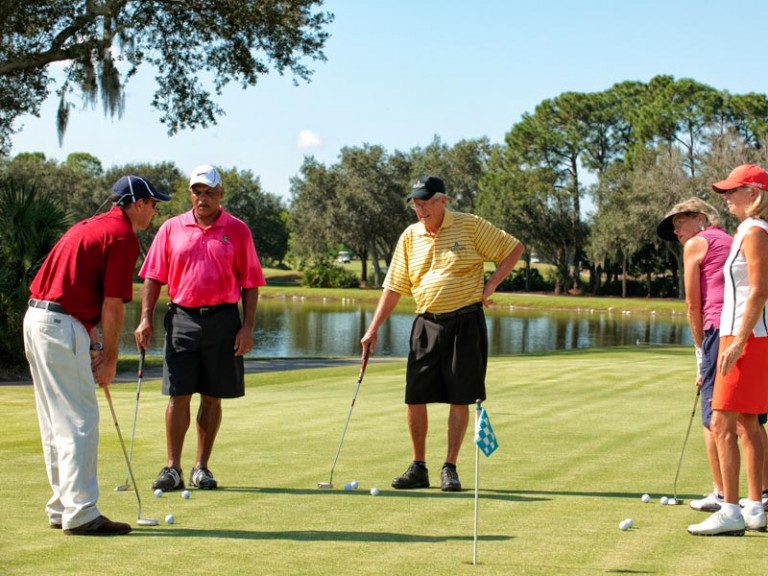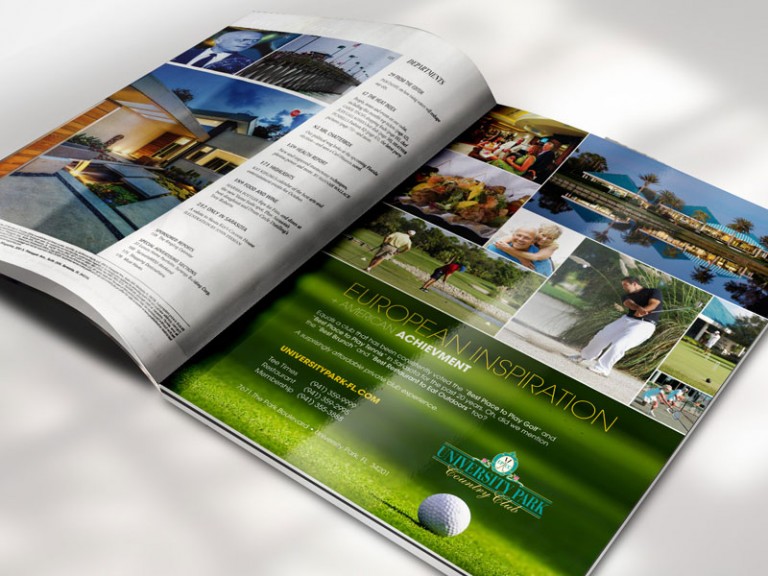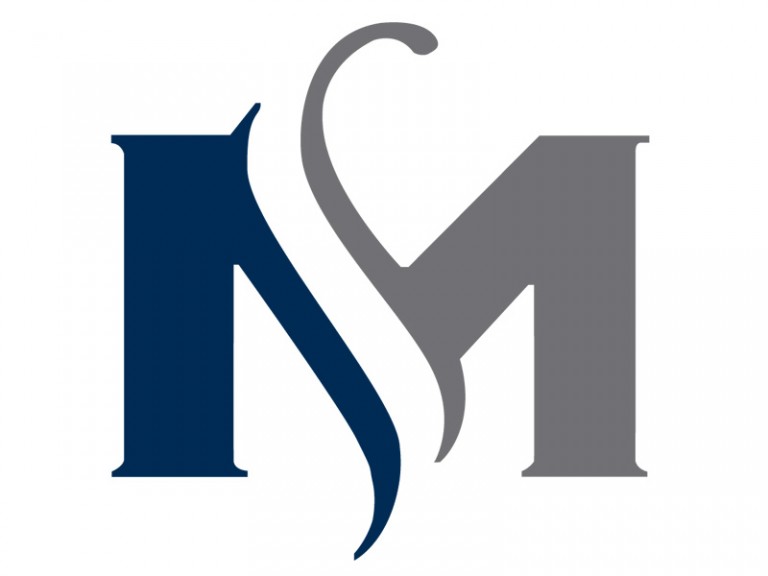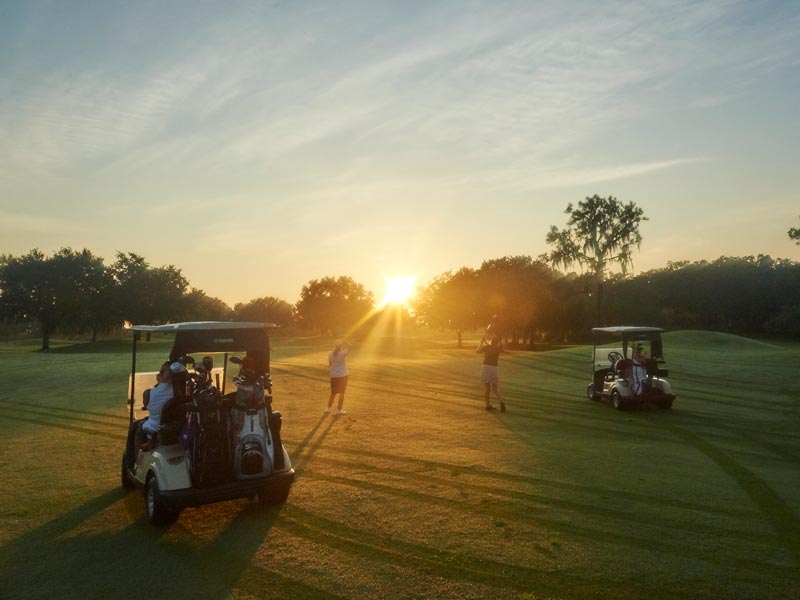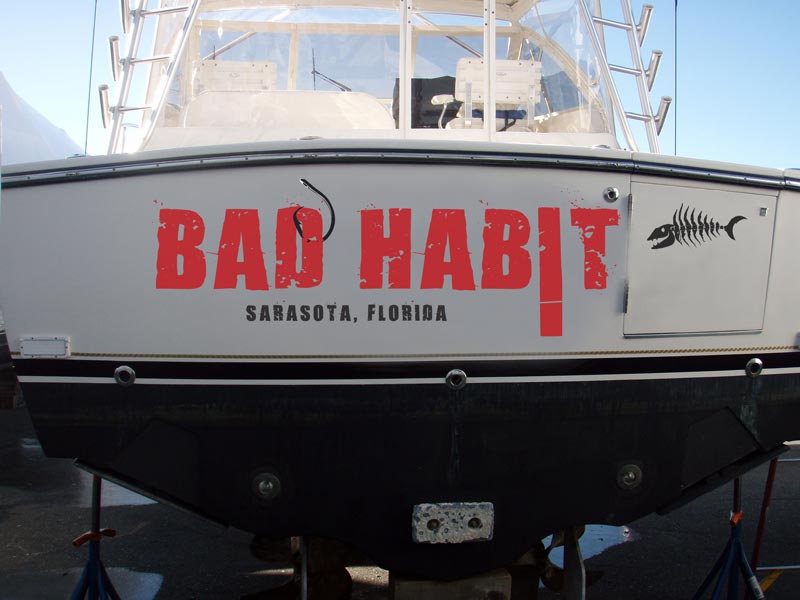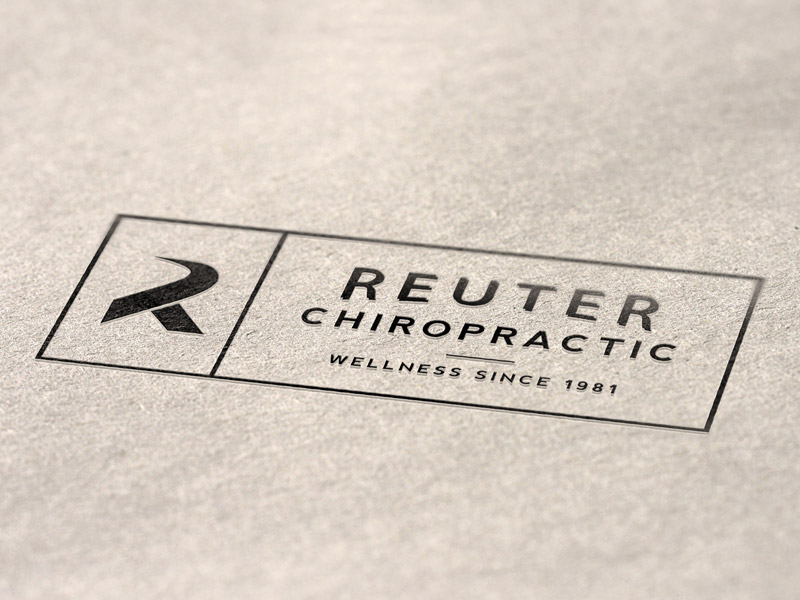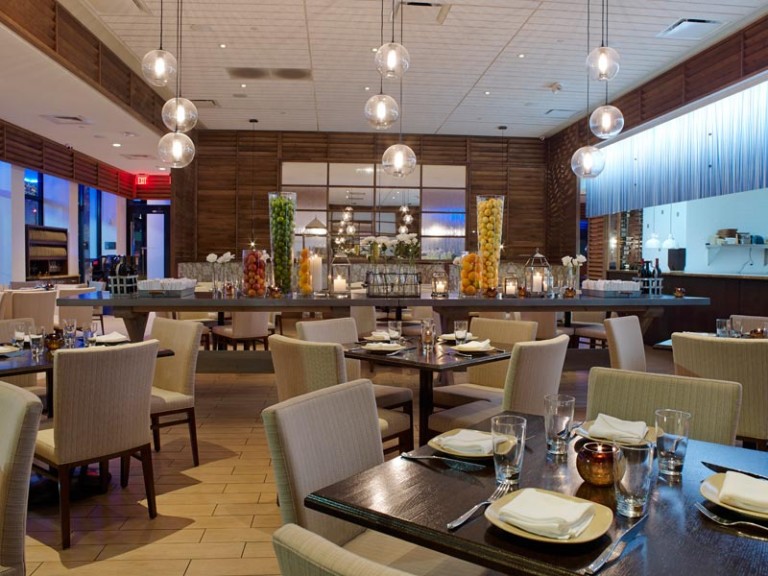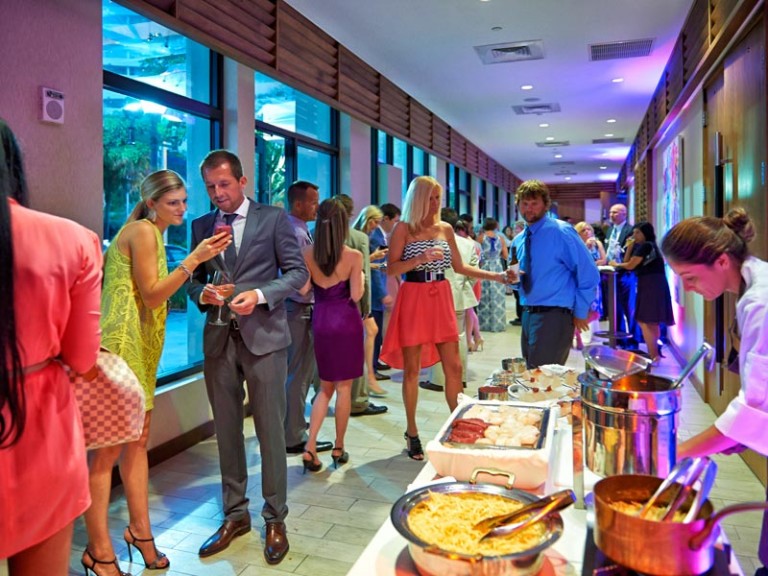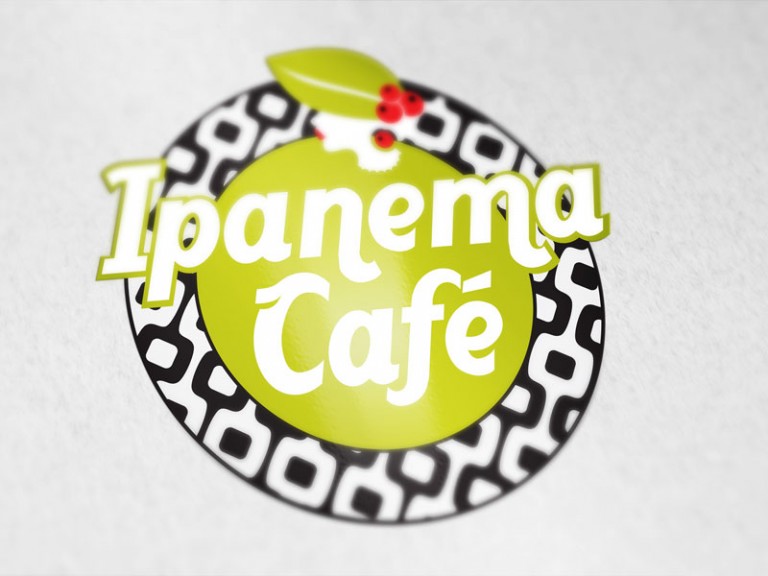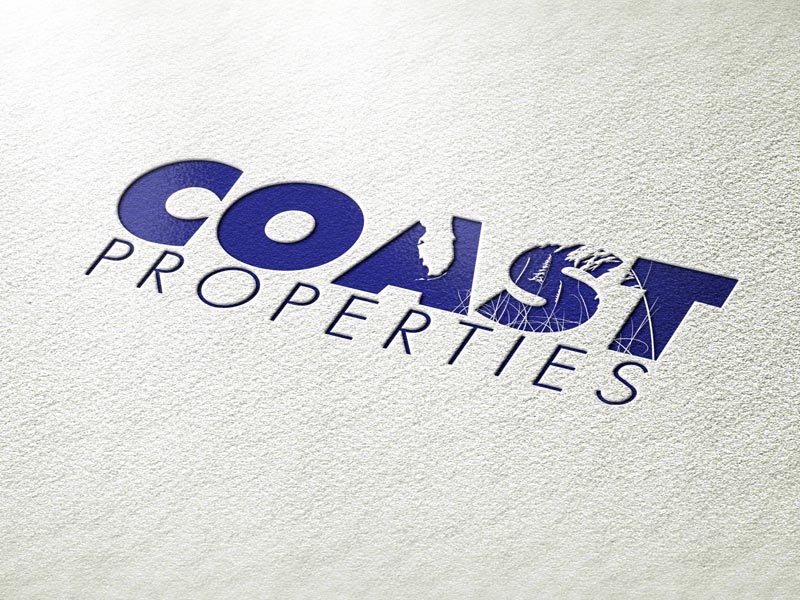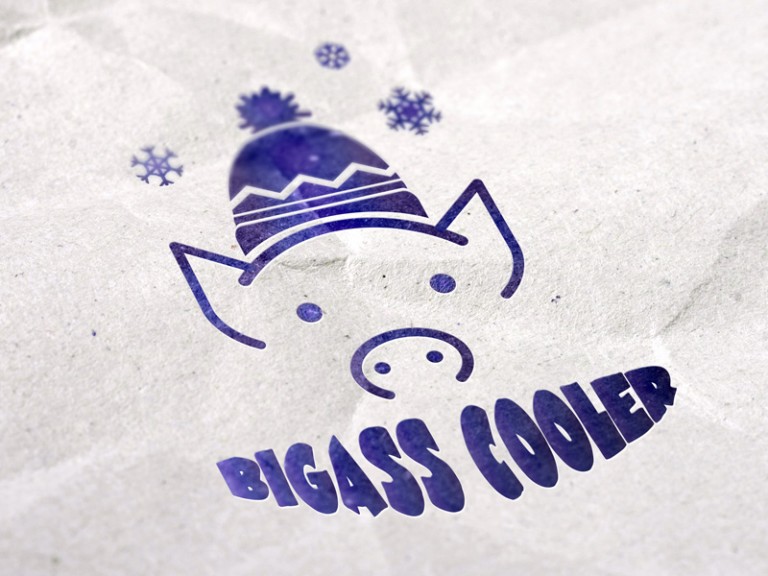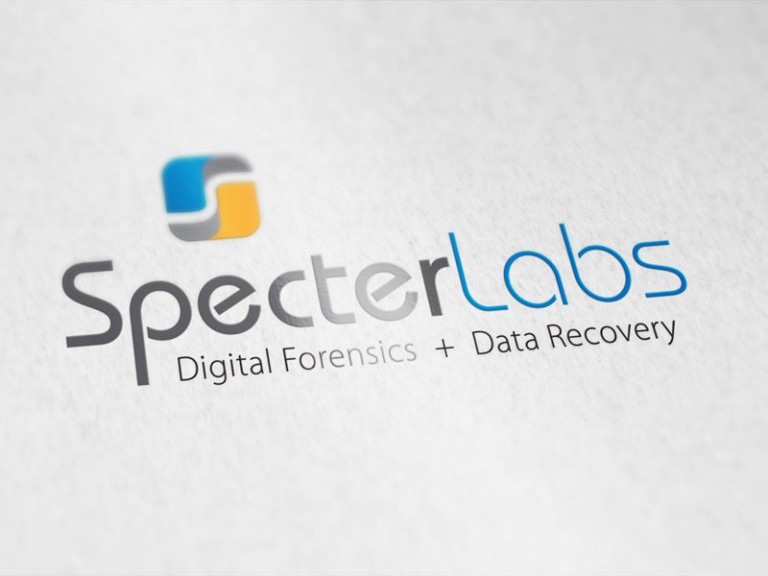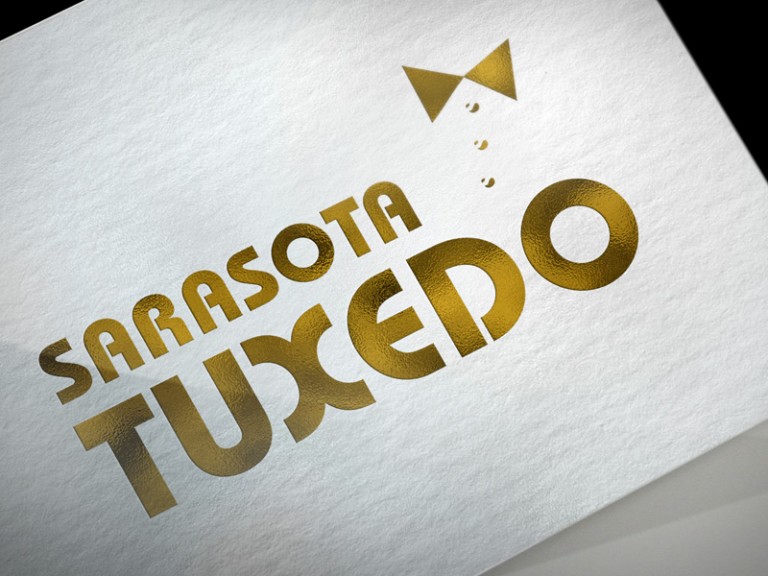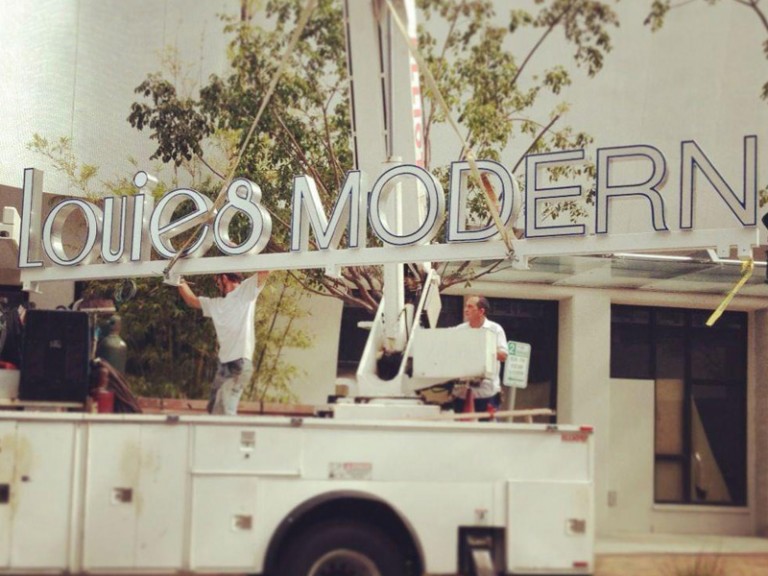 Let's Work Together.
We work with business large and small with any size budget for individual projects like a photography, a logo, brochure, news release or website to more comprehensive turnkey marketing communications programs.
Feel free to reach out anytime.
Contact Imagica with questions or comments: