Imagica offers creative and affordable graphic design including logos, collateral, packaging, signage, newsletters, direct mail, websites, menus, vehicle wraps and more. We offer graphic design services as part of a comprehensive program or as an individual project on request.
"Design is the intermediary between information and understanding."
— Hans Hoffman, artist and teacher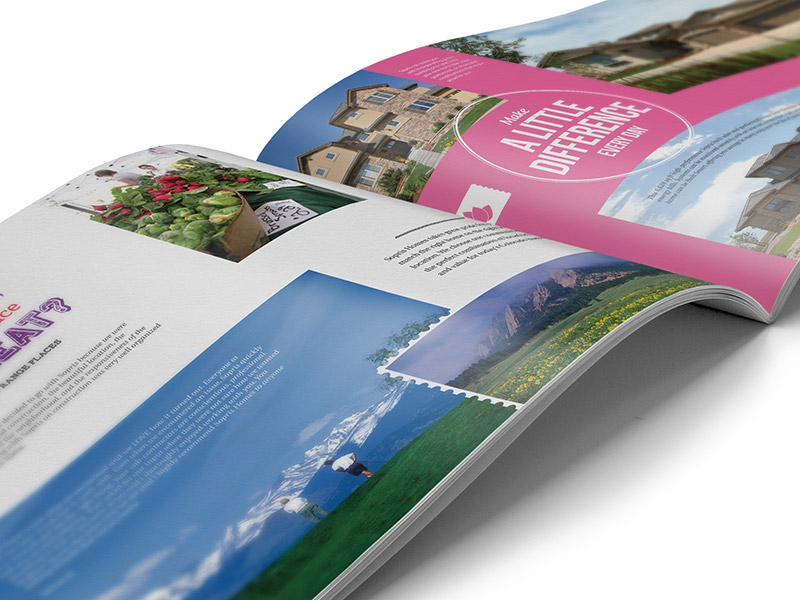 Marketing Collateral
Quality collateral is a staple for most business, Imagica has produced award-winning brochures, letterhead, direct mail for business.
~ Sopris Custom Homes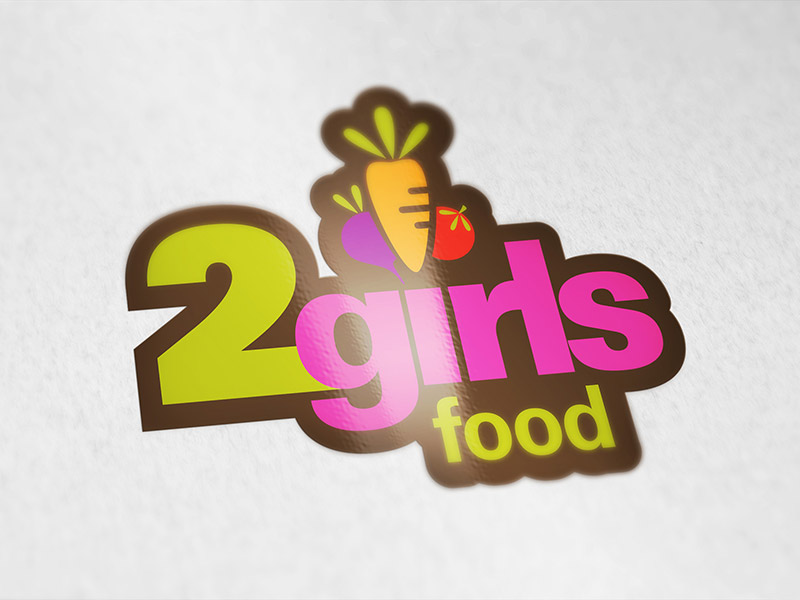 Logo/Brand Design
Nothing is more important than your brand because it encompasses everything you do, it must be simple, memorable, and personal.
~ 2 Girls Food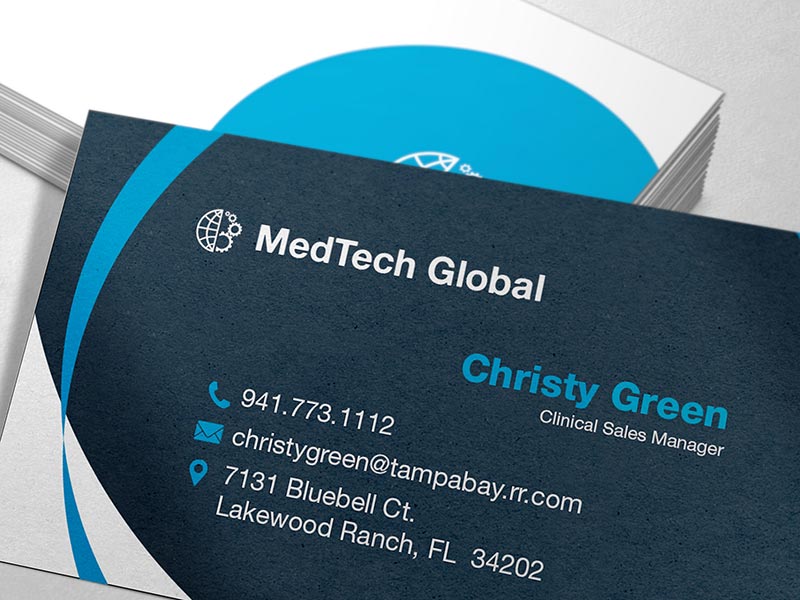 Letterhead
The nature of letterhead has changed a lot over the years, but every business uses it in one way or another. Digital and print options are the norm.
~ MedTech Global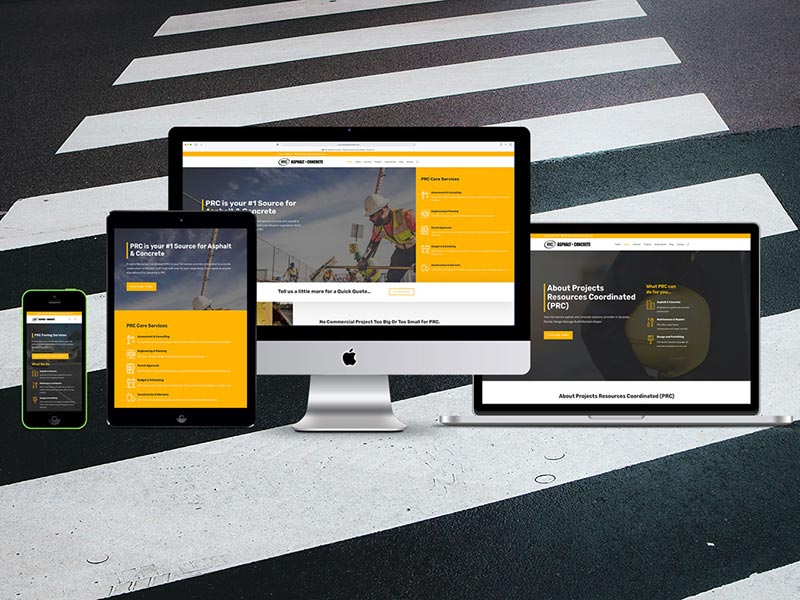 Website Design
Website design is a unique subsite of Graphic Design that combines function and aesthetics. We've been creating websites for over 25 years!
~ PRC Asphalt & Concrete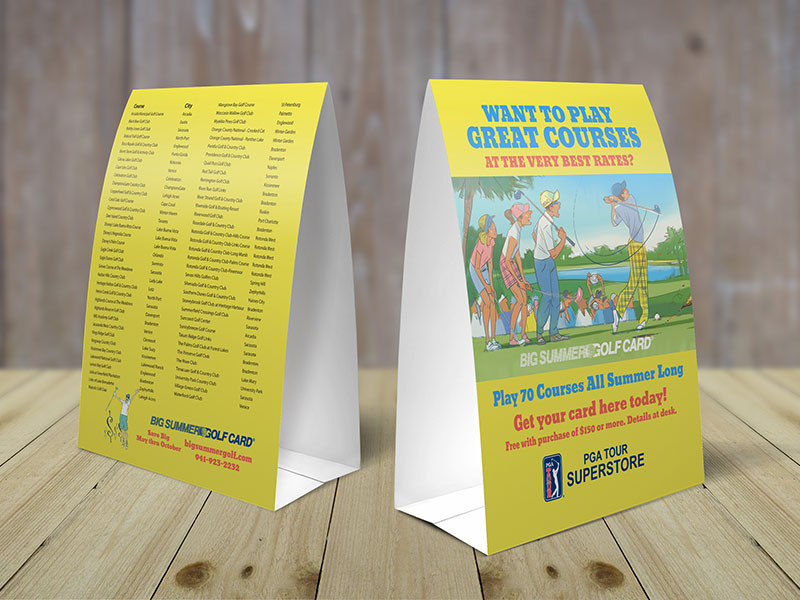 Point of Sale
We always look for cost effective and innovative ways to deliver your message, like these table tents…
~ Big Summer Golf Card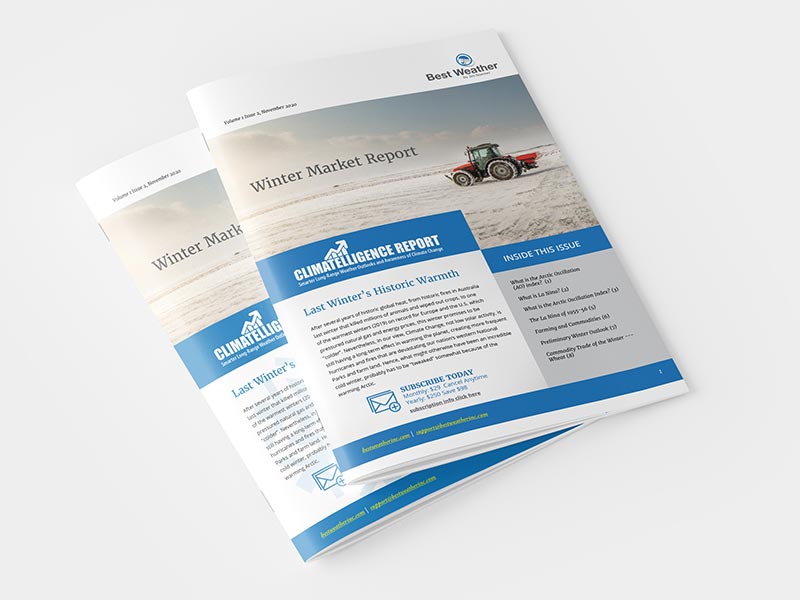 Newsletters
Imagica produces digital and print newsletters each and every month for restaurants, financial services, builders and more…
~ Climatelligence Report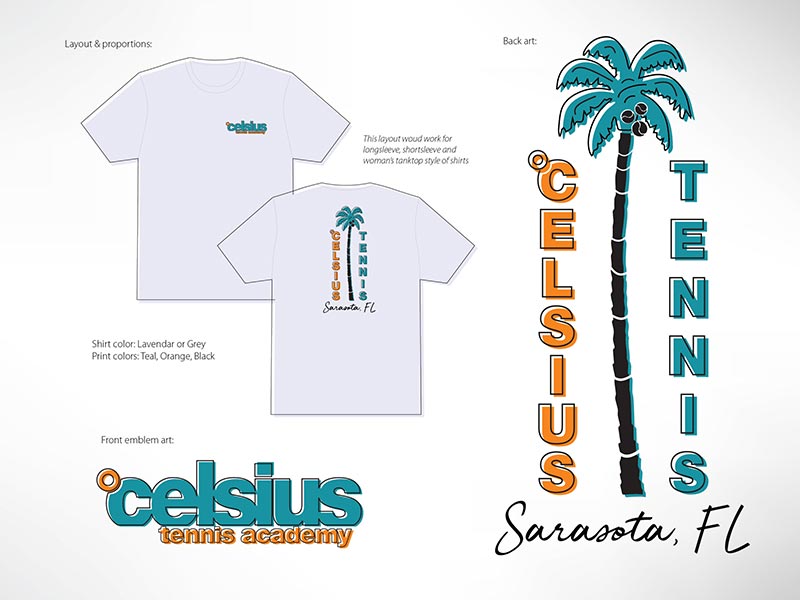 Apparel
Imagica designs and sources uniforms, promotional items, custom t-shirts and more to leverage your brand.
~ Celsius Tennis Academy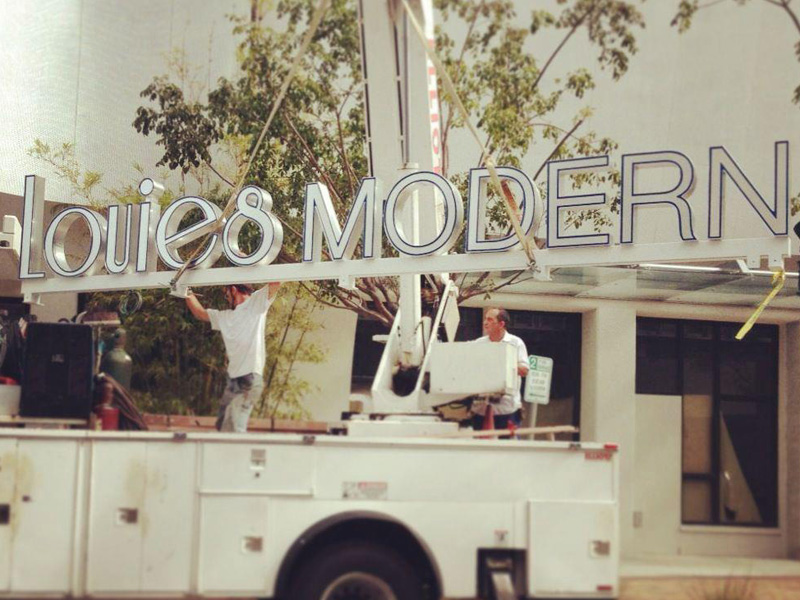 Signage
Signage comes in all shapes and sizes, from posters, window graphics, billboards, building signs, temporary street signage and more
~ Louies Modern Building Sign
Here is a quick look at some recent design projects. World events have kept us a little closer to home of late than we are use to, but has not stopped us from creating highly effective tools for business…
Perry Johnson
Photographer, Graphic Designer, Marketing Strategist
Perry Johnson honed his photography and design skills at L'Ecole des Beaux Arts in Toulouse, France. He has worked as a commercial photographer and graphic designer for over over 30 years as both a freelancer and within the structure of major marketing agencies. 
Perry strongly feels his experience as both a creative and a marketer gives him a unique perspective on design and how people react to it. Over the course of his career he has developed unique opinions on what makes a compelling design and how those elements have and will change over the course of time.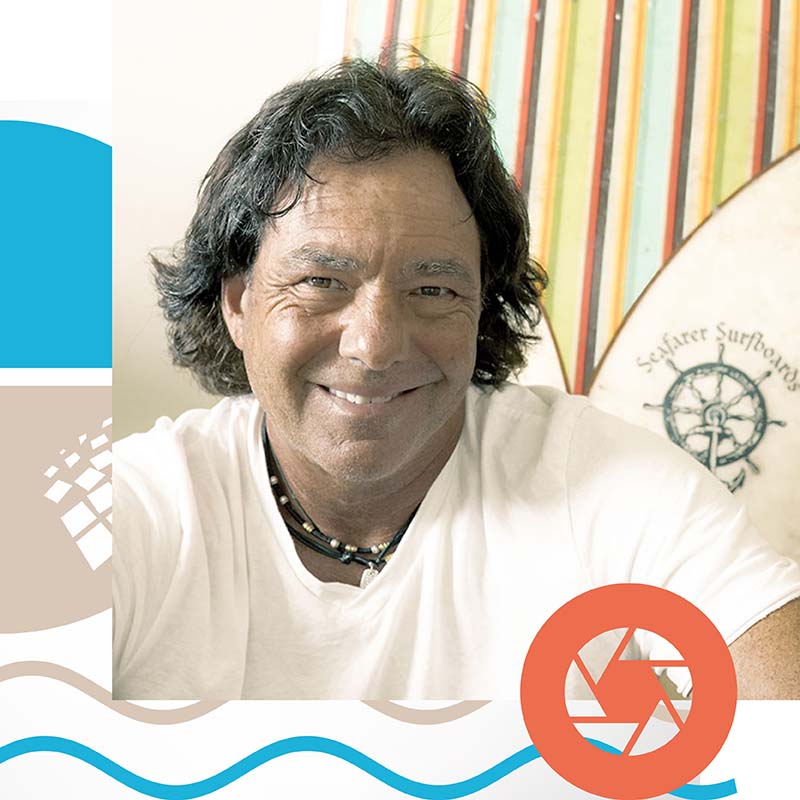 We are always up for a cudos or two, many thanks to all the great business Imagica has the honor to work with…
Perry quickly consolidated three disjointed websites into one platform that we could manage in-house and trained staff on back end functionality and content management. In addition, he assisted with assisting us with cohesive graphic standards we could use across all of our deliverables.
"I've been working with Imagica for over 20 years for all of our marketing needs. They basically manage all our marketing initiatives and projects for many of our tennants in properties that we manage. They constantly deliver materials for us that really stand out and work great.  We even call them a lot for IT questions which is a bonus lol…"
"Wow has it been two decades already? Perry built our first website when almost no other home builder had one and has been with us ever since. Even though he is many states away he continues to stay on top of our local Colorado real estate market and keep us highly visible and competitive. They do it all web, print, signage, brochures and our digital initiatives. Highly recommend and value our friendship over the years."
"From our website to photography Imagica has helped us stay competitive with the largest tennis academies in the world with 100x the budget of ours. I constantly get comments about how good our website and photography is compared to that of our peers. It's been a great partnership over the years"
Feel free to reach out anytime.
Contact Imagica with questions or comments: