All Around Asphalt
Sarasota Logo and Website Design 

All Around Asphalt –
Sarasota, FL
All Around Asphalt in Sarasota is a division of All Around Improvements, a privately held construction service company. The company has quietly migrated into specializing in Asphalt projects and has operated since its inception without any marketing including the absence of a website as most of their projects come as a subcontractor from larger paving and construction companies. They have grown to the point that they are sometimes bidding against themselves via their role as a subcontractor so it was time to step out on their own.
Imagica assisted with some identity branding including website and logo development in a very modest way that could grow as the company does. While many website development companies try and do a build that includes many components that a small enterprise is not ready to fully utilize, Imagica encourages an approach of building small and sustainable websites for small business that can grow with you over time once you are more comfortable with the process of using the website as your primary business tool.
This site was developed on a WordPress platform and our initial plans are to modestly update and revisit every quarter. This will include reviewing the Google Analytics reports, assessing the amount of leads and referrals coming in from the website and adding new tools to the website that will assist the business and online presence of the company.
If you are looking for a fresh look or a new look but you want in a sustainable way, give Imagica a call at (941) 350-9064
Responsive WordPress Website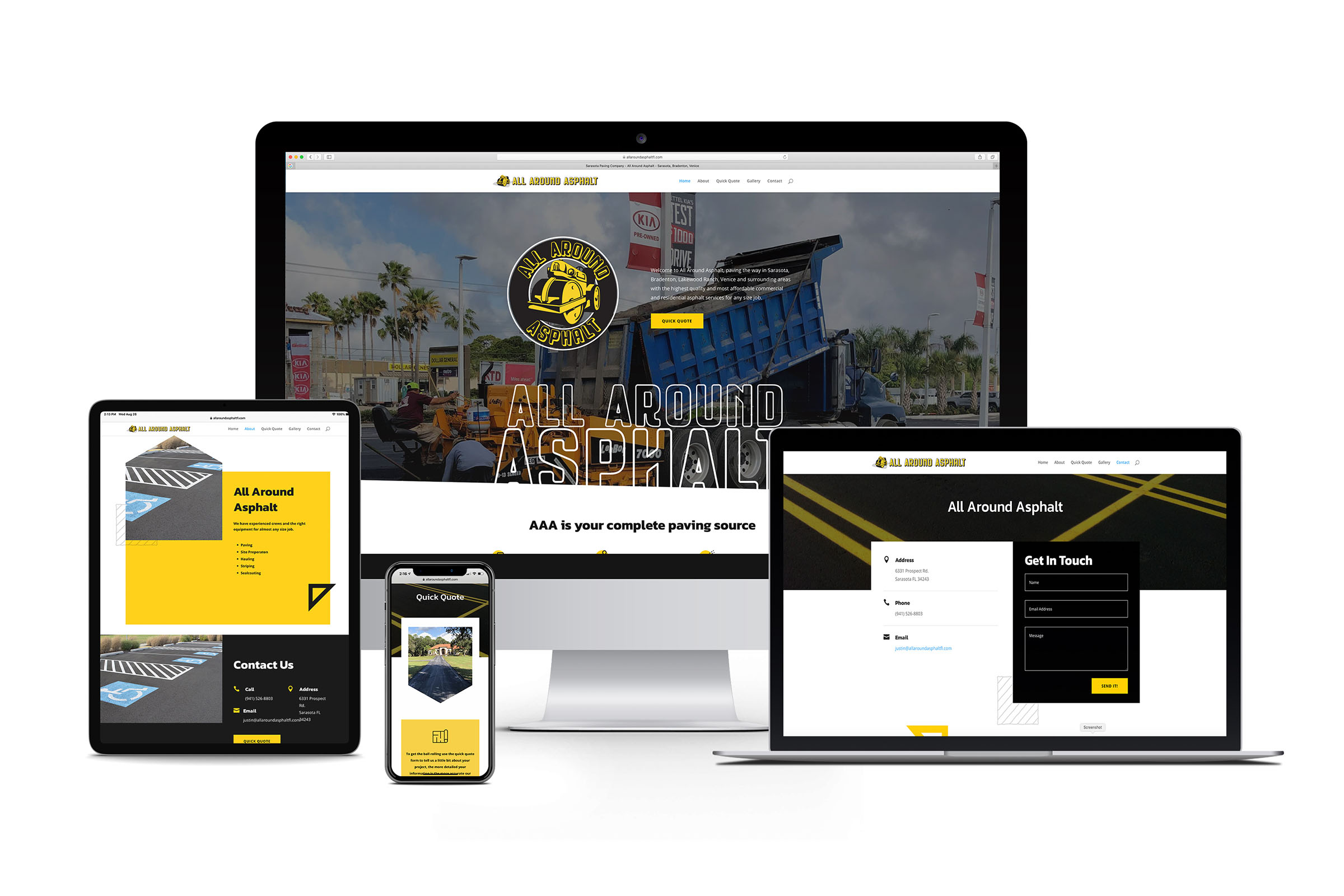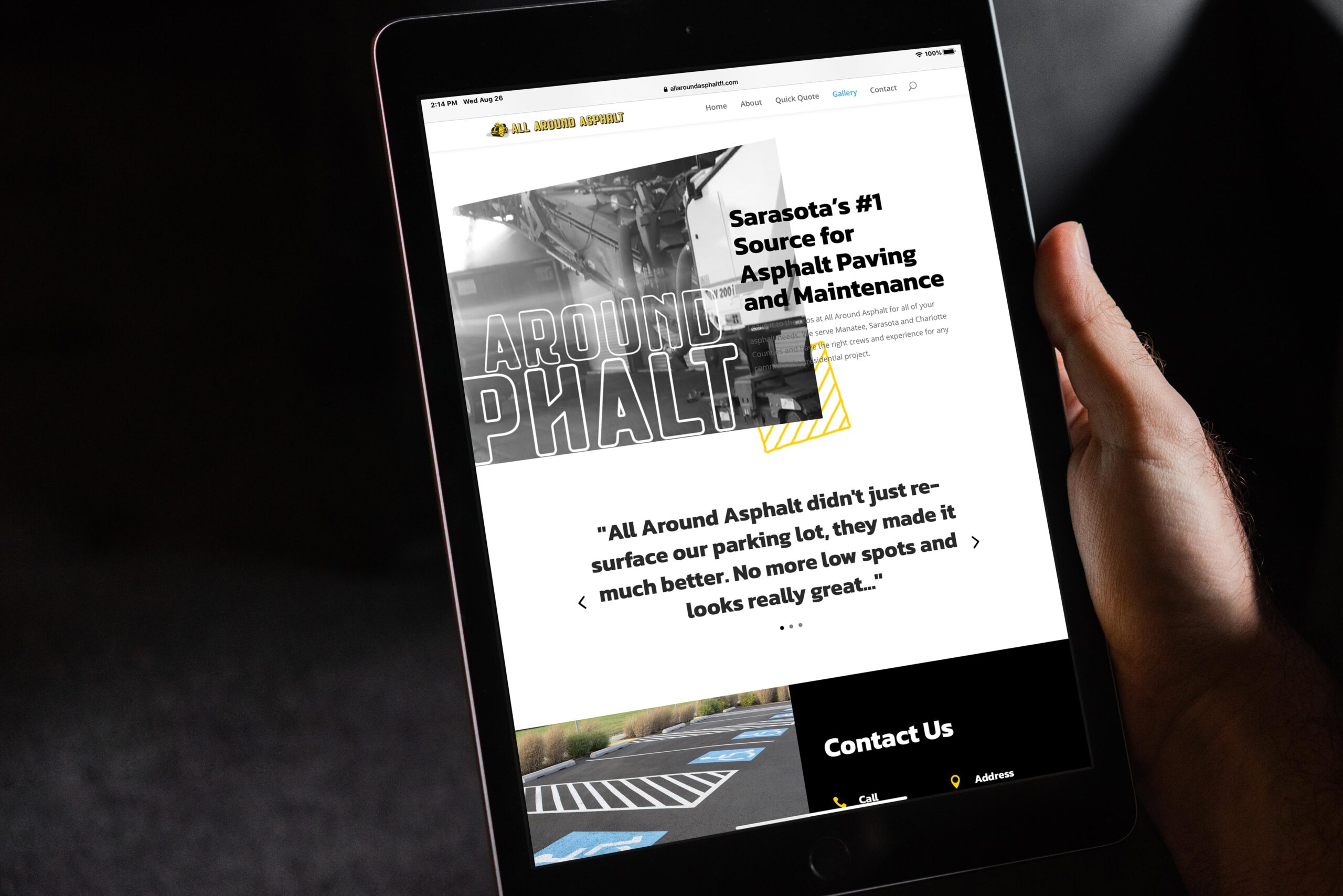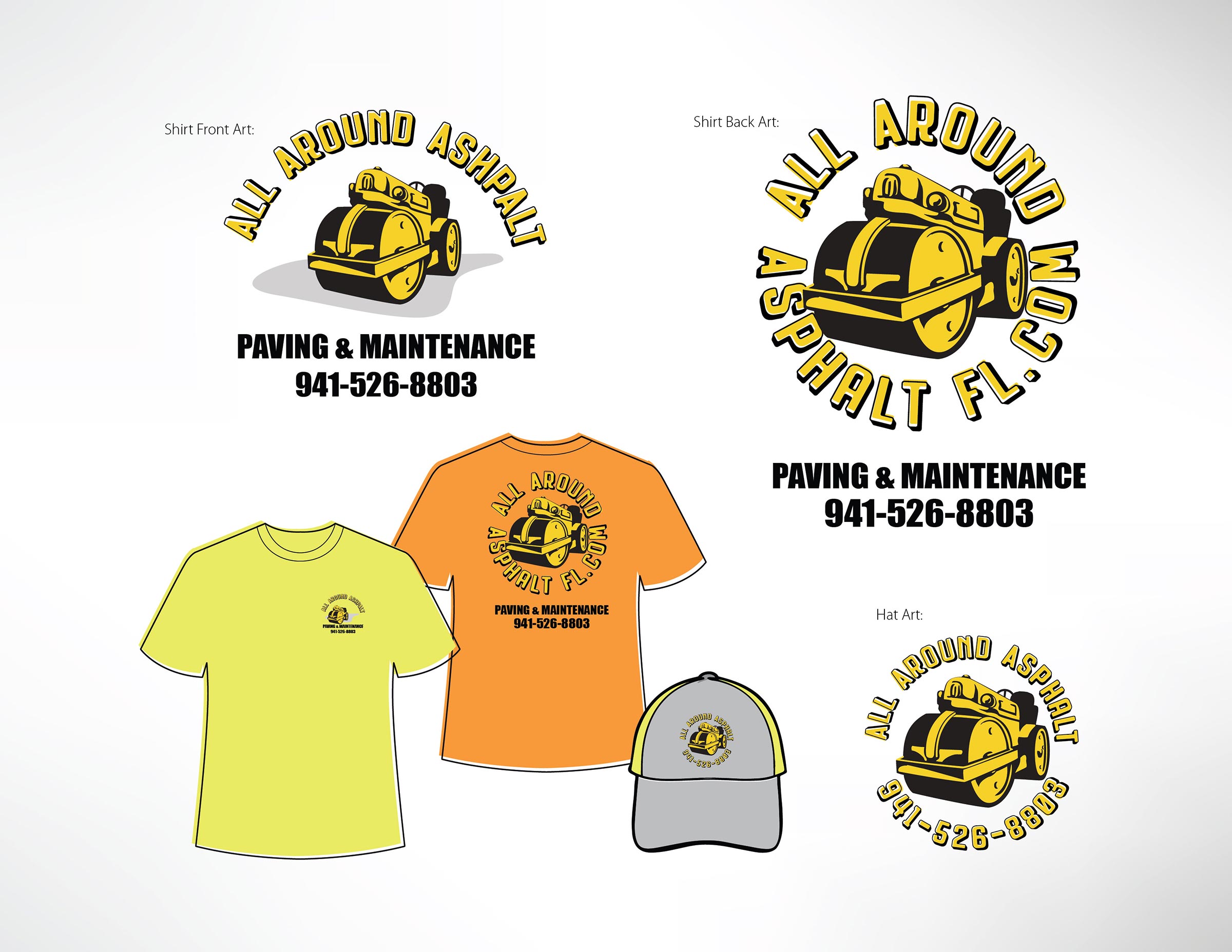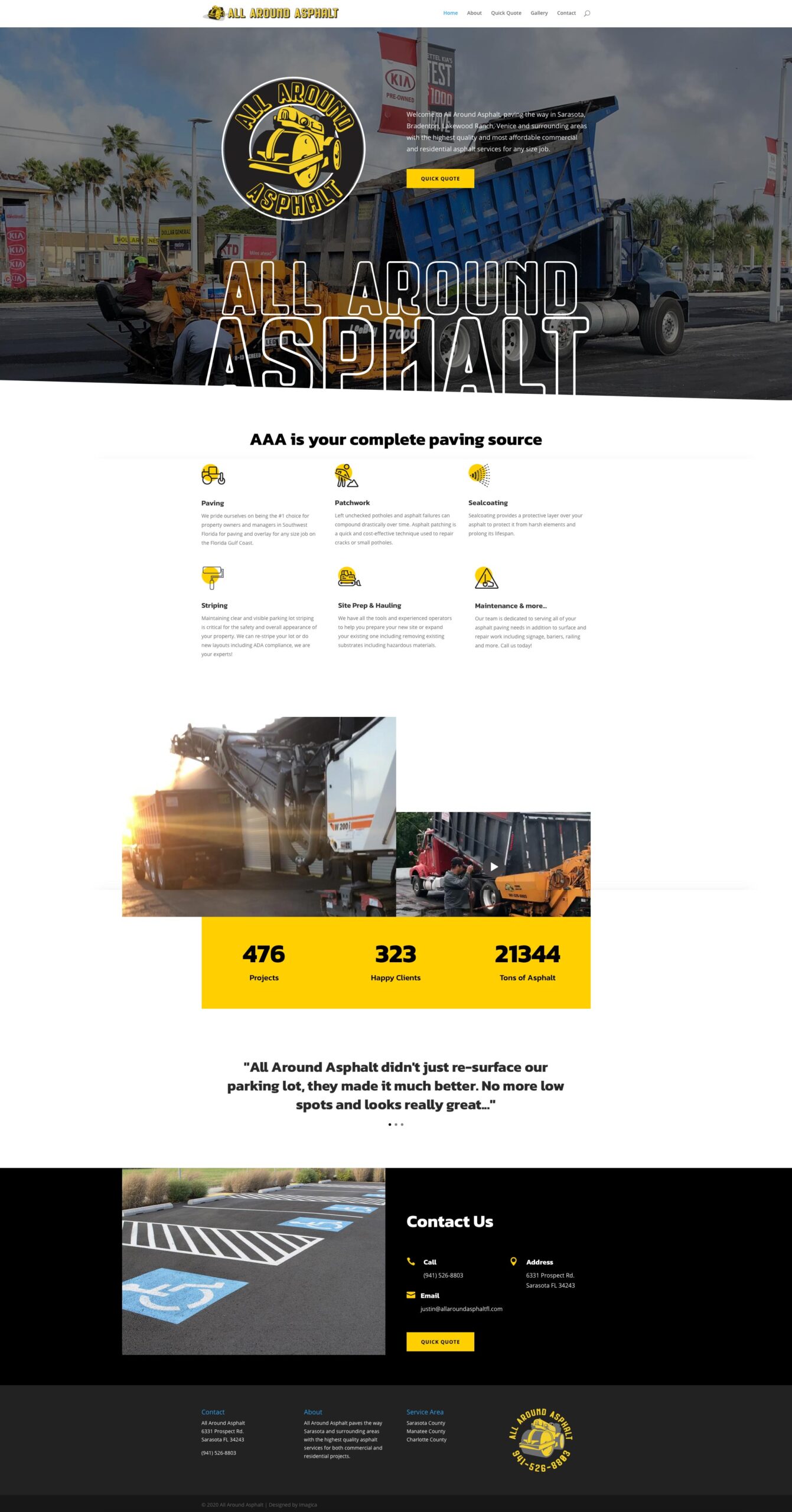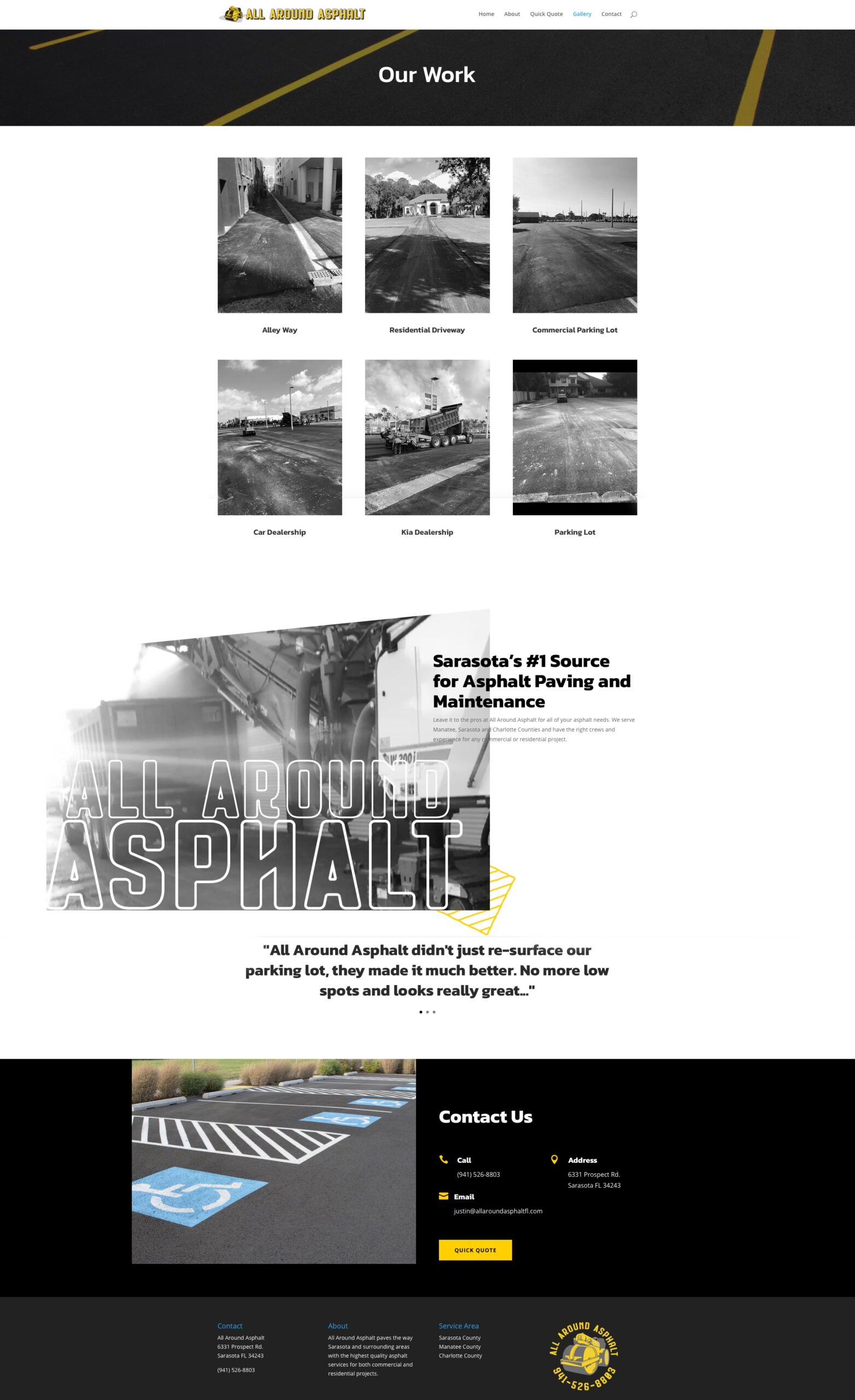 Quick Quote Form throughout website