Selling with a Servant Heart Book Launch
Selling with a Servant Heart by Jim Doyle
Project included marketing strategy, website design and graphic assets assist in promoting a new book during the final edits to launch on Amazon and publisher's website.
Jim Doyle was the founder and president of JDA Media, a company whom Imagica had combined three existing websites into one, built templates and a strategic road map for growing the site and adding content. Once launched, Imagica assisted JDA media with training so the website could be maintained internally without further assistance (except when requested).
Shortly after this project, Jim Doyle retired as president of JDA Media to focus on personal projects, one of which included a book. Jim contacted Imagica to assist in the launch along with his PR and Marketing team specializing in publishing.
Graphic assets for pre-sales prior to final edits and print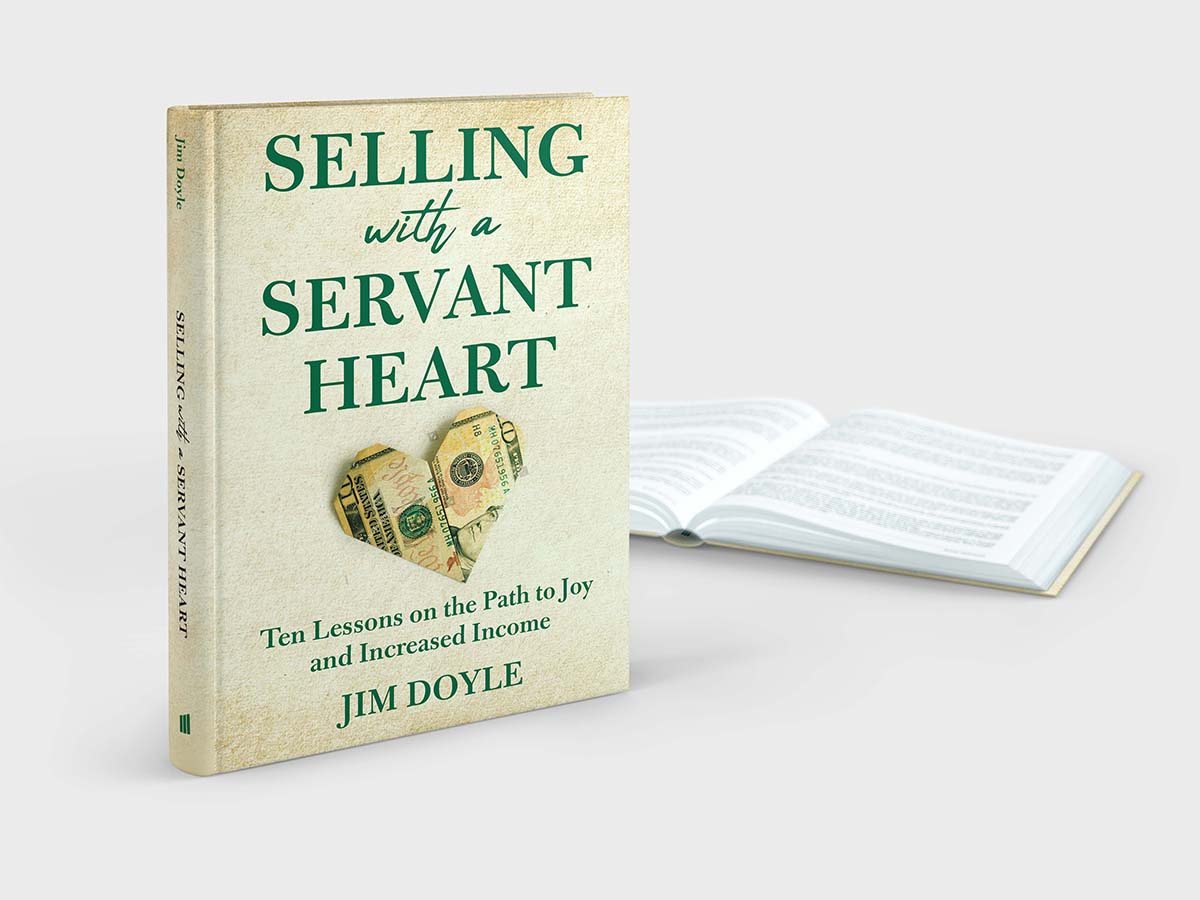 Landing page and website example