The Ponds Photography Project
Lakeside Room, University Park Country Club
Progress Updates
Weather and water levels have not been ideal but progress is being made on the ponds photography.
Challenges have mainly been timing related and overall dryness and low humidity weather leaving somewhat lifeless skies with some exceptions. Although everybody always enjoys a bluebird day and we have had many.
 NOTE: The images posted are highly optimized for fast load times so they may appear blurry in places. Additonally they have not been cropped and only proof edited to give you an idea as to what has been shot under what conditions.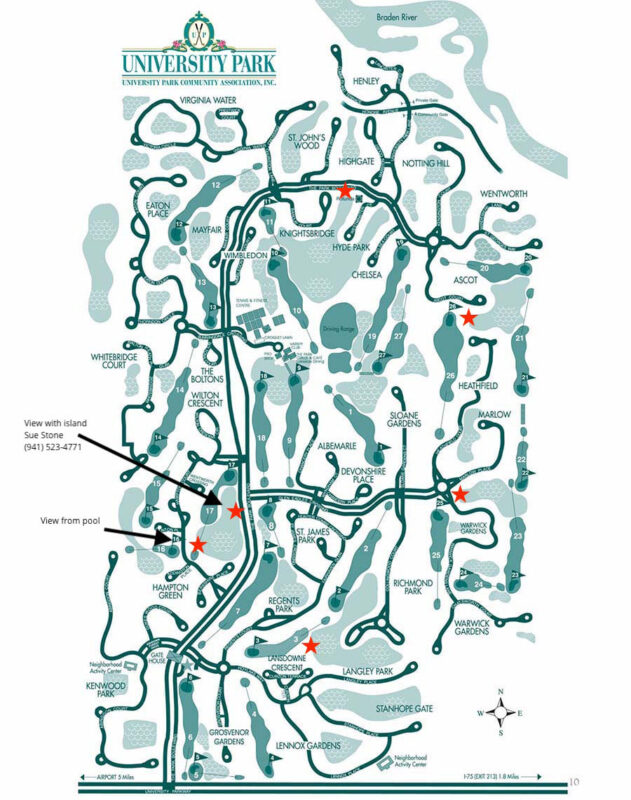 Please contact [email protected] should you wish to offer any additional vantage points for consideration.