Do you have a story to tell?
When effectively implemented, a strategic and targeted media and public relations program delivers three times the credibility of paid advertising – often at a third of the cost of paid advertising.
PR evokes emotion through experiential content. When a story is shared it describes an experience, which taps into people's emotions.  This personal connection makes the business more credible and relatable, which can also greatly reduce the number of impressions needed to get someone to buy.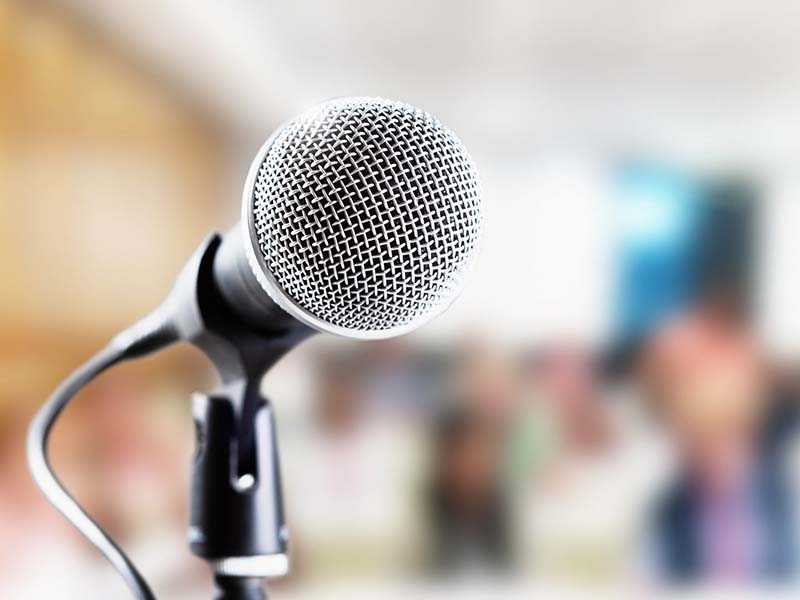 Strategy Development
We evaluate your strengths and weaknesses, ask what makes you unique, identify the core personas you need to engage with, and, most importantly, define what success looks like to you. These strategies are supported by overall objectives and tactics that we mutually agree upon.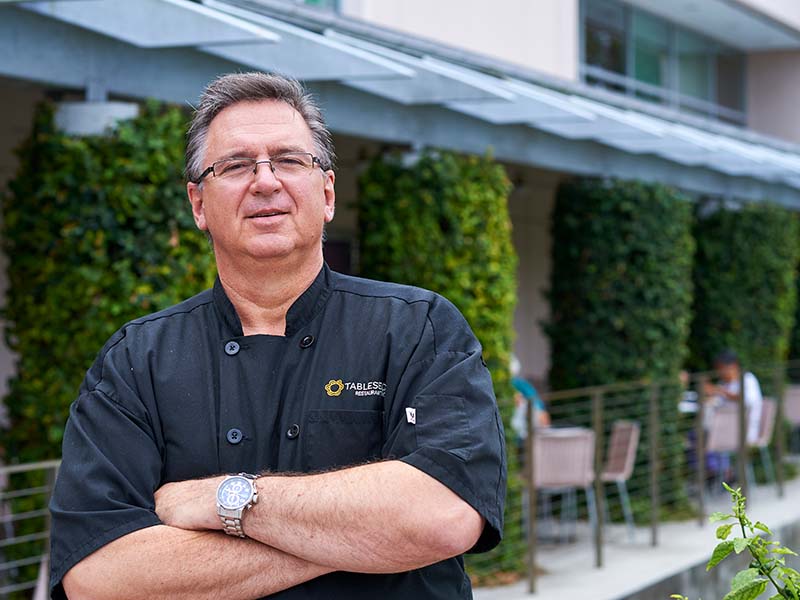 Personalized Plan
You'll know where we are headed before the journey begins. With a strategy comes a personalized plan unique to your business and goals. This includes performance metrics and benchmarks along the way.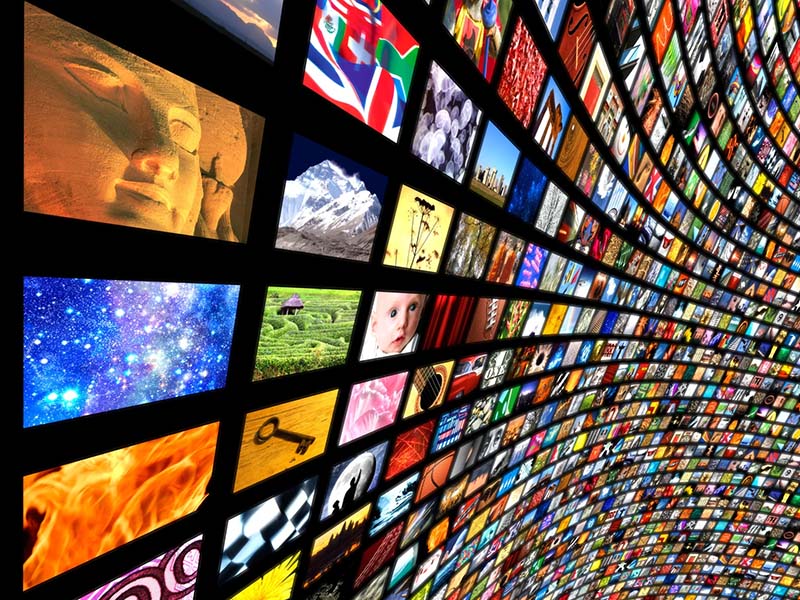 Media Relations
Often confused with PR in total, how your company or brand engages and interacts with the media is as much of an art is it is a science. Our results speak for themselves.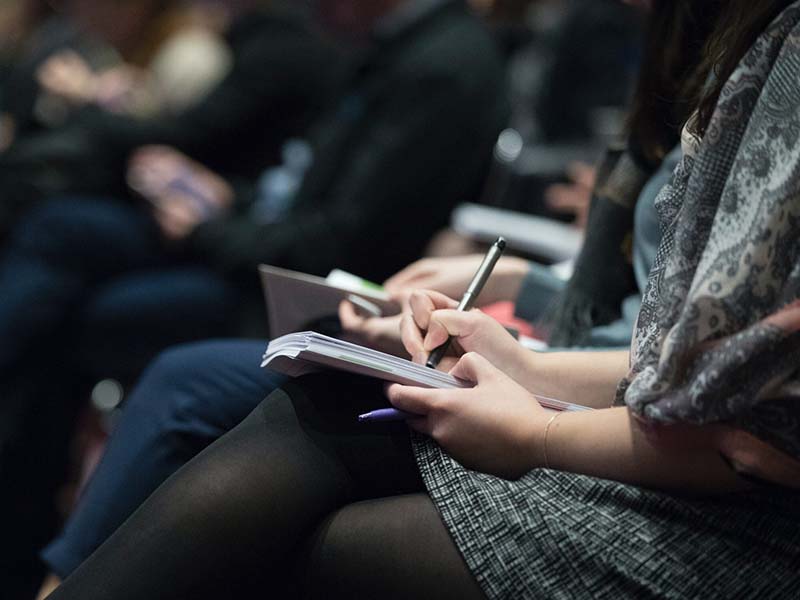 Key Messaging
As the adage goes, it's not what you say but how you say it. Imagica will develop or adjust your key messages so they are inline with your target audiences, both media and your customer base.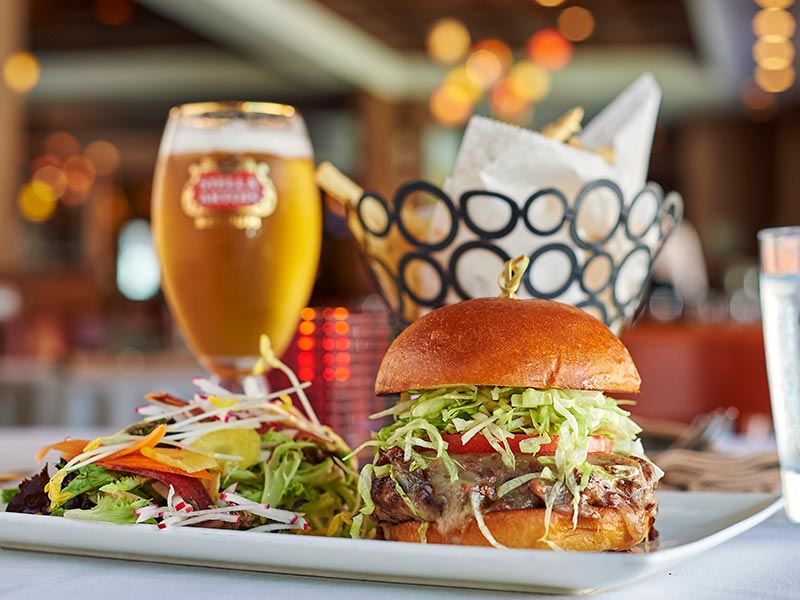 Content Creation and Marketing
The ability to take your brand messaging and translate it into valuable pieces of content that can live on your own channels – websites, blogs, social etc. is a key component to promote your product or service, attracts consumers, and drives leads.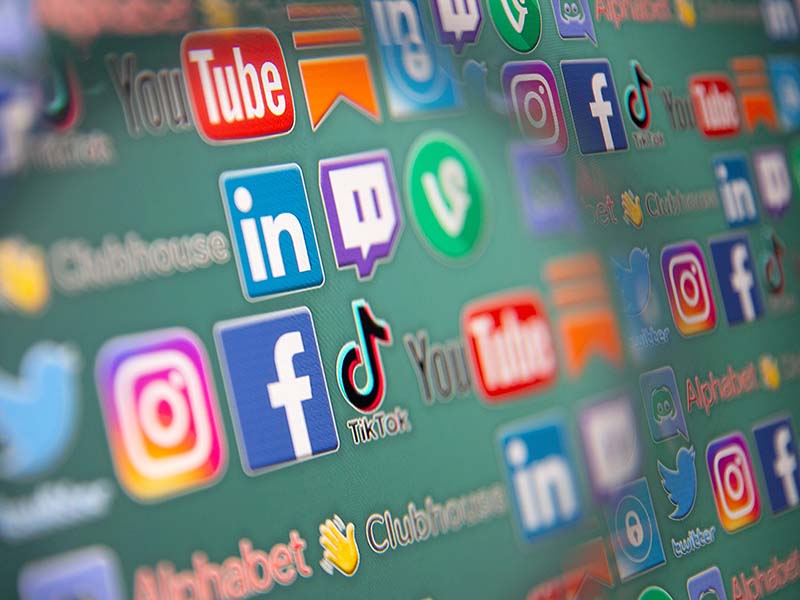 Social Media Marketing
Social media offers a manageable platform for your PR program to grow an audience and amplify your message. Imagica can manage or implement your overall social program depending on your business resources.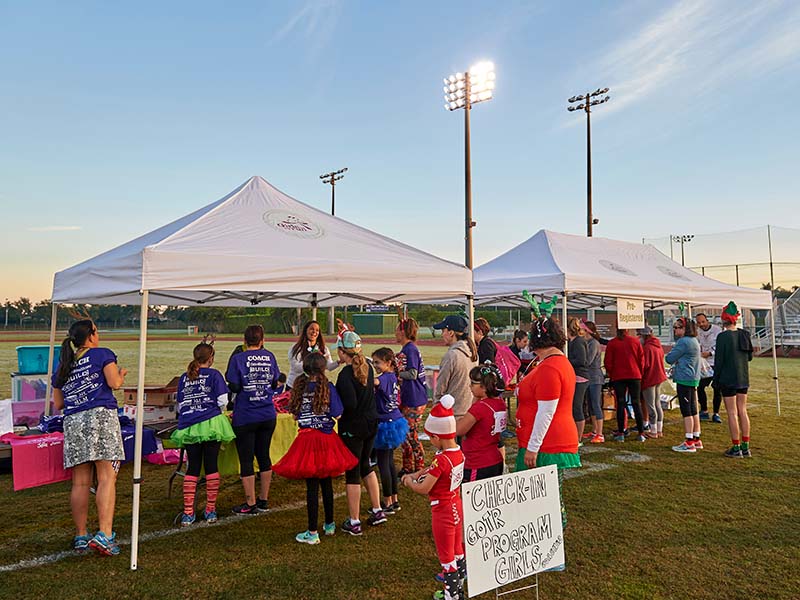 Events
Public relations is often about getting people talking about a product or service. To do this, we look at the benefits of promotional events and experiential marketing that create news and opportunities for people to talk about your business.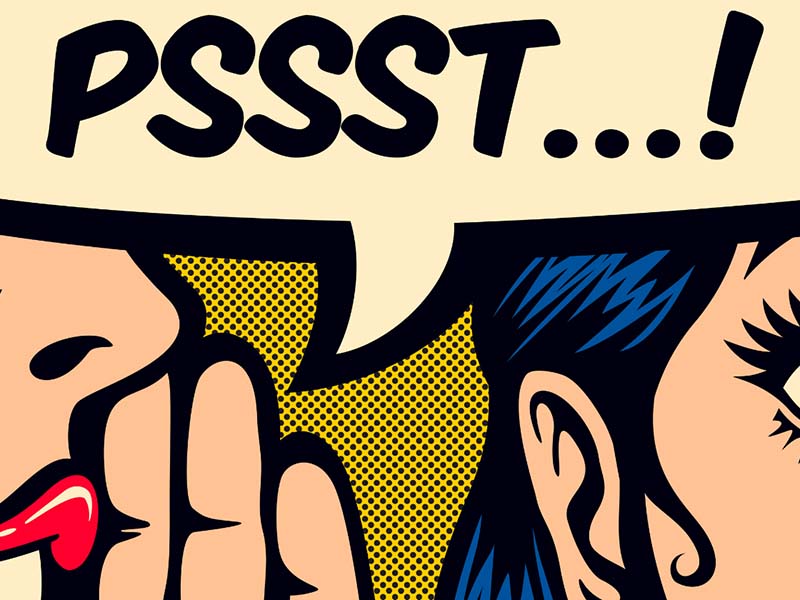 Influencer & Partner Relations
With the popularity of the social media landscape, media relations has grown to include outreach with social influencers and other business partnerships to leverage your exposure in a cost effective way. Bringing your business opportunities is what we do.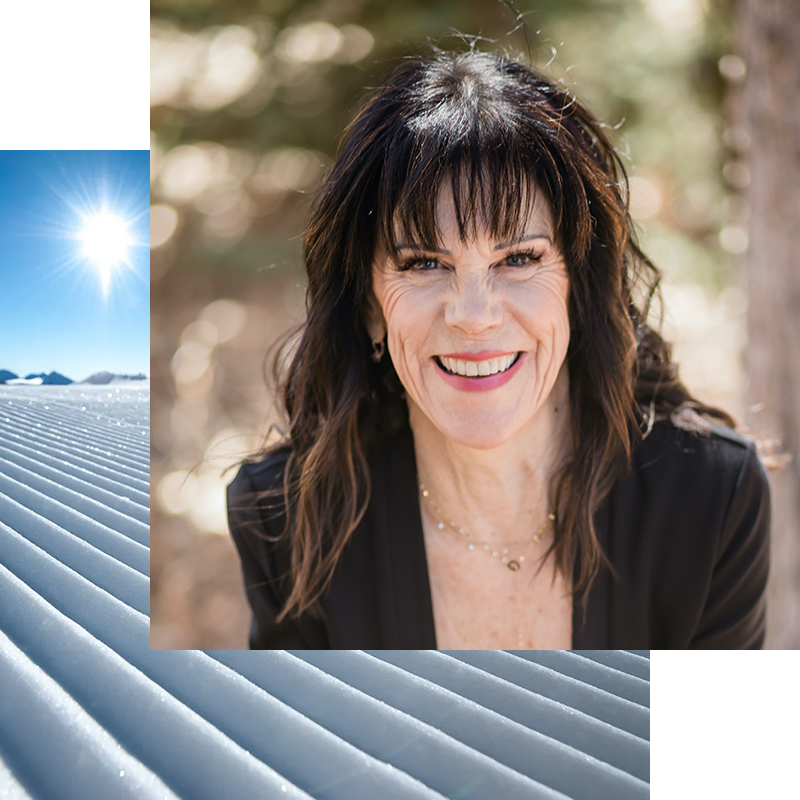 A 35+ year PR and marketing strategist and two-time nationally published author, Holly brings a network of media and B2B relationships to effectively promote client experiences to target local, regional, national, and international audiences. Her ability to effectively integrate PR into marketing and business strategies creates added-value exposure in key online, print, broadcast, and social media outlets.
Her career has included building in-house media relations departments for Colorado Ski Country and the Colorado Tourism Board to starting and running two successful PR and marketing firms as well as her own fit life and profit acceleration coaching businesses. Her industry expertise includes B2B and B2C in travel, tourism, hospitality, F&B, retail, real estate, sporting & culinary events, non-profits, trade associations, and healthcare. She is currently working on her third book, "Breakthrough Your Hiring Barrier," sharing proven strategies for business owners, CEOs, and organization leaders on how to effectively improve their hiring and retention efforts and overall profitability.
CASE STUDY: FROM THE GROUND UP
DEVIL'S THUMB RANCH RESORT & SPA
Proof-positive about the power of media and editorial coverage, this award-winning, ranch resort and spa outside Winter Park, Colo., dedicated the majority of its marketing budget to a proactive media relations program, which started when current owners, Bob and Suzanne Fanch, purchased the former Nordic Center and neighboring guest ranch with a 5 to 10-year master plan vision to create a 5-year master plan to create a sustainably focused year-round ranch, resort & spa. 
Instead of waiting until the "work was done," a PR plan to involve the media from start to finish was put in place. Over 18 years, the Ranch was able to grow its occupancy levels and profitability by engaging hundreds of media and generating thousands of articles through on-site visits, tourism organization partnerships, and proactive media outreach that allowed the media to experience various stages of the master plan progress. Not only did this involve the media but it also built curiosity – so as additional lodges, culinary, recreation and sustainable programs unfolded, we had reasons to go back to them and deliver a "what's new message."
This media interest also led to the Ranch garnering dozens of awards and recognition for sustainability, cross-country skiing, and best places to dine and visit.  These included honors from the Environmental Protection Agency, USA Today, Wine Spectator, New York Times, Denver Post, 5280, Wall Street Journal, Food & Wine Magazine, Mountain Living, Travel & Leisure, Sunset, US News & World Report, Outside Magazine, and Colorado Meetings & Events, to name a few.
CASE STUDY: ALL IN THE FAMILY
TABLESEIDE RESTAURANT GROUP
In 2008, amidst a major recession, Steve, Joe, and Patrick Seidensticker decided to do what most people would call crazy – open a new restaurant, lovingly named after the matriarch of the family, Libby.  Not ones to listen to naysayers, they took over a former landmark bar and restaurant in Sarasota, Florida's Southside Village, which had lost its luster. They did what was necessary while avoiding an over-the-top renovation, and then hired one of the best chefs for opening and building out award-winning restaurants.
They researched their competition and created a niche that was virtually recession-proof – introducing small and medium plates that created more family style and shared dining options, a well-priced but inventive wine list, and their own personal stamp with a family member on the floor for every meal, meeting, greeting, and interacting with guests.
And then they leveraged it all in a very personal way, starting with a soft opening and inviting neighborhood residents, VIPs, media, and leading business and tourism organizations to dine and give input – all of whom became ambassadors – and repeat guests —  who helped tell their story.
By investing in their staff, customers, and leveraging public and media relations to tell their story, they not only survived – but thrived – without one ad being placed in their first six months of business. Libby's continues to carry on her tradition of welcoming family and friends 14 years later, including adding an additional Libby's in the Lakewood Ranch community.
University Park Country Club
A strategic decision by Club owners to shift from private to semi-private membership status in November 2007 provided them with an ideal time to reach out to both members and local media and create a new identity for the Club as the "new face of golf and country club living."  A personalized public and media relations campaign with very limited paid advertising tied in personalized media interviews with the Club owners to announce the membership shift.  These were supported throughout 2008 with ongoing golf, capital improvement, and dining news announcements that generated more than 140 articles and editorial mentions in a one-year period.  In addition, a proactive community and resident communications program was implemented, all of which fueled the Club's record year in 2008 in terms of new and total memberships, rounds of golf, restaurant revenue (up 30%), and member satisfaction.  More importantly, its continued success comes at a time when golf rounds, dining venues, and memberships are experiencing a rapid decline both locally and across the nation.
We are always up for a cudos or two, many thanks to all the great business Imagica has the honor to work with…
"Holly takes PR to the next level with her ability to align clients not only with the media but also with other business partners and community organizations that reach key audiences. Her marketing acumen allows her to tailor services to a client's needs and provide a great ROI."
"As clinicians who don't have a background in sales and marketing, Holly was able to help us identify the many items which make our services great and different from the competition. Then, helped us convey those factors to potential clients and contacts in an impactful way."
"Working with Holly far exceeded my expectations. She goes above and beyond. Her knowledge, experience, and copywriting are essential to my branding."
"Holly is a standout PR person. She goes the extra mile, has great ideas, and follows through. The media love her.  She has an inherent ability to bring out the best in us as business owners and involve media in a special way that translates into great articles."
"I have worked with many consultants over the years and Imagica has been simply terrific. The work quality is superb, they listen well, bill fairly, have some fun, the work is timely, and most importantly, they are truly consultants."
"Holly is amazing and so brilliant at what she does!"
"Holly's follow-up and assistance are second-to-none. She is awesome!"
Holly is a pro at her job and has been a great PR partner of ours for the past 15 years.  She knows her stuff and the PR and media worlds inside out.  She goes above and beyond to deliver quality PR, strategic thinking, partnerships, and art direction. Holly's relationships are in all the right places, which allows her to execute successful campaigns. She is responsive and professional.
Feel free to reach out anytime.
Tell us a little about your PR needs...