Digital Marketing Solutions
Imagica has over 20 years experience designing and developing highly effective websites for small business. We are unlike most website developers and offer honest advice as to how you can get the most from your website without spending a fortune or entering into maintenance contracts with the developer. We can clean up and improve your existing site or build a new website from scratch. If this sounds good, read on…
Website Design & Digital Marketing
"Digital design is like painting, except the paint never dries"
~ Neville Brody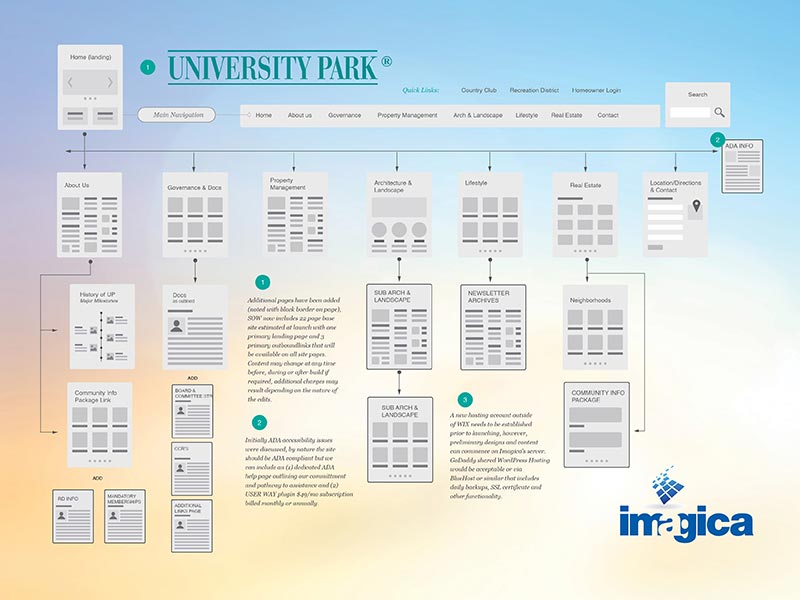 Website Strategy
We'll take an honest assessment of your needs and map it all out for you so you'll know exactly what you are getting and why its important and leave room for growth.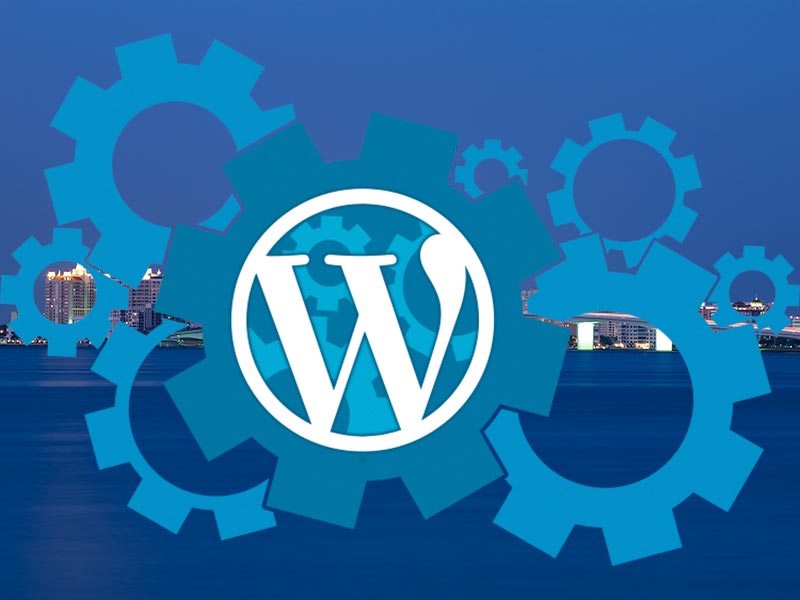 Platform
Many platforms are available to deliver your content and we are partial to WordPress for many reasons, but others are good too, we can help you understand the pros and cons of each.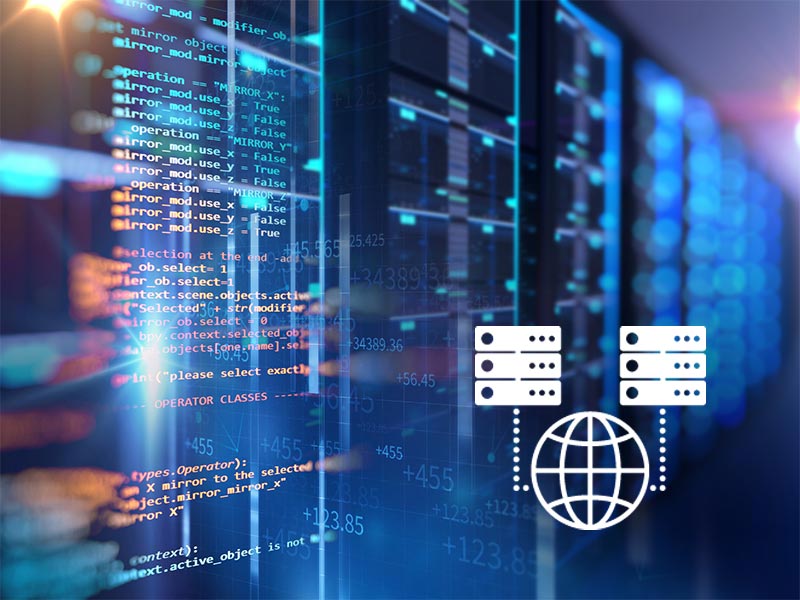 Website Hosting
You have lots of options and Imagica can use your existing hosting or choose the right hosting provider for you including domain registration and email.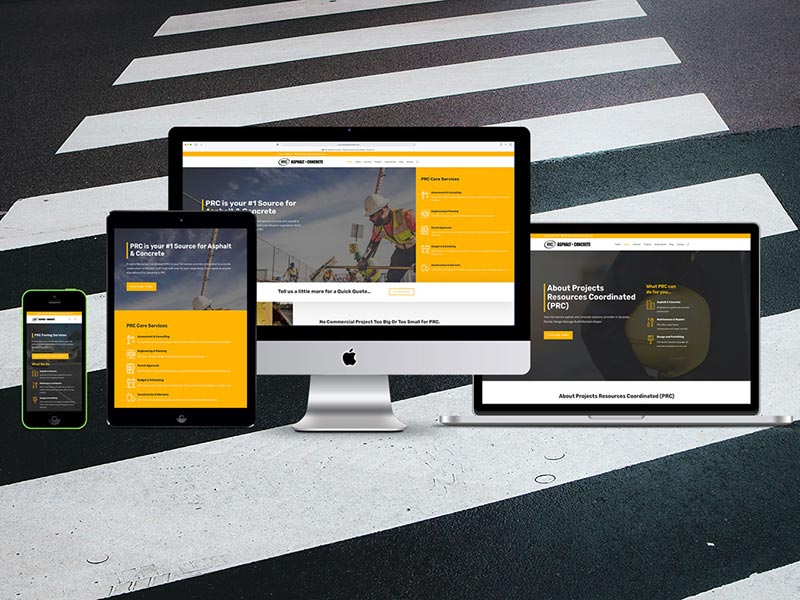 Build Out
The website build includes tying everything on the front end which is what the user sees and back end which might include your forms, dyamic content, protected areas etc.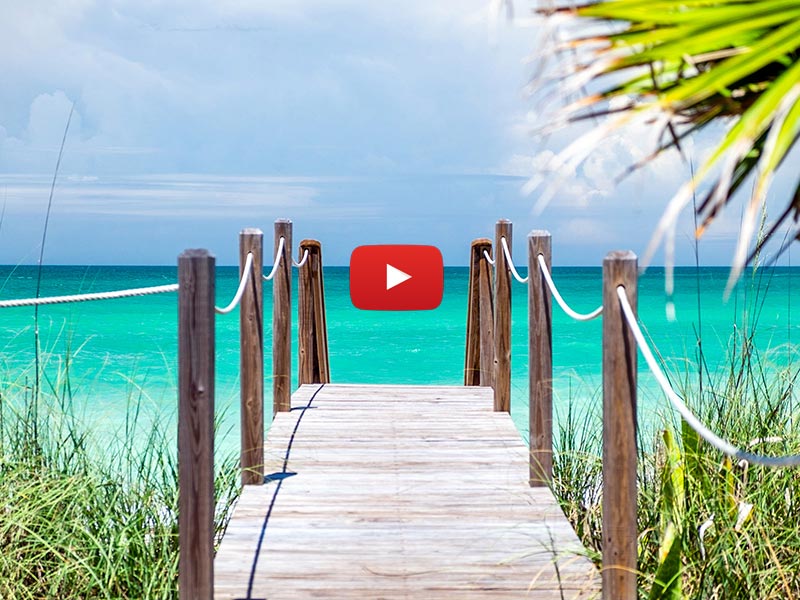 Content
Content is king and where Imagica shines, you have all your assets for a great website under one roof including graphic design and logos, photography/video, and copywriting…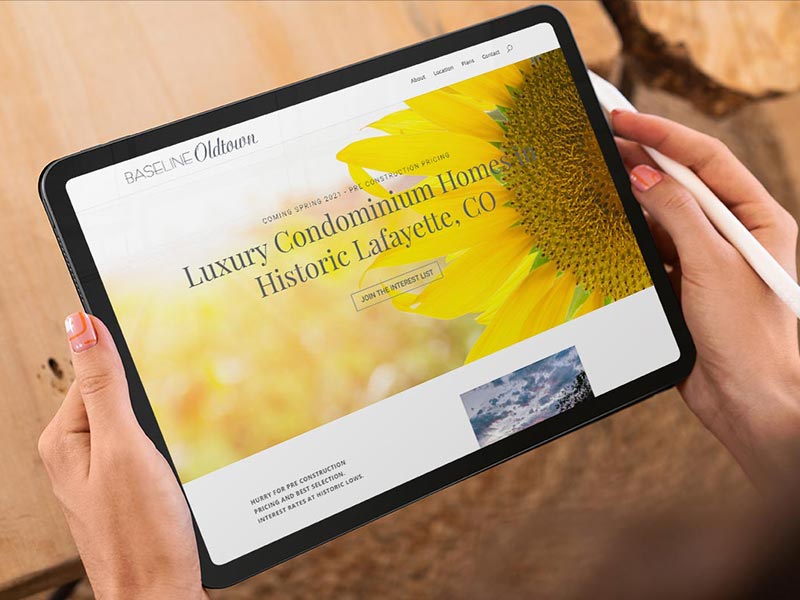 Social Media
It's always best for you to control and maintain your own social media and we  can help you implement a solid social meida strategy and workflow that works for you…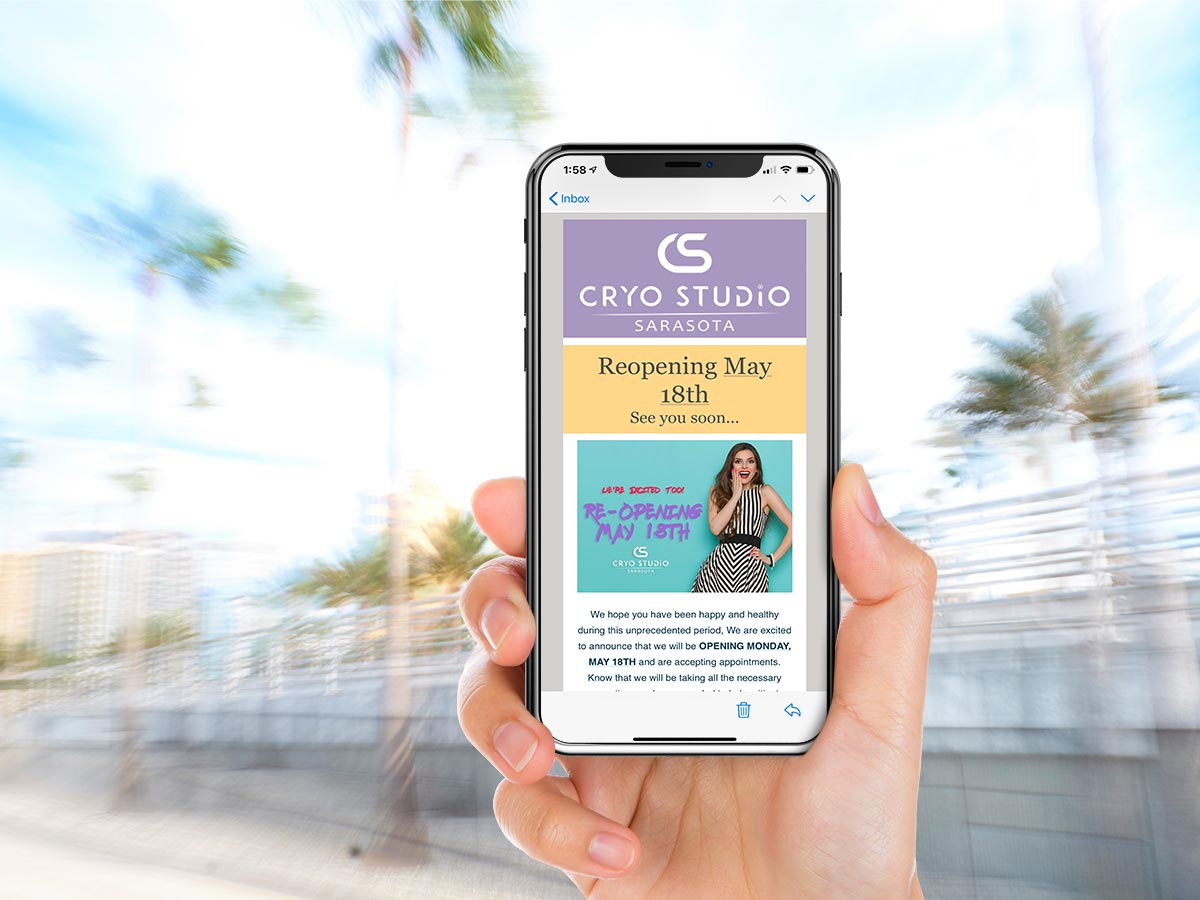 Growth
After you build your website you'll want it to work for you by attracting more site visitors and conversions and we can help you with content, newsletters, and campaigns to drive traffic…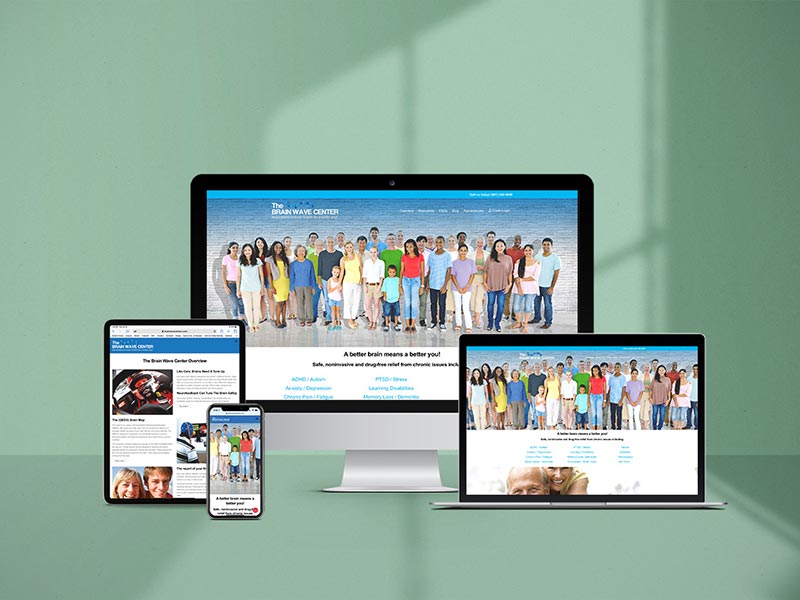 Website Maintenance
Websites need a little love from time to time and the best performaing websites have content added on a regular basis, we can assist as much or as little as needed…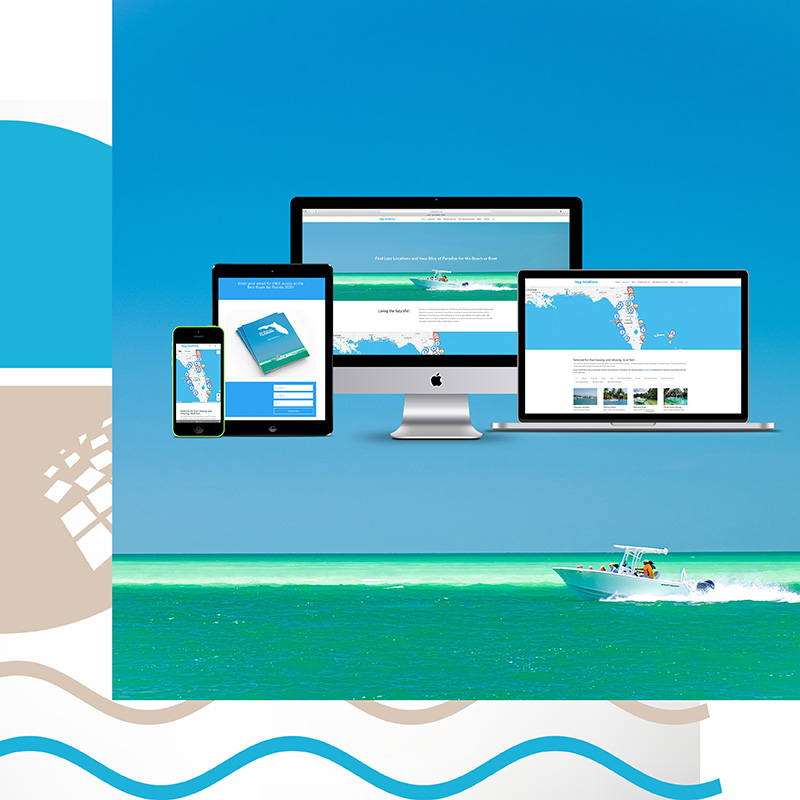 We believe strongly that your digital marketing initiatives need to be sustainable first and foremost. That's why we will never encourage you to develop more of a site than you realistically need or can maintain. Rather we prefer to do very modest initial builds and save time and resources for regular content updates and future improvements once you see what is working well. It will all be supported by Google Analytics Data.
Unlike most web designers or development companies, Imagica is vertically integrated and has multiple revenue streams so we are not motivated for you to enter into ongoing management committment for your website unless you actually need the support on a monthly basis. 
We provide best practice SEO (search engine optimization) at the time of build and believe that "content is king". Over the long haul, investing in quality content will yield a far superior return than SEO services or Online Advertising to drive traffic to your site as organic traffic is weighed so heavily. Your site visitors will provide much of the information you'll need to fine tune your site into your most powerful marketing asset.
Here is a quick look at some recent website projects. World events have forced many businesses to evaluate the way they use their websites and digital offerings, look for lots of changes and opportunities in the near future…
Everybody wants to know what a website costs and frankly that shouldn't be a complicated answer. This means that you only pay for only what you need. We woud rather see you more regularly for smaller projects than just infrequently for just large ones.
How much your site actually costs is primarily predicated on (1) what information you would like to include (2) special functionality requirements like eCommerce, event or appointment registrations,multi-language support, live chat, accessibility requirements, form submission, surveys, newsletter signups, sales funnels, data collection etc. (3) do you currently have quality copy and visual media that can be used (4) how much content will we need to develop at launch to engage a visitor to the website? (5) does the site need to integrate with any outside system includng merchant systems, scheduling, processing, reservations or data collection?
The pricing below will give you some basic examples of some popular site combinations assuming basic information.
Basic Website
Informational Website
Basic 6-Page WordPress informational website you can edit including (1) Home/Landing Page (2) About Page (3) Service/Product Page (4) F.A.Q's Page (5) Gallery or Media Page (6) Contact Page with map and message submission form.

Landing Page also available esentially combining individual pages into one page, ideal for individual sales initiatives or temporary websites.

Includes WordPress installation, hosting set-up.

Content or updates available upon request.

Training available on request.

Includes template pages so future page additons are easy and professional.

Builder installed.
Enhanced Website (12-Page)
Most popular
Our most popular package for business 

including (1) Home/Landing Page (2) About Page (3) Service/Product outline (4) F.A.Q's Page (5) Blog Page with three starter posts including tags (6) Projects Page with three starter projects (6) Contact Page with map and message submission form.

Ideal for home or business services, building trades, sports & fitness, hospitality and more…

Includes WordPress installation, hosting set-up.

Content or updates available upon request.

Training available on request.

Includes template pages so future page additons are easy and professional.

Builder installed.
While it is difficult to give an accurate extimate without more information, the cost will ultimately be driven by the complexity of the project, the platform you select (Shopify, WordPress, Square, Magento, Woo, etc.), features you require, your product offerings and so on. Generally speaking if your goal is $50,000 in eCommerce sales you might expect $5,000 in website development costs. 

If you only want to process a few products like a course or event registration you can build a regular site and simply use a third party to process your transactions. 

Consider building on a platform like Shopify, Square, Wix, or Big Commerce because so much of the set-up and special engineering is shared by multiple users. An alternative is WordPress with Woo Commerce if you don't want to pay large  processing fees.
Take Control
Learn to manage some or all of your digital assets in-house includig your website!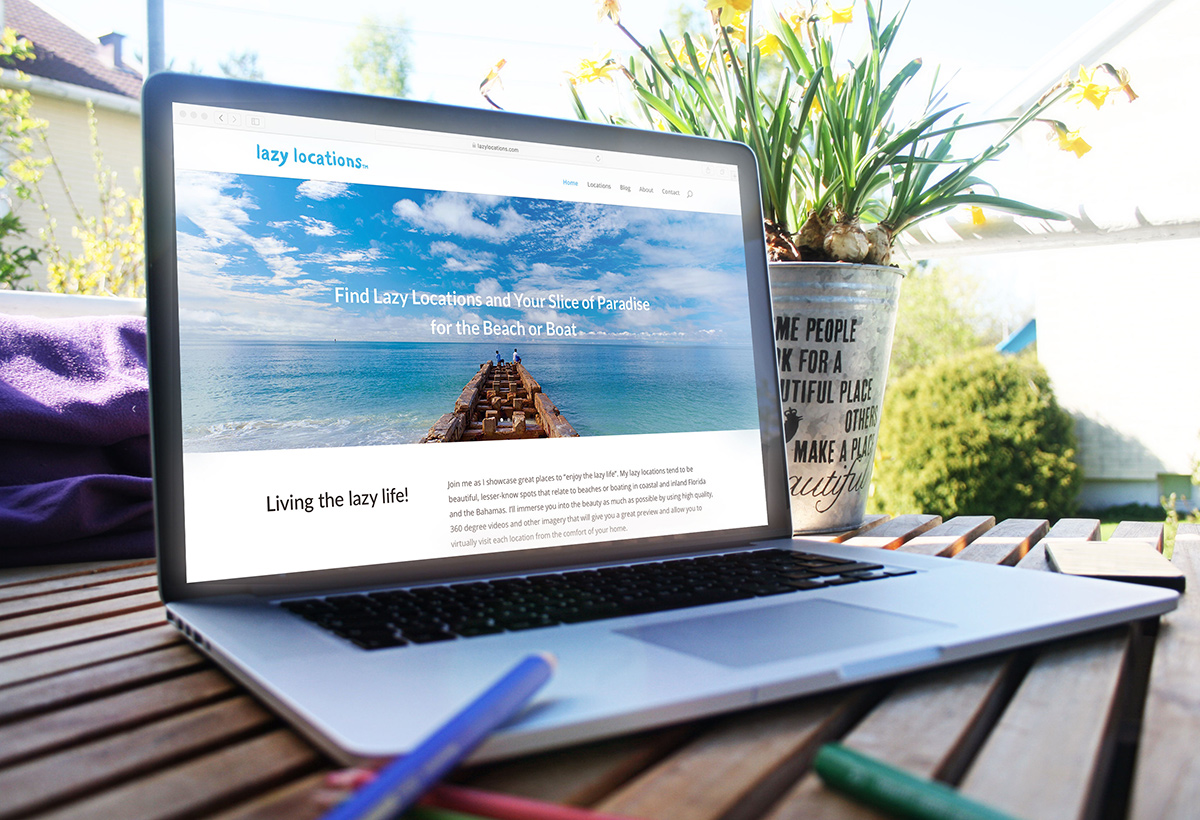 Imagica assisted Lazy Locations to take control of their website with sound advice, initial page templates, photography, WordPress training and support when they needed it. Check them out to see what you can do with your online presence.
Imagica can help you take control of your digital assets in-house, including your website. We can teach you the basics to get you started and then assisting as much or as little along the way until you are solo in no time at all.
Your website is your primary marketing tool and the more connected or engaged with it you are the better it will perform. Don't look at it as a task, rather an investment with tremendous ROI potential. It's just good practice to have your most important marketing assets at arms length and in your control at all times. None of our builds contain propriatary code so you'll never be "beholden" to us and your site and assets are totally transportable.
Most of the websites we build are on a WordPress Platform which is by nature a CMS (content management system) and quite easy to maintain, edit and add content. Contact us (941) 350-9064 to see all the options available to you or your team. You'll learn:
We are always up for a cudos or two, many thanks to all the great business Imagica has the honor to work with…
Imagica has been our web guy for over a decade and for sure our site is our primary marketing tool. We bring young athletes from all over the world with this site and it competes with other tennis academies that are 10x our size in the search results. Our maintenance costs are very minimal but we found its important to keep the content fresh especially with our audience.
We get honest advice and support from Imagica for all of our marketing needs. He has built new websites for our presence in Europe and South America and manages some existing websites on other platforms. We do a monthly newsletter through Constant Contact to drive traffic to the websites as well.
A few years ago Imagica built our website and it works great. We honestly don't really have time to touch it even though he gave us some training and encouraged us to keep it updated. He added a form called a Quick Quote that allowed people to request an estimate 24/7 and honestly that keeps us pretty busy. If it ain't broke, don't fix it lol… 
Perry has keep our boats on the water more than any other fishing charter in Sarasota for almost 15 years. Along with Facebook, our website is our marketing program so we pay attention to driving traffic to it and get a booking and inquiries on a daily basis… pay attention people.
Feel free to reach out anytime.
Contact Imagica with questions or comments: