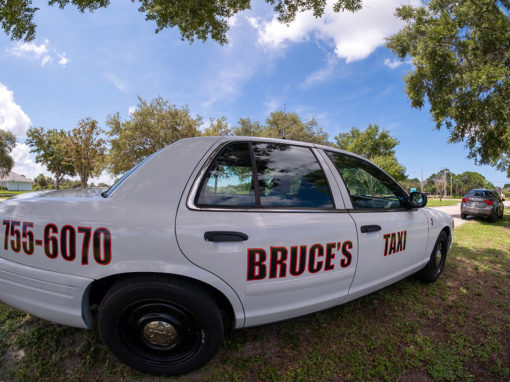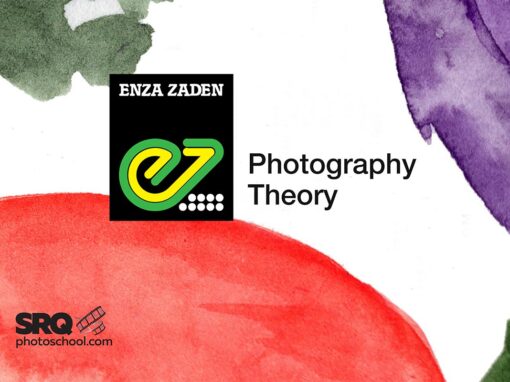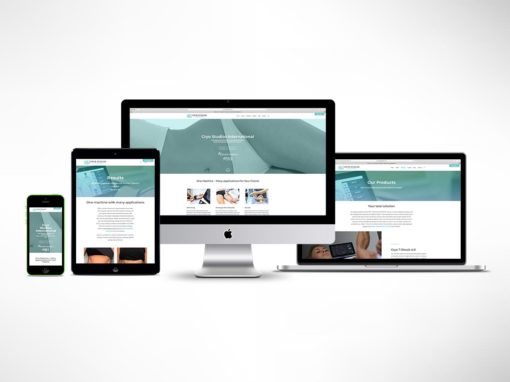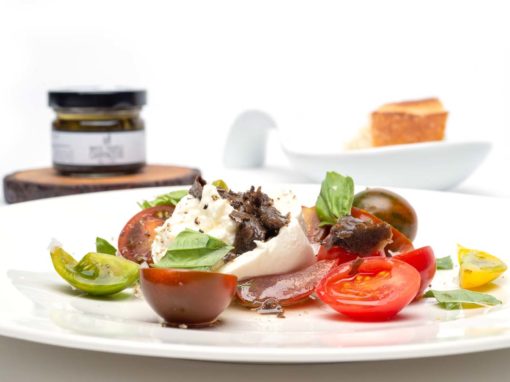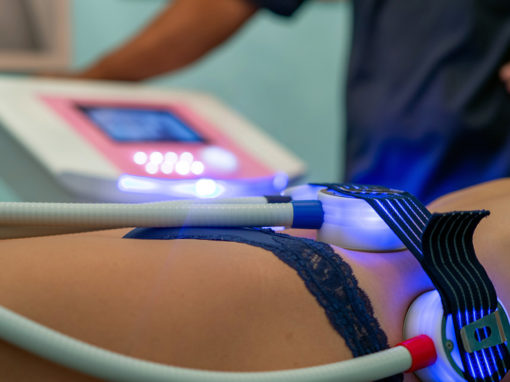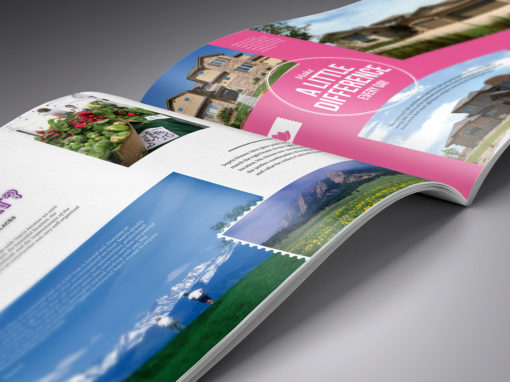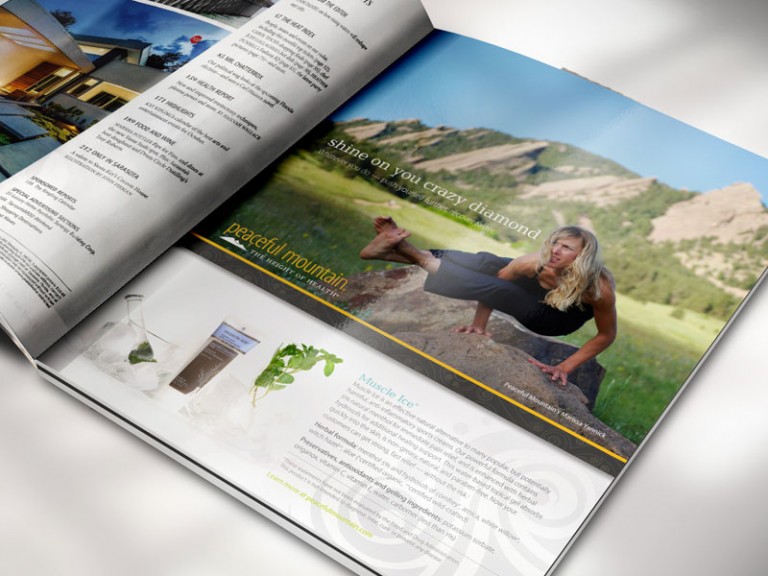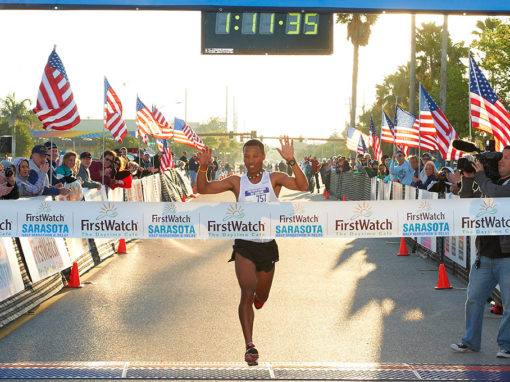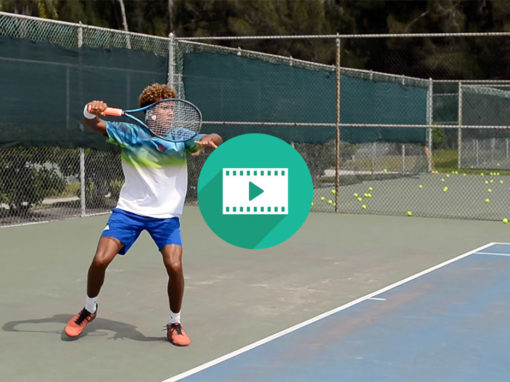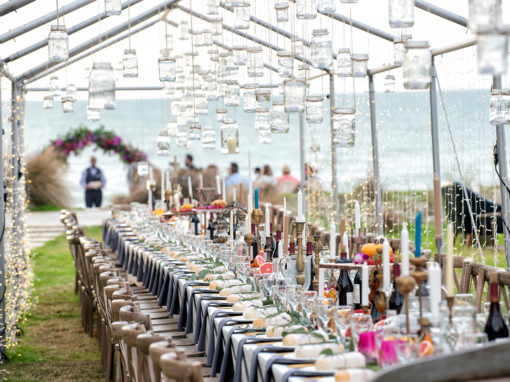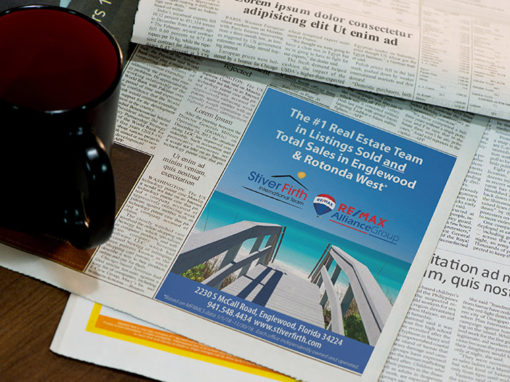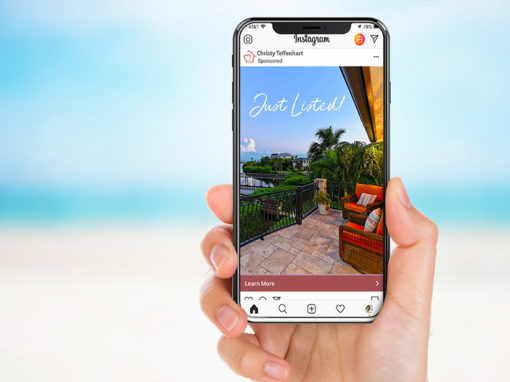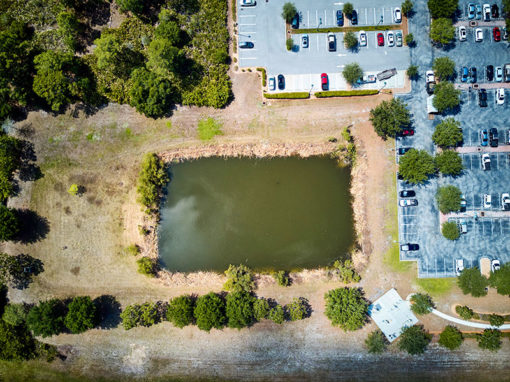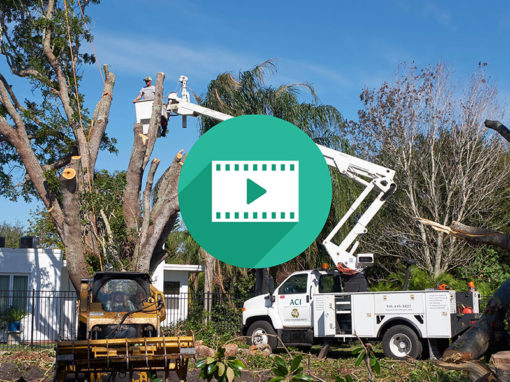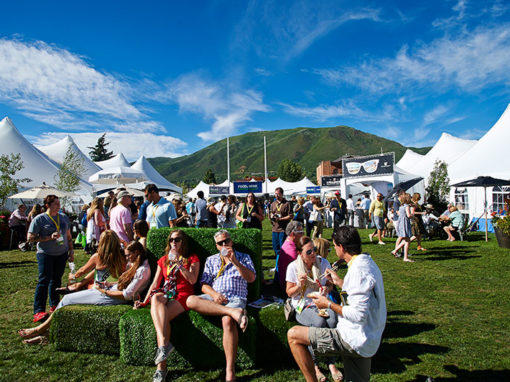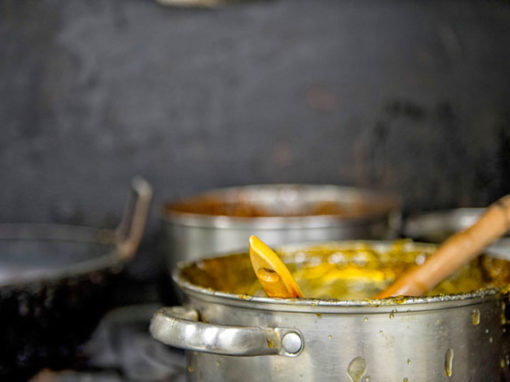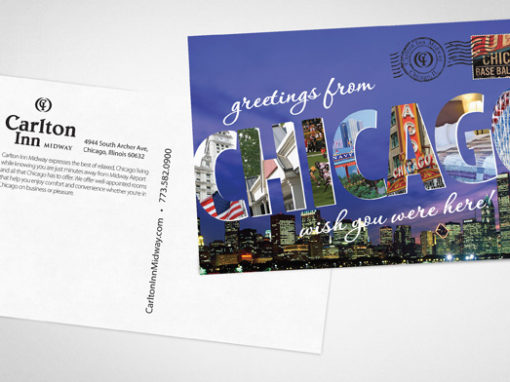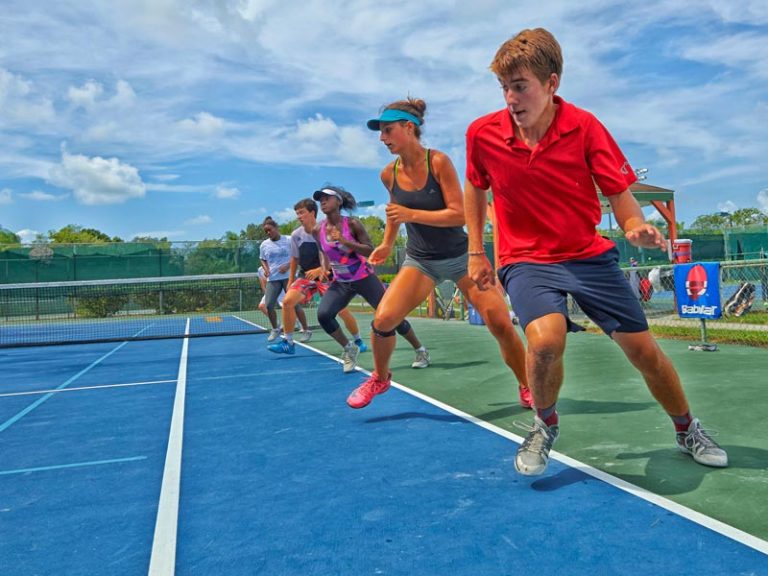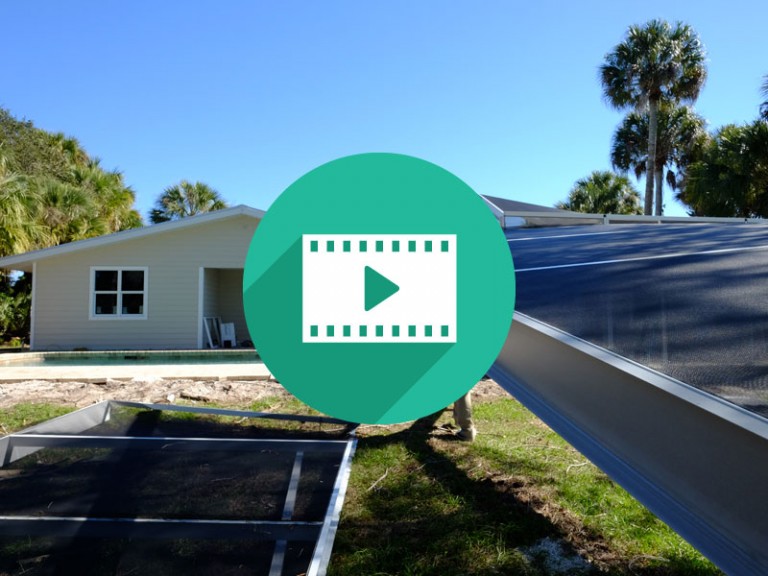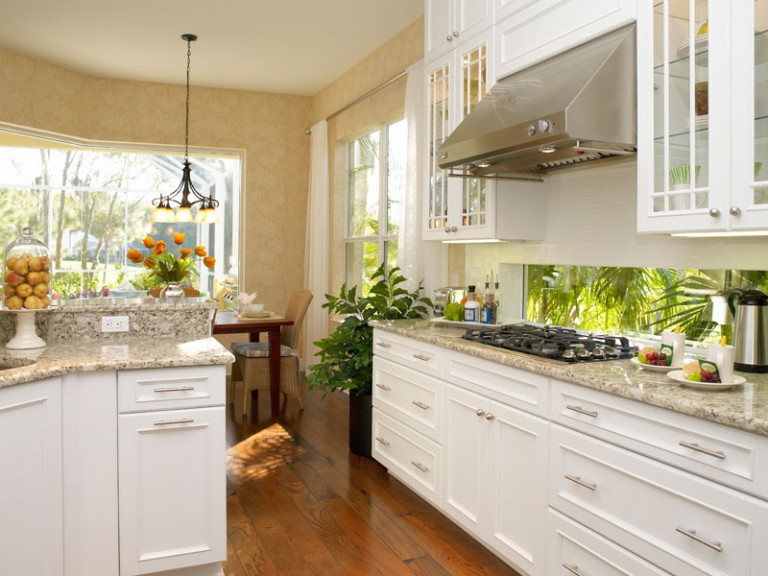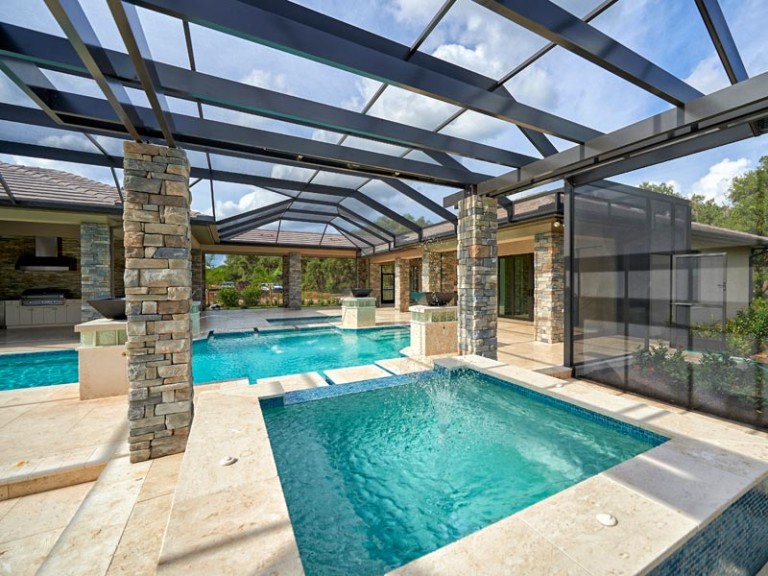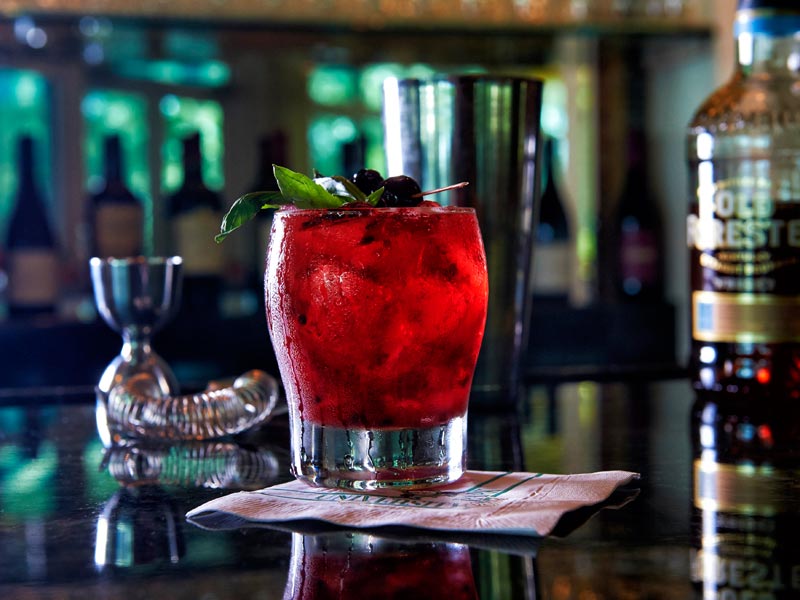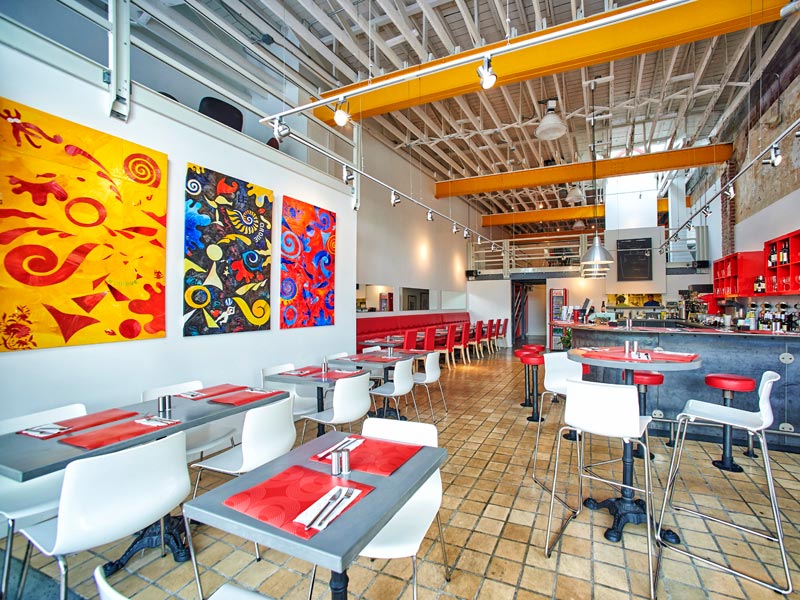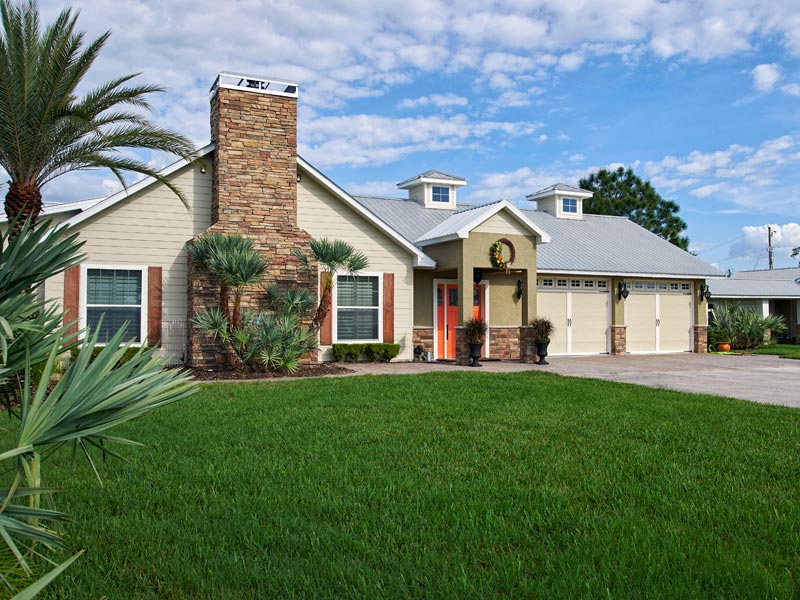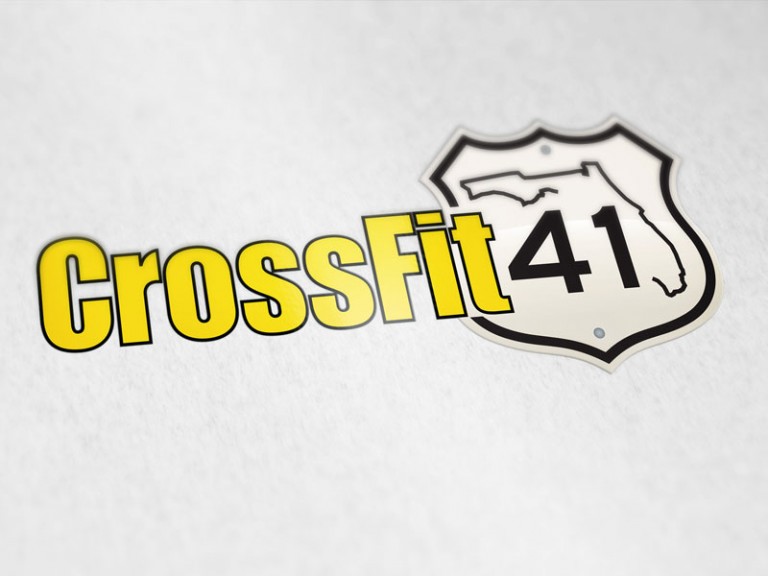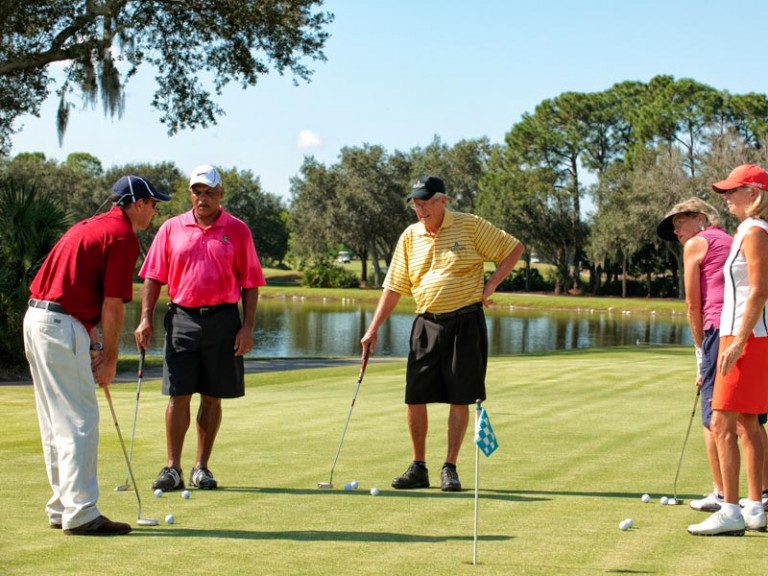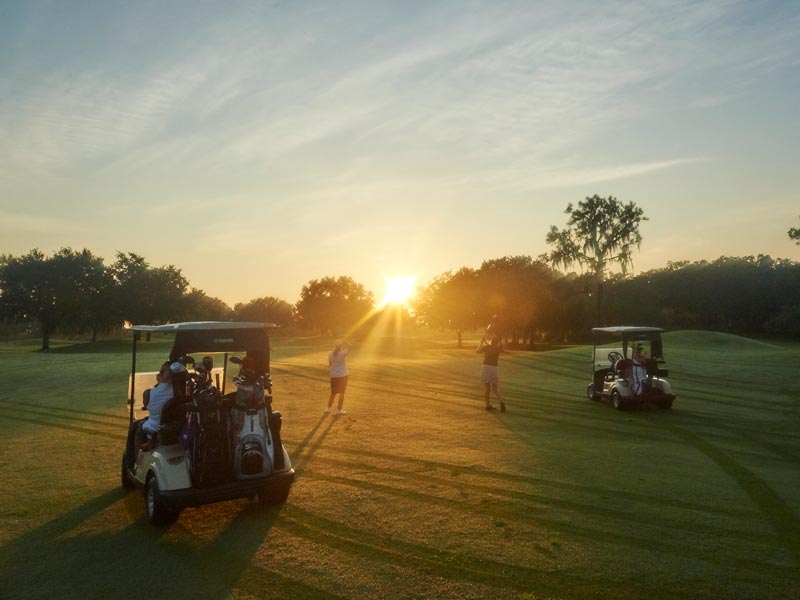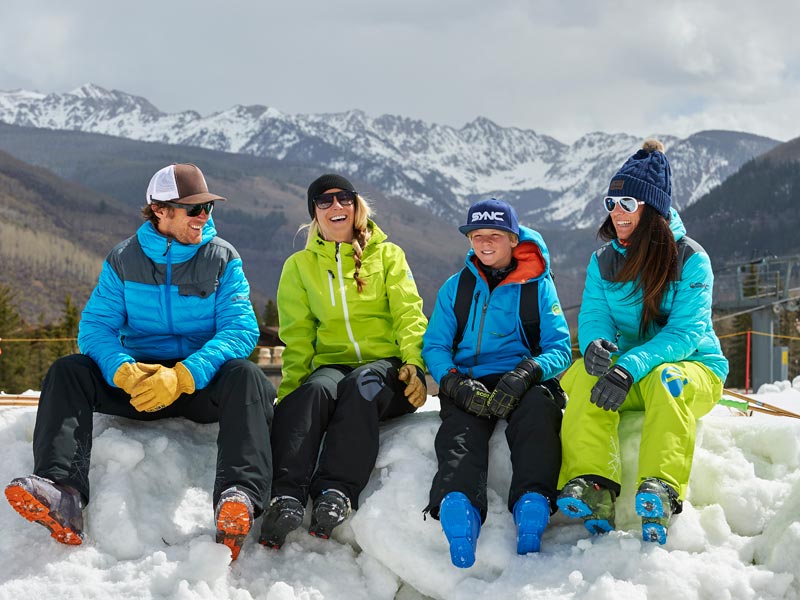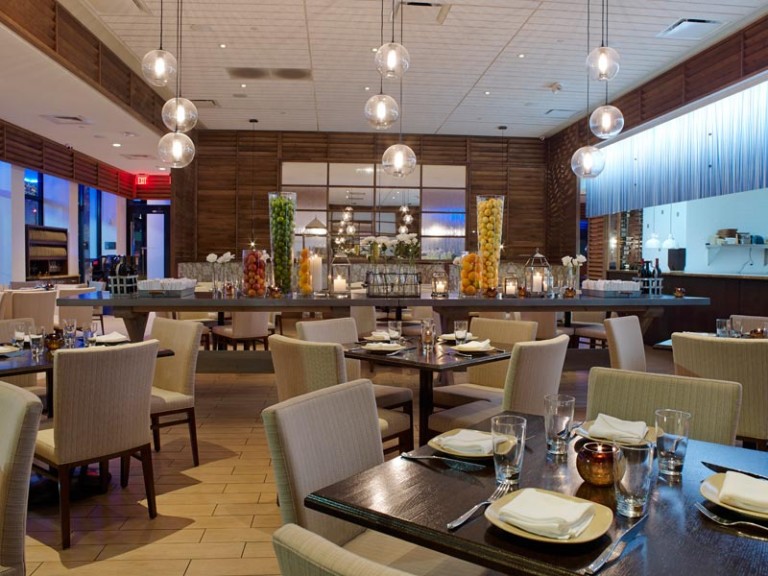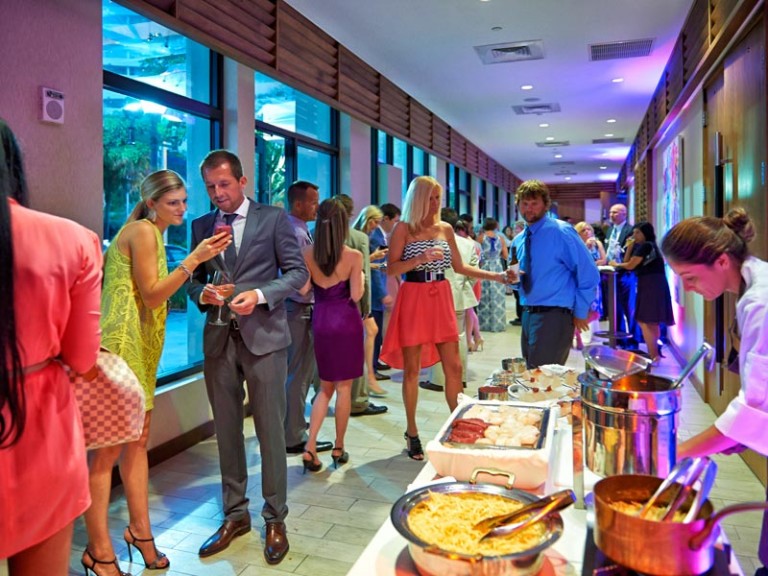 Commercial Photography
Imagica offers true client centric commercial photography services. What do we mean by client centric? We mean you get great photography at reasonable rates that you can actually afford – low minimums (1-hour for clients who use our other services like design or public relations and 2-hour minimum for photography only projects), multi-hour discounts, full-rights of use with no restrictions and guaranteed quotes up-front.
Form Follows Function
The main reason clients tell us we are different than most commercial photographers is that we have a core expertise in graphic design as well so you get images that are ideally shot and edited for your anticipated use. We follow direction really well since we are art directors too. We'll never "over shoot" for the job or let our egos get in the way so you'll never pay more than what you need to get the job done. Our goal is to get you the shots you need as efficiently and economically as possible. And finally, we provide you your images with absolutely no strings attached. That's right, no licensing agreements or special terms of use that you have to worry about down the road.
Pricing
Our goal is to maximize your value during the shoot. Major factors that influence the cost of an individual shoot include: (1) location & logistics, (2) equipment required, (3) subject matter and anticipated use, (4) number of final images or different set-ups required, (5) amount of pre-coordination required ensure a successful outcome (ie. coordinating models, special location that may require advanced permissions, permitting etc.) No two shoots are ever the same but they all share similarities. The better we work together to coordinate your project the more value you receive. Again, we can discuss options and ways you can save time and money with your shoot. We love when you get lots of great photography in just a few hours. That means you have budgets to bring us back to keep your photo assets fresh and up to date.  Drop us a quick email with some details about what you need and we can quickly give you an estimate along with some cost saving options.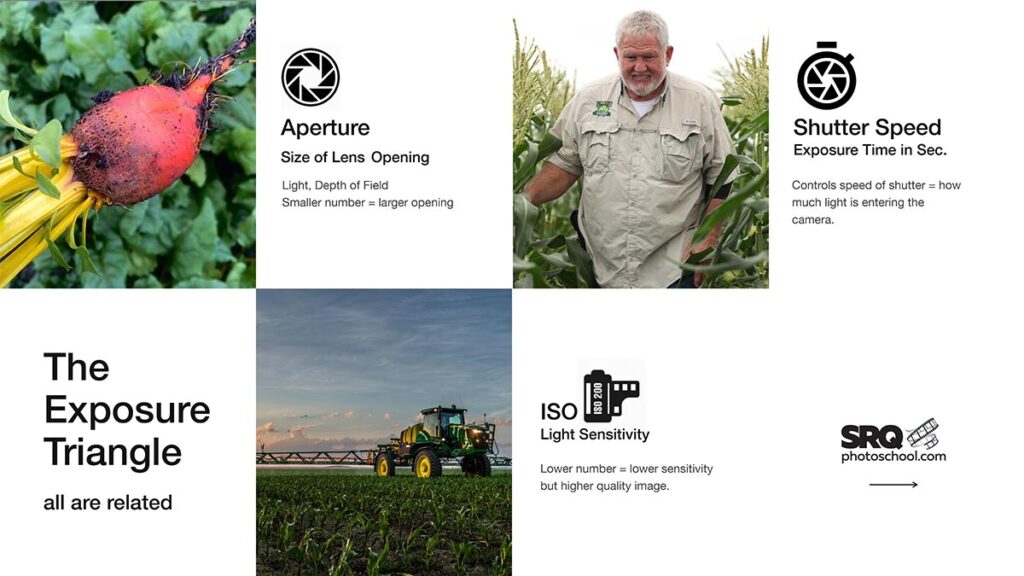 Photography Instruction
We create custom photography workshops for individuals and groups based on your goals. We assess your current level of knowledge, equipment, desired outcome and create a custom plan to get you or your staff there in no time.
We also offer:
• Equipment consultation
• Studio set-up
• Post processing instruction at any level
For more visit: srqphotoschool.com. Check out the blog to see the photography instruction program we are doing for Enza Zaden, a Dutch seed biotech firm here.
Contact: Perry Johnson (941) 350-9064
See More
Feel free to visit our 
portfolio page
 to view more work examples. Check out the recent blog article about how important good "cornerstone" photography is to your brand.  The Instagram Feed (see right sidebar) also has lots of recent photography examples especially locally. Feel free to give us a call at (941) 350-9064 to discuss your next project. If your request is urgent and you need a quote right away we can come real close to giving you an accurate number over the phone to help you budget or discuss with your colleagues.