Portraits and Headshots
As a commercial photographer and designer I don't consider myself a headshot photographer but looking back I've shot more than I can count because it's an easy add-on to a commercial product shoot at a business of any kind.
There are a few different types of headshots you may be asked to take. These include:
•
Traditional corporate shots
•
Environmental portraits
•
Personal branding images
Traditional
Traditional corporate headshots are usually head and shoulders or half-body shots taken against a traditional background. Often these images are shot on a similar background because the application or design demands that they look the same. These are probably the easiest to produce because all aspects of the shoot with the exception of the subject showing up are under the control of the photographer.
I can bang out 12 to 15 people per hour at your location under this situation meaning that each individual being shot can cost less than $20 if we are not waiting for people to show up. Often showing a large team this way is preferable than one large group shot. That's because, the larger your team, the greater a chance that the image will become obsolete if someone leaves.
Environmental
Environmental portraits are portraits taken in the natural environment of the subject. These are by far the most popular and most compelling because they place the subject within a specific context.
A realtor, for example, might request an environmental portrait taken in a house listed for sale. An artist would request a portrait taken in their studio. They are usually head and shoulders or half body portraits but could be a different composition per your client's request.
Personal
Personal branding images are more casual type of environmental portrait. These types of sessions create imagery for social media influencers that they can use to promote their business or use in a broader range of applications. These are more and more popular because they can be used for both work and personal applications.
Form follows function so the type of headshot you need is primarily dictated by the primary use of the image. Anything else is just a bonus. Give careful thought to the types of images you need so you ultimately get what you want out of your session.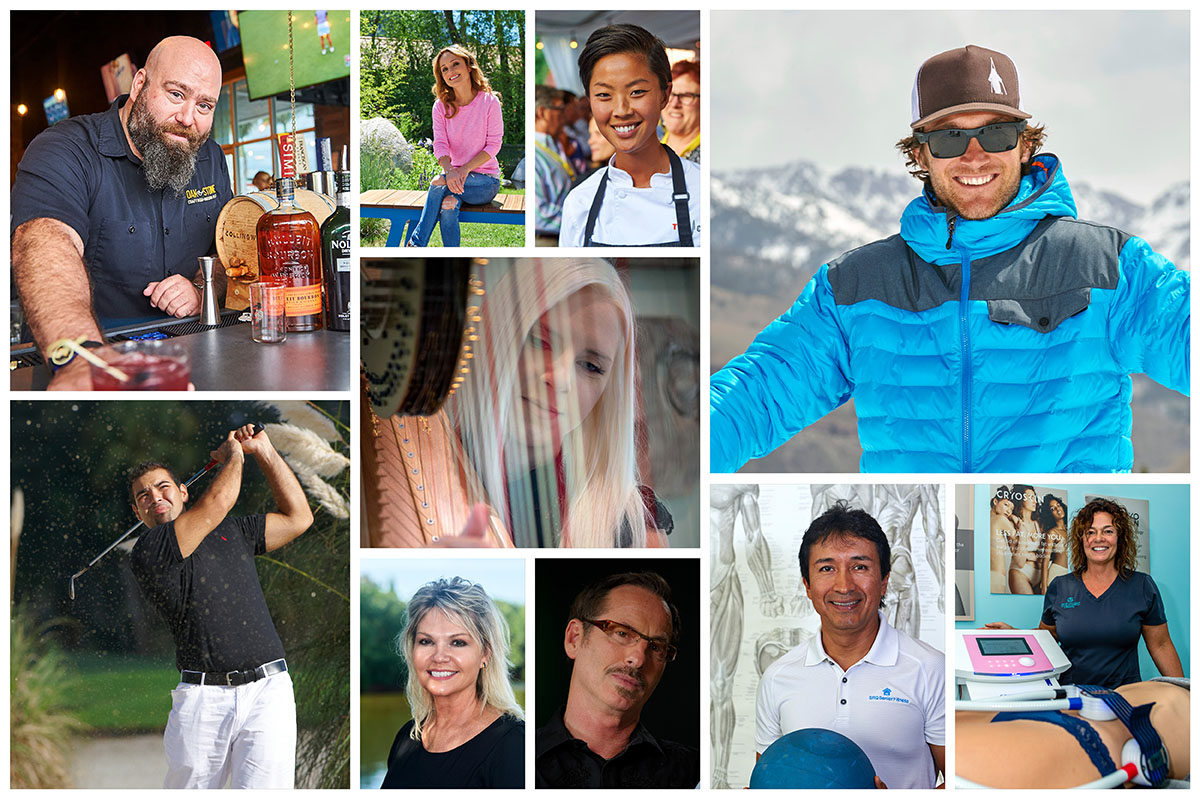 Here are some more headshots, primarily used for business.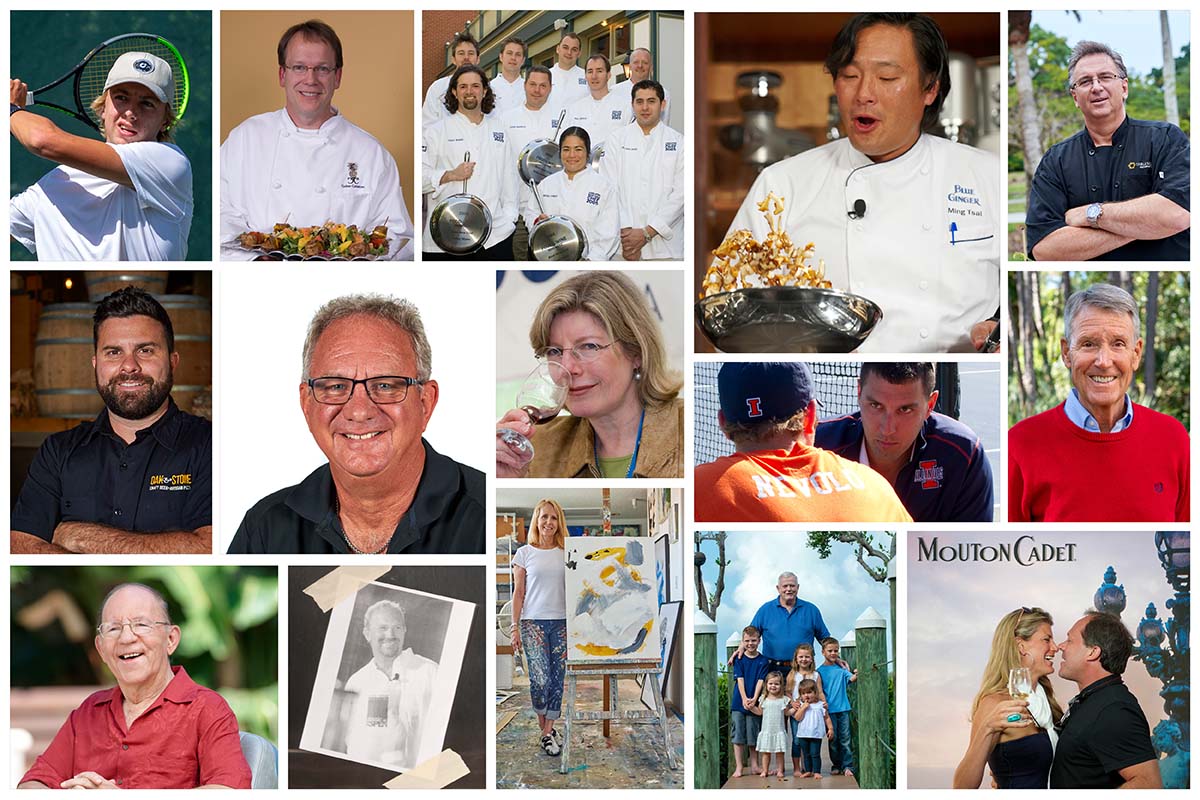 Headshot sessions can be completed with natural light or studio lighting, depending on your preference. The important thing is to give it some real thought to get what is best for you or your business. There are many nuances to color, angle, cropping and lighting that will make your images more impactful for your application.
Below are some images to illustrate that a smile goes a long way no matter what your application is or that unique crops, environments or angles are all ways to make your images stand out.
Imagica prices by the hour or fraction there of and most head shot sessions range between $150-$250 for a complete set of images that you own outright. Where you fall on that spectrum depends on the type of images you are looking for and how flexible you can be regarding location and scheduling.