Website Strategy and Design
Celsius is a premier junior tennis academy located in Southwest Florida, the epicenter of junior tennis. Celsius competes with large academies like IMG, Everet Academy and Saddlebrook so they take their online presence pretty seriously. 
Imagica has been working with Celsius for many years and the website has gone through a series of updates over the years. 
We have a small group of athletes from all over the world, so the website receives regular traffic worldwide and supports 6 languages.
Athletes can make payments via our portal and can schedule special services, reservations and training.
In addition to the website, Imagica has designed the logo, support collateral, photography, apparel and other marketing materials for Celsius.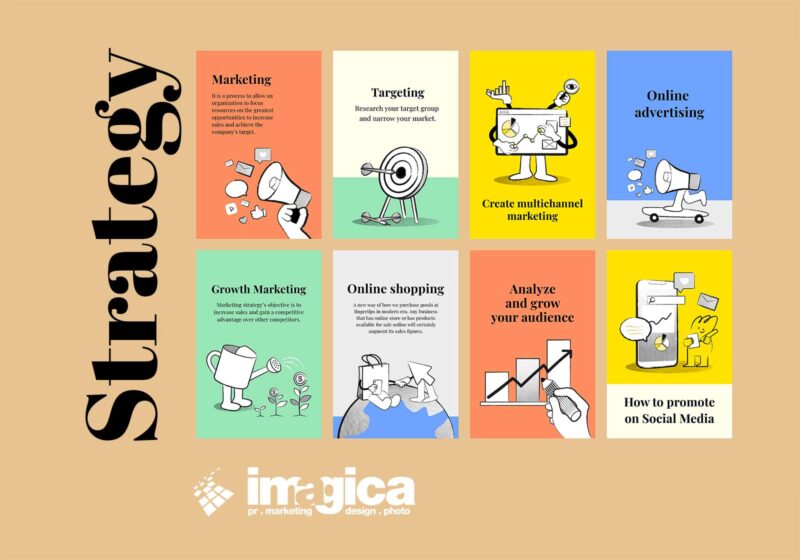 While we are on the subject, check out this article on website strategy vs design if you are considering changes to your on line presence.