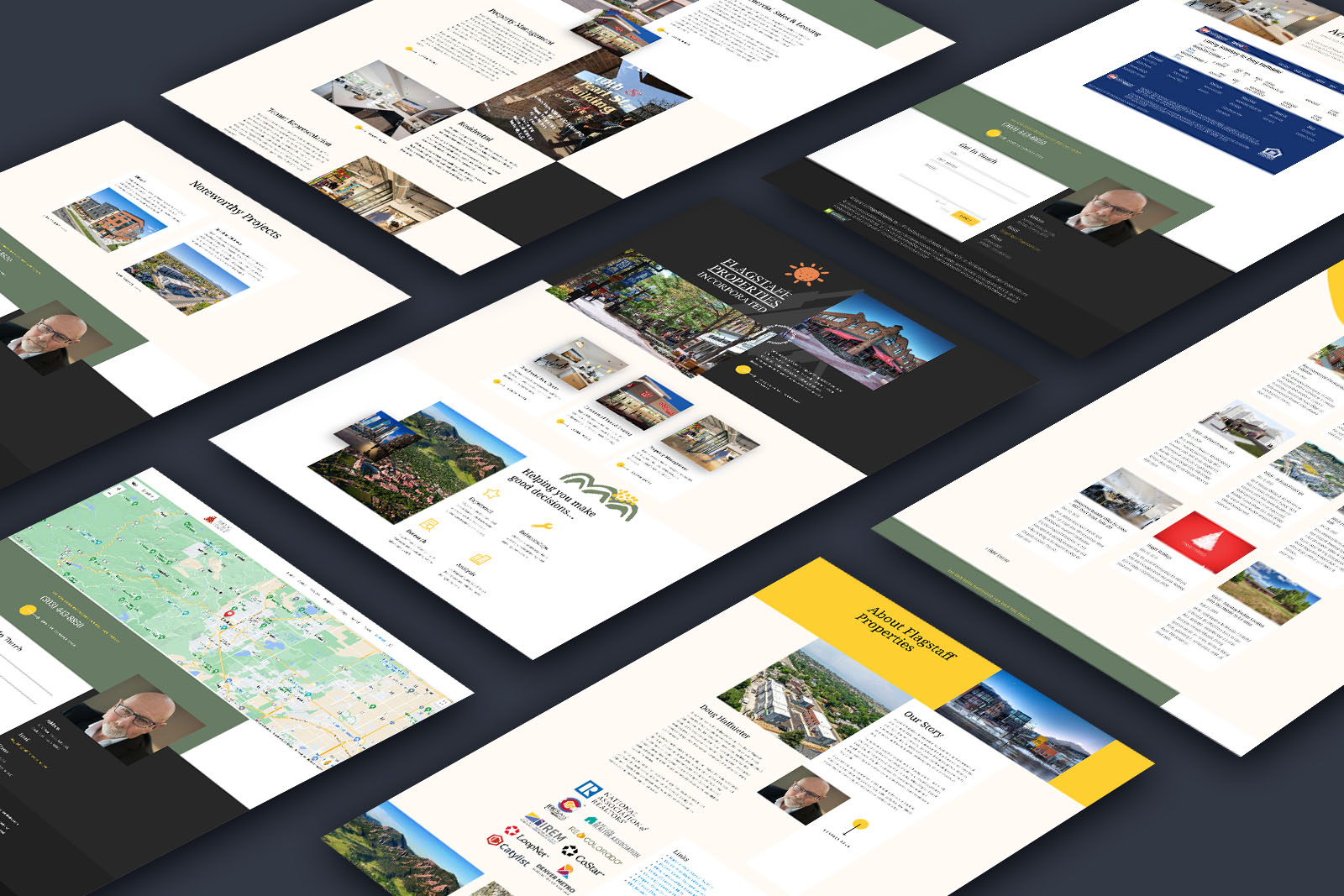 A solid website is more than a collective group of great looking pages. It should work seemlessly with your entire marketing strategy while effectively communicating who you are. In addition, most great websites are scaleable and are capable of doing a lot of the heavy lifting you once had to staff internally. A designer can't tell you these things, but a strategist most often can!
Why you need a website strategist more than a designer
When you built your previous website or if you are in the process of wanting to develop a new website I'll bet you automatically begin searching for a web designer. In fact 93% of Google searches include "web designer" or "web developer".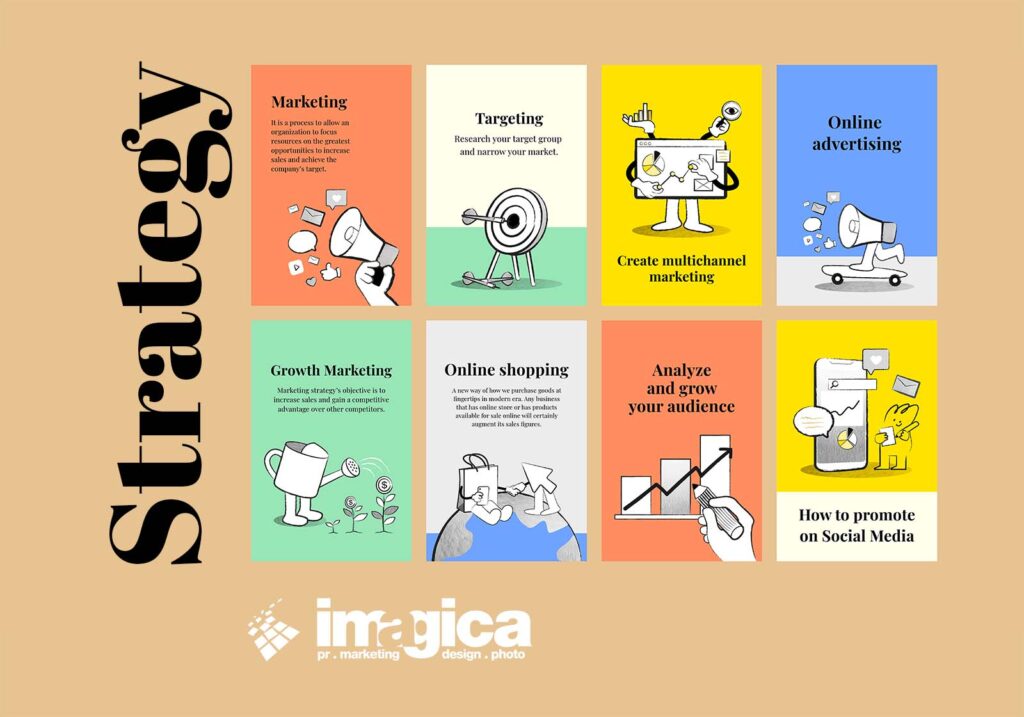 TRUTH IS, YOU MOST LIKELY NEED A WEB STRATEGIST NOT A DESIGNER. Almost anybody these days can call themselves a web designer as new design tools make it easier than ever for almost anybody to adequately design a website. Everybody has a nephew who is a web designer. But ask yourself what does my 22 year old nephew know about managing commercial real estate or filling a restaurant on a slow Monday? 
Most web designers can't tell you how your website will integrate into your current business or how you can use it most effectively with any proactive strategy. Let's take a look at the differences between a strategist and a designer:
Web Strategist:
Role: A web strategist focuses on the planning, analysis, and overall strategy of a website or online presence. They are responsible for ensuring that a website aligns with the organization's goals, objectives and most of all realistic internal capabilities.
Responsibilities:
Conducting market research and competitive analysis to understand the target audience and industry trends.
Defining the website's goals and objectives, such as increasing traffic, improving conversion rates, or enhancing user engagement
Developing a content strategy, including what type of content should be created and how it should be organized and presented.
Creating a user experience (UX) strategy that ensures the website is user-friendly and meets the needs of its visitors.
Planning digital marketing strategies, including SEO, social media, and online advertising, to drive traffic and achieve the website's goals.
Collaborating with other teams, such as web designers and developers, to execute the strategic plan effectively.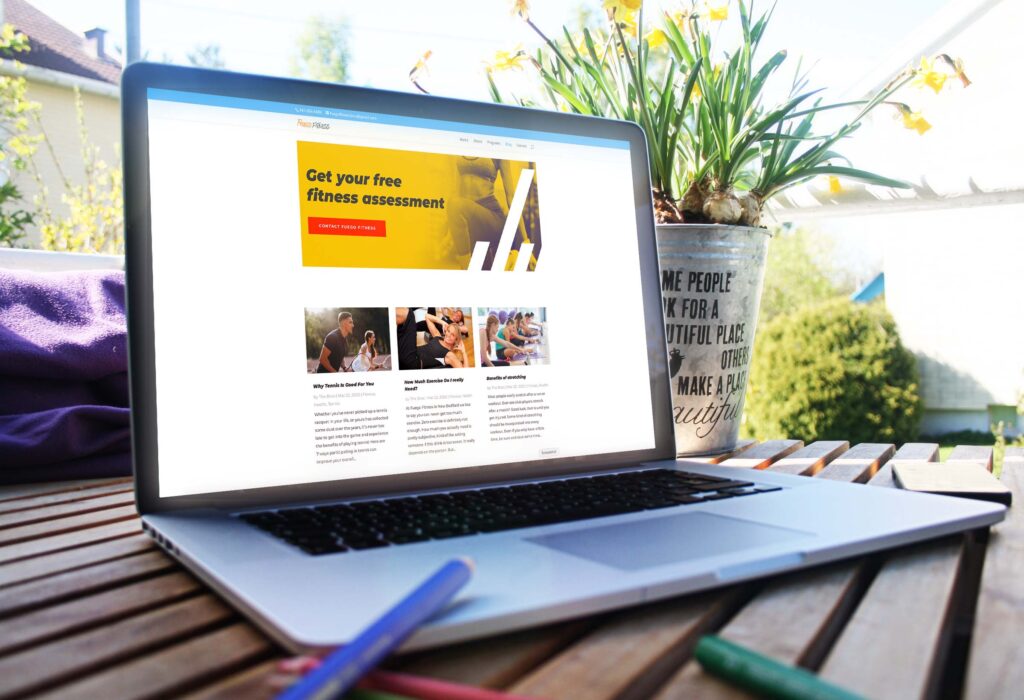 Web Designer:
Role: A web designer focuses on the visual and interactive aspects of a website. They are responsible for creating the website's layout, look, and feel, ensuring it's aesthetically pleasing and functional.
Responsibilities:
Designing the website's layout, including the placement of elements like text, images, buttons, and navigation menus
Creating visual elements such as graphics, icons, and images that enhance the website's appearance and branding.
Choosing color schemes, typography, and overall design styles that align with the organization's branding and message.
Ensuring the website's design is responsive, meaning it adapts to different screen sizes and devices (desktop, tablet, mobile).
Collaborating with web developers to turn design concepts into functional web pages.
Paying attention to user interface (UI) design principles to optimize user interactions and experiences on the website.
In summary, a web strategist focuses on the high-level planning, strategy, and marketing aspects of a website, ensuring it aligns with business goals. A web designer, on the other hand, focuses on the visual and interactive design elements of the website, making it visually appealing and user-friendly. While their roles are different, both web strategists and web designers often collaborate closely to create successful websites that achieve their intended objectives.
If you are lucky, you'll find someone with equal amounts of both to deliver you a tool that looks great but really works for your business. If you want to find out more, contact Imagica.