Website Strategy and Design
OSCE construction looked to Imagica to assist them in re-branding their website. We took an outdated design and functionality and turned it into a powerful portfolio piece that attracts leads and inquiries for both residential and commercial projects throughout Floridas Southeast Coast.
The beauty is in the details of this site as it does not require monthly maintenance by an outside agency and is simply updated wiht new examples of their work or when team members are added.
Down the road, they will integrate a blog, but for the time being they will focus on completing client projects on time and on budget.
In addition to website strategy and design, OSCE appreciated our in-house photography to make the deployment extremely economical and FAST.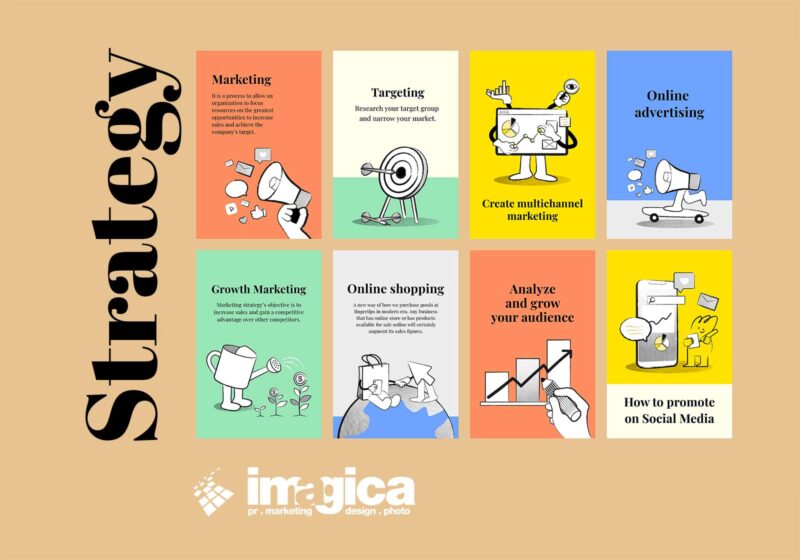 While we are on the subject, check out this article on website strategy vs design if you are considering a new or updated digital presence.