Website Strategy and Design
Dr. Tom Palic is arguably the most prominent Chiropractor and functional sports neurologist in the Vail Valley. Recently we completed a new WordPress website as they wished to completely maintain the website in-house. 
This is where WordPress shines. The best part is you can launch a great side and add content and functionality as you grow and become more familiar with the platform.
Unlike most agencies, Imagica is just as happy assisting you with a build as we are maintaining your website. We are always here to answer any questions you may have down the road or offer advice based on over 30 years of website strategy and development experience.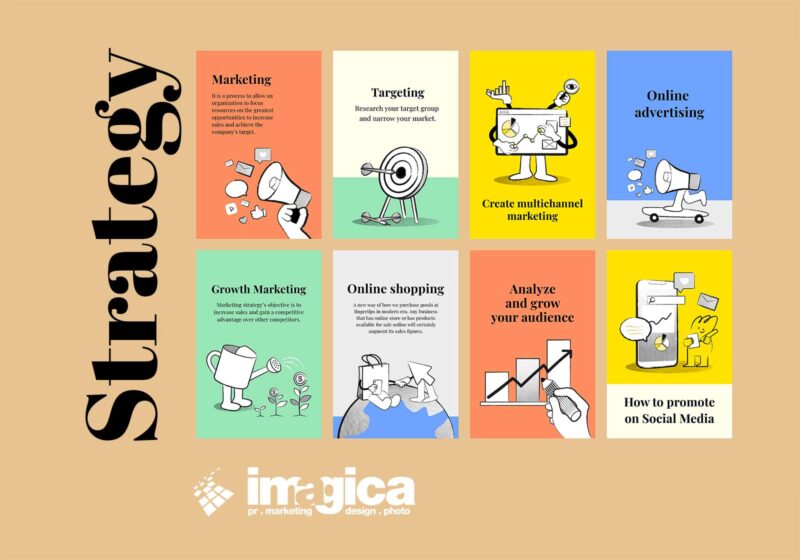 While we are on the subject, check out this article on website strategy vs design if you are considering changes to your on line presence.