If you like art, design or both you'll love Alfstad& Contemporary Gallery in Sarasota. This month they have a particularly interesting installation by the Swiss artist Zimoun.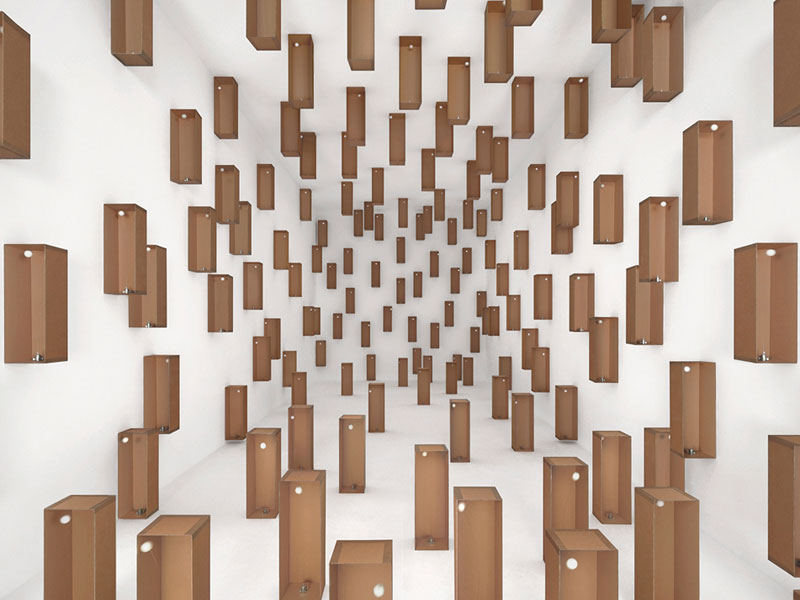 Using simple and functional components, Zimoun builds architecturally-minded platforms of sound. Exploring mechanical rhythm and flow in prepared systems, his installations incorporate commonplace industrial objects. In an obsessive display of simple and functional materials, these works articulate a tension between the orderly patterns of Modernism and the chaotic forces of life. Carrying an emotional depth, the acoustic hum of natural phenomena in Zimoun's minimalist constructions effortlessly reverberates. Zimoun lives and works in Bern, Switzerland. www.zimoun.net
I just love people who think outside the box!!!
Check out Zimoun at Alfstad& Contemporary Gallery until December 22, 2017. 1419 5th Street, Sarasota, FL 34236  |  941-366-6400 www.alfstadand.com