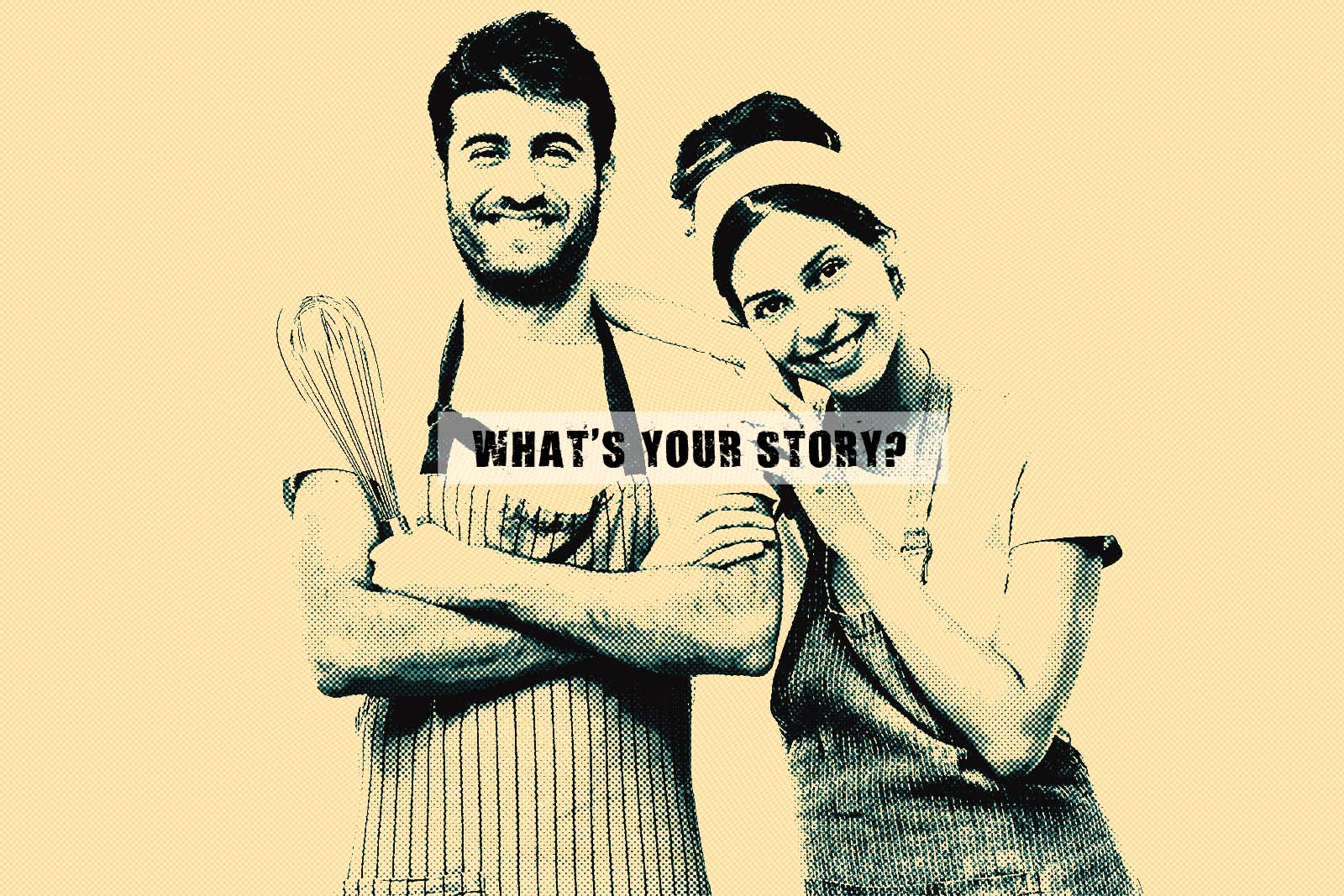 The reason we focus our efforts largely on media relations is simple – first and foremost, it is
3x more credible than paid advertising and has also proven to be one of the most effective marketing components for building brand reputation and facilitating credible, third-party endorsements. 
The key component to generating positive publicity lies in your ability to differentiate yourself – what you as a business, do better than anyone else. And then, demonstrate this by doing what you say and saying what you do.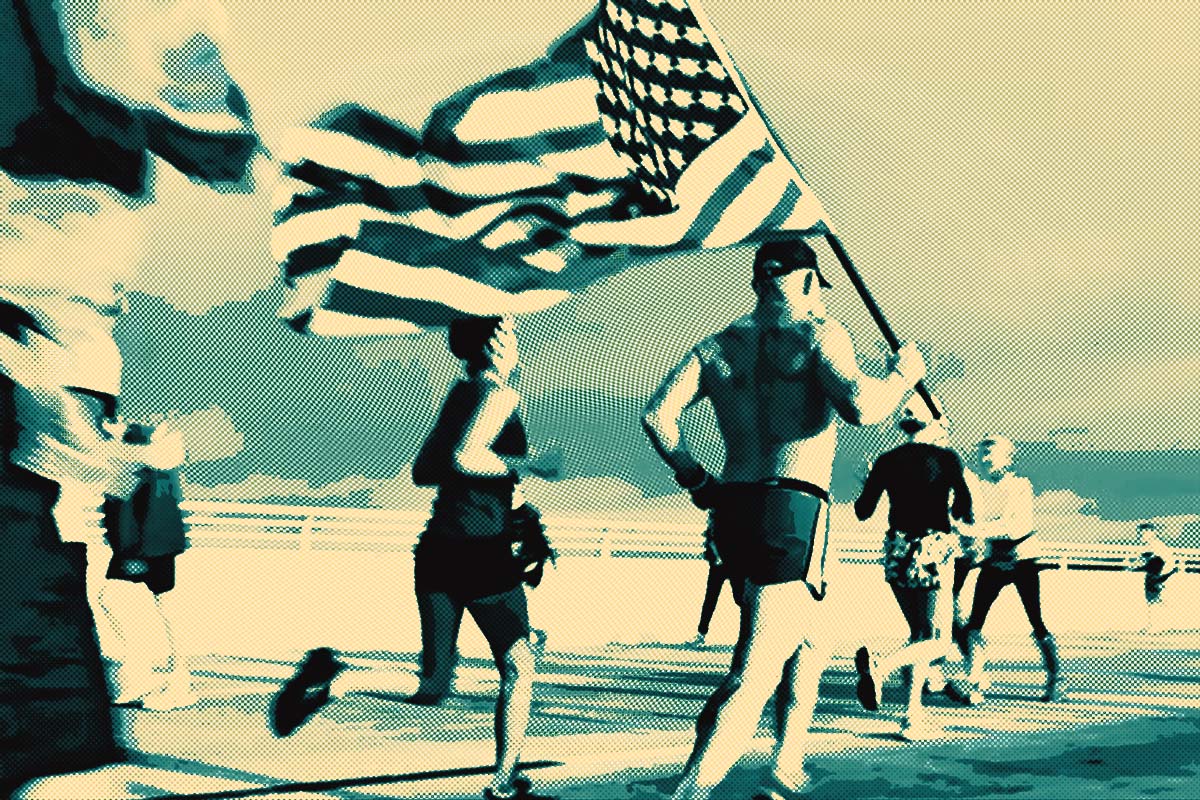 When you explain this in a way that resonates with the media, who look at every article on the basis of how many people will care and how many people you can help, by addressing the problem they have and don't want and providing the solutions they want but don't have BEFORE talking about yourself, your product or service stands out.
This is what resonates with the media, and when it does, it's like a review on steroids. When media tell a story – people listen. And they listen more when it's wrapped around an experiential story about your product or service. Engaging media and allowing them to experience what you offer leverages your visibility in a more meaningful way – and one you can then leverage on social media, your website, and with your customers.
No matter the medium — broadcast, print, internet, or social media —  targeting the right media with the right message at the right time can leverage your message in a much more credible – and cost-effective way.