Many people don't realize that Imagica has been teaching photography to both individuals and groups for almost 20 years!
Photography and how it is used for both personal and business applications has changed greatly over that time and we are happy to share that experience with you.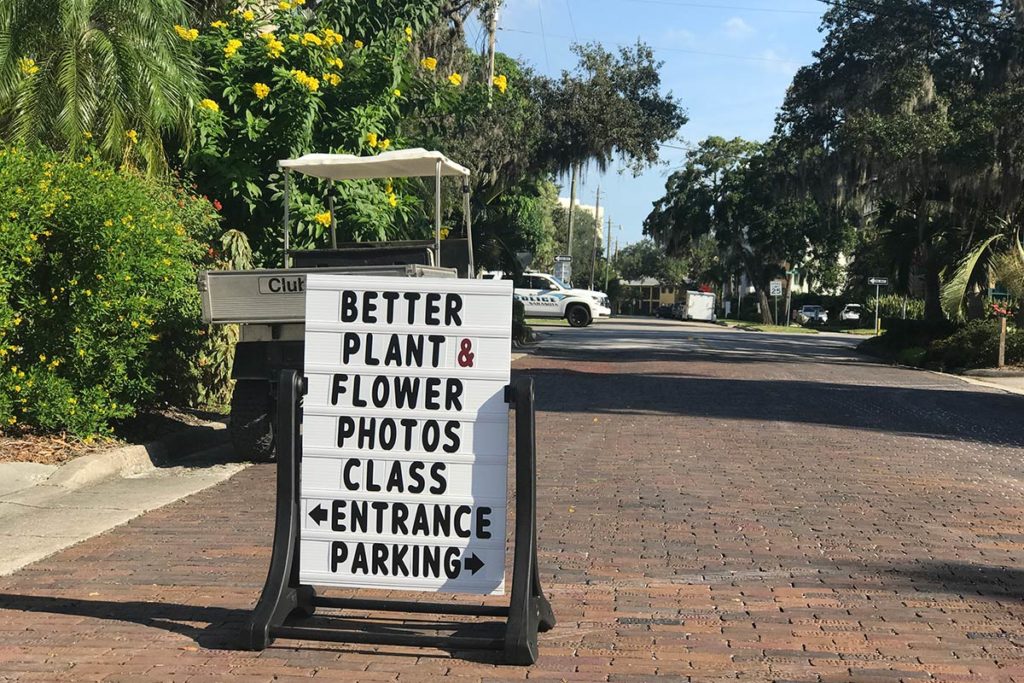 We create custom photography workshops for individuals and groups based on your goals. We assess your current level of knowledge, equipment, desired outcome and create a custom plan to get you there in no time.
Most often a single session is all it takes for individuals and a short progression for groups. We also offer:
• Equipment consultation
• Studio set-up
• Post processing instruction at any level
For more visit: srqphotoschool.com
Contact: Perry Johnson (941) 350-9064