If you are considering upgrading your website or building a new website consider WordPress if you haven't already.
Once the choice of individuals who wanted an easy and attractive platform to self-publish, WordPress has evolved into a platform of choice for many small AND large business, even Fortune 500 companies. Today WordPress represents over 90% of all websites we build and in my estimation
If you are unfamiliar, WordPress (WP) is best defined as a free and open-source content management system based on PHP and MySQL. Simply stated, WordPress is a website platform that comes equipped with a content management system (CMS). A CMS allows website owners to update content, publish blog posts, and control every aspect of the website themselves without needing a "web guy" to add and edit content. The platform provides non-savvy programmers the ability to add functionality to their website without knowing much coding. This means that your website can have advance functionality without costing you a fortune.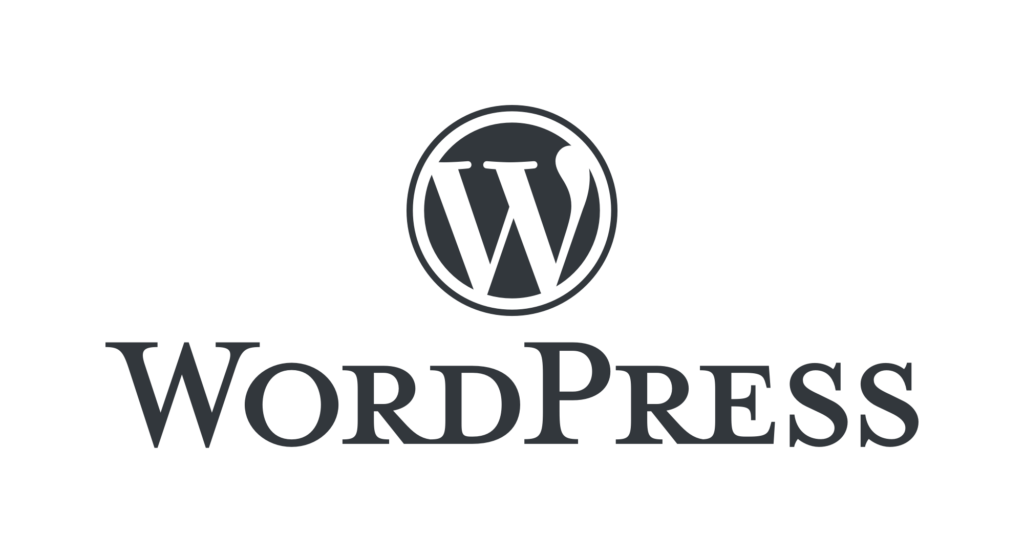 The best thing about WP is you are not left with a proprietary website where you are beholden to the company who developed it for you. This happens all the time. That may not be the model for many web development agencies, but form Imagica's perspective that's a great thing for clients.
The other big advantages are since the platform is open-source it means that lots of other companies and developers are creating what are called "plug-ins". Plug-ins are basically an add-on that performs a specific task. These tasks used to require custom coding and would rapidly drive up the cost of a website. Now, because of the popularity of WP companies are developing this code once and selling it many times, greatly reducing the cost.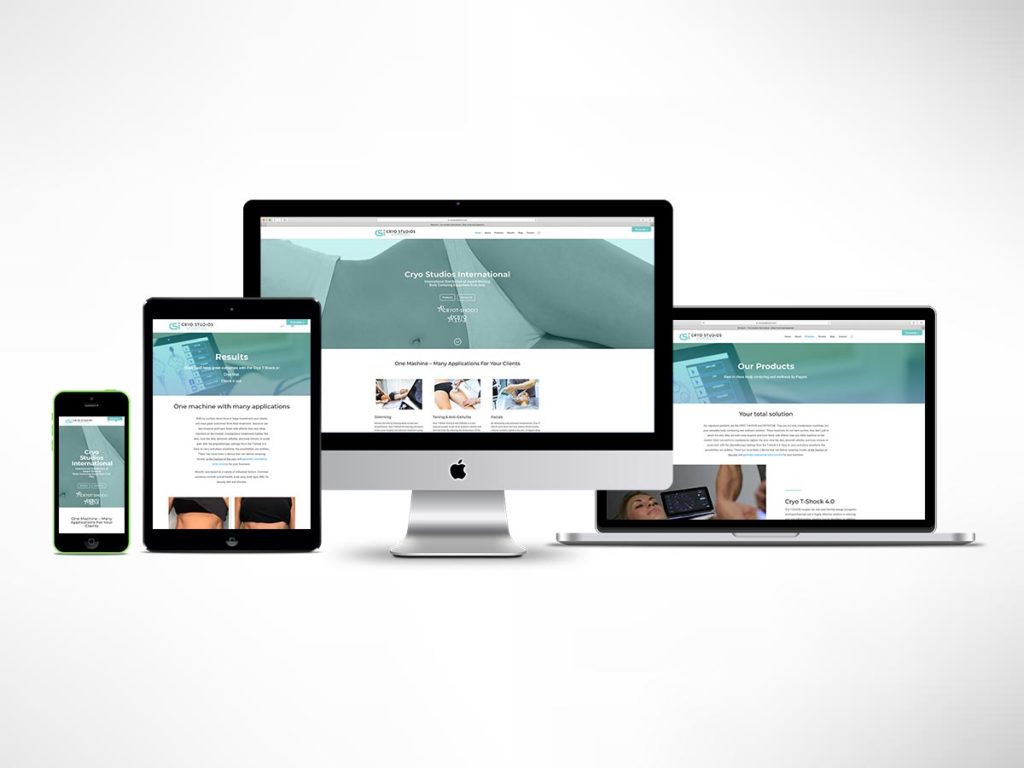 Common examples of plugins are map integrations, language translators, reservation systems, online forms, security features, eCommerce and more.
WordPress itself is not actually your website, rather the platform on which it runs and how the content is organized and delivered. From there you can create a Theme or Design from scratch or licensing something you like and perhaps modifying it to present your content. The job of the developer, designer or "web guy" is to organize that information and present it to your target audience in a way that makes the content compelling enough to achieve your desired response.
Let's face it, most developers are not particularly good designers, marketing experts or writers. Since WP handles much of the coding burden you can not turn your website over to marketers in lieu of a software engineer. This too is a good thing.
So if your current website has not been touched for a while, is not making you money or performing essential business functions now would be a good time to consider a WordPress website.
Contact Imagica for an honest assessment. Imagica develops great WordPress websites. Landing pages average $800, typical websites about $2,200. We are happy to generate content and manage your website, but are never obligated to enter into any long term contracts. We can also train you and your staff how to keep your site happy with updates and relevant content to maximize the return to your business. And last, we don't develop with any proprietary code or complex scripts that need constant attention so you are beholden to us. You get a solid site that grows as your business does now and into the future.
Remember websites are never complete, they simply evolve with your business and the market climate that surrounds it.