Bet many of you are finding your online presence woefully inadequate.
The coronavirus is forcing the issue and is pushing traditional businesses into the digital age faster than most would like.
If you are one of the old school businesses that hesitated to embrace digital technologies or gave your website little attention or priority you are now being forced to for the sake of your very survival.
Say you had a successful shop on Main Street where your customers came and dined or shopped. You know who you are. You made a comfortable living doing what you knew, what worked for so long.
The problem is, you don't know what you don't know. If you are a retailer and paid little attention to eCommerce, bet you wish you had. Jumping in now may be too late. If you were a restaurant owner and didn't take the time to develop a mailing list or preferred customer list, again, bet you wish you had because you really need it. Now would be an excellent time to encourage your patrons to continue to support via curbside or delivery during these tough times. You can even give them a discount for ordering 24 hours in advance to help you plan. Remember they want you back on the other end of this situation.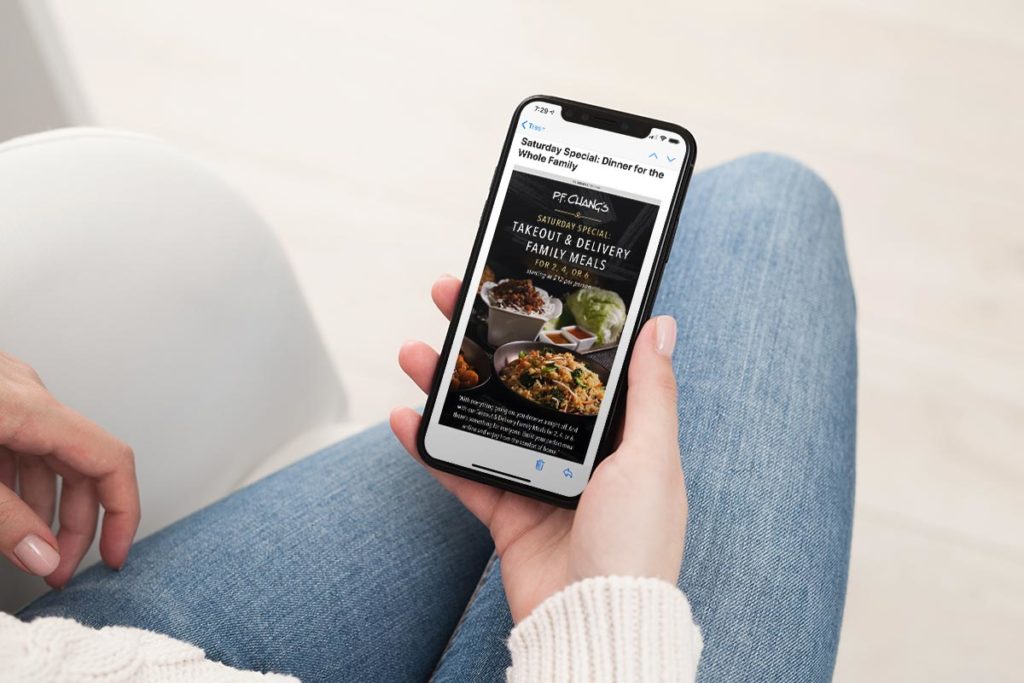 We may or may not ever be able to completely return to the old way of doing business. The companies that will come out of this in the best possible shape they can will be the ones who have made the investment in integrating their business into the digital age.
No matter what kind of business you have, you can all do a better job at:
Keeping your website updated and enabled with features that support the type of business you have. It's no longer good enough to simply have a presence by building a website and forgetting about it.
Maintaining your client lists so you can send a message to EVERYBODY at the push of a button.
Sending regular emails to your best clients and offering them incentives to stay loyal to you to keep your churn rate low.
Make it easier for your clients to use your services. Why can't a plumber offer a video chat to help determine your problem in lieu of nicking you $80 just to show up to see what the problem is? Show your web visitors what the inside of your store looks like real time to give them a better connection. Entice them to come in for a special event.
Offer more virtual training and education and streaming content that supports the products and services you offer.
Offer more private in-home services to your patrons from restaurants to hair salons.
Technology doesn't make everything we do better, we all know that. Technology does, however, give us options and teaches us that the way we have always done business is not the only way. One thing is for sure. We will never go back to exactly the same way we have done business.