The great debate
Most small business advertising focuses on information based messaging. Simply stated, an offer with a call to action and perhaps a photo of the product or establishment. So what does emotion have to do with creating loyal, enthusiastic customers or selling more product or service?
Everything.
If you want to turn casual customers into more powerful brand ambassadors, you need to give them a compelling, emotional reason to invest in your brand.
There are six important types of emotional appeals:
Self-esteem
Authority/Experts
Happy
Sad
Fear
Anger and Disgust
What is Emotional Marketing?
Emotional marketing refers to marketing and advertising that primarily uses emotional appeals to make your customers and prospective customers notice, remember, share, and buy your company's products or services.
Why is emotion more persuasive than information?
Our brains are great at processing emotions. Brains understand and interpret emotions quickly, and the memory of those emotions persists for a long time.
What are the different types of emotional appeals?
You have a range of emotions to consider, but they can easily be broken down into two categories: positive, feel-good emotions, and negative emotions like fear and anger.
You might think that positive emotions are a better choice, but that is not always the case.
Think about your business and which of the following emotional appeals would work best for your brand's identity.
Emotional based messaging will trump informational based messaging every time. Still not convinced, run a little A/B testing to see for yourself on your next campaign.
Here are a few examples of emotional advertising that you may have seen.
Happy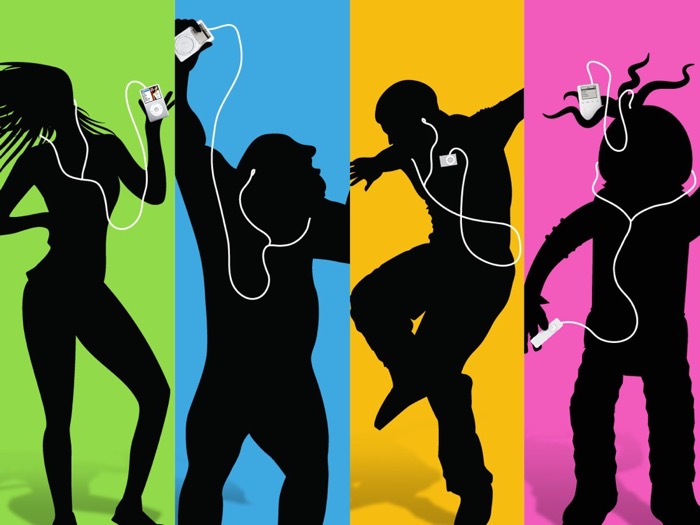 Apple's marketing often centers around positive, good feelings, and this classic campaign for Apple's iPod is a great example of that in action.
Self-esteem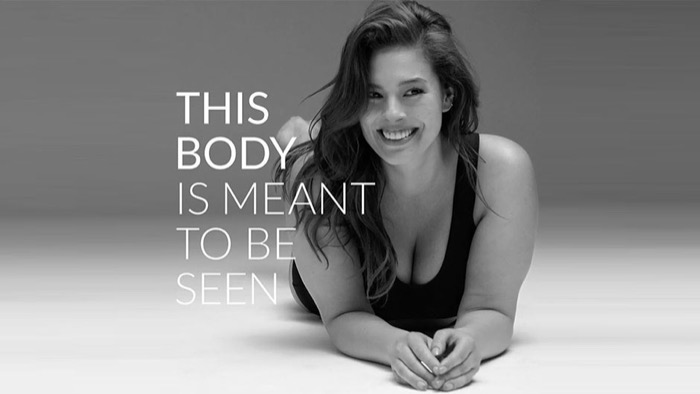 Lane Bryant's advertising uses self-esteem messaging throughout to help speak directly to its target audience, plus-sized women.
Sad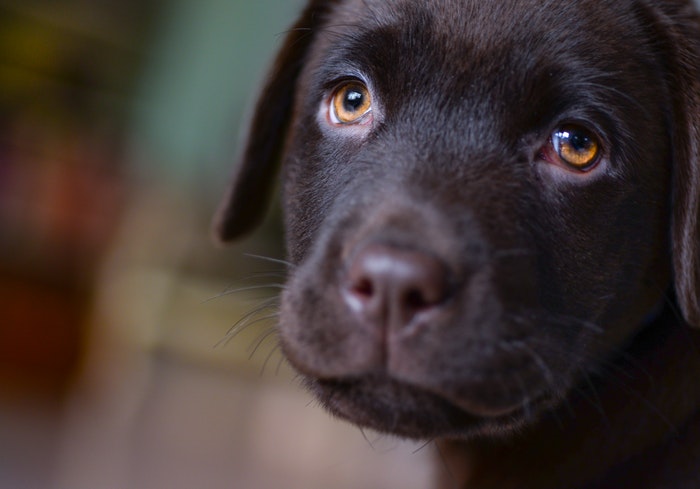 Show consumers a problem and demonstrate how sad and difficult it is.Then provide them with the solution, and move them from sadness to empowerment. This type of advertising from the ASPCA is a powerful fundraising tool and very memorable.
Fear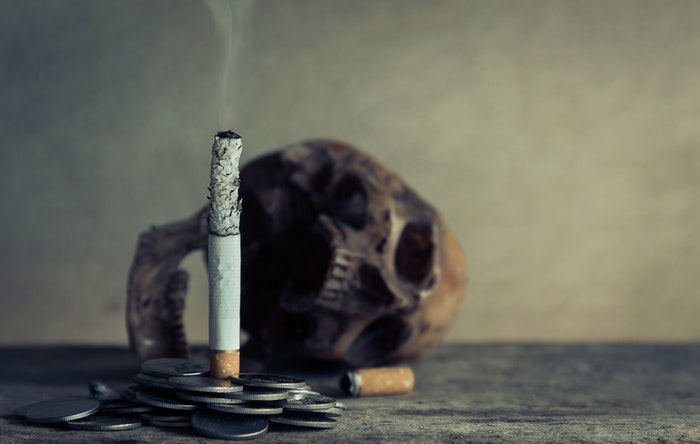 Fear is a primal emotion that marketers use to motivate a change. Fear appeals are very impactful but need to be used with caution or they can sometimes backfire. Fear campaigns are great for cause related marketing.
Every business should understand how to connect emotions to their brand, and which emotions can best support what their brand offers.
A well thought out, emotional appeal to your customers is an extremely effective marketing strategy that connects you with customers in a meaningful, lasting way.