Its always difficult to stand-out in a crowded market no matter what product or service you offer. When what you offer is also available from thousands of other vendors at the same or lower prices, how do you differentiate yourself from others?
Savvy companies surprise their customers when they least expect it. When you deliver what people expect, but add a surprise, you can create something unusual, very special and at the same time POWERFUL.
People love surprises.
People remember unusual. People talk about unusual. And most importantly, being unique sets you apart from your competitors in many ways. In this day and age of what i consider a lot of average, its really easy to stand out with a little creativity and effort, but not always additional expense.
Surprise can create a smile and great word-of-mouth.
Recently I ordered something for my salt water aquarium from Amazon where I normally would purchase locally but all retail outlets were out in my area. This was not offered through Amazon's Prime so I was quoted 5-7 business days from the partnering retailer in California. Surprisingly, the order arrived the next day! Along with it came a letter telling me as a new customer I received a gift of expedited shipping and coupon for $10 off my next purchase of $50 or more if ordered within the next 14 days. I would certainly take them up on their offer. I was hooked.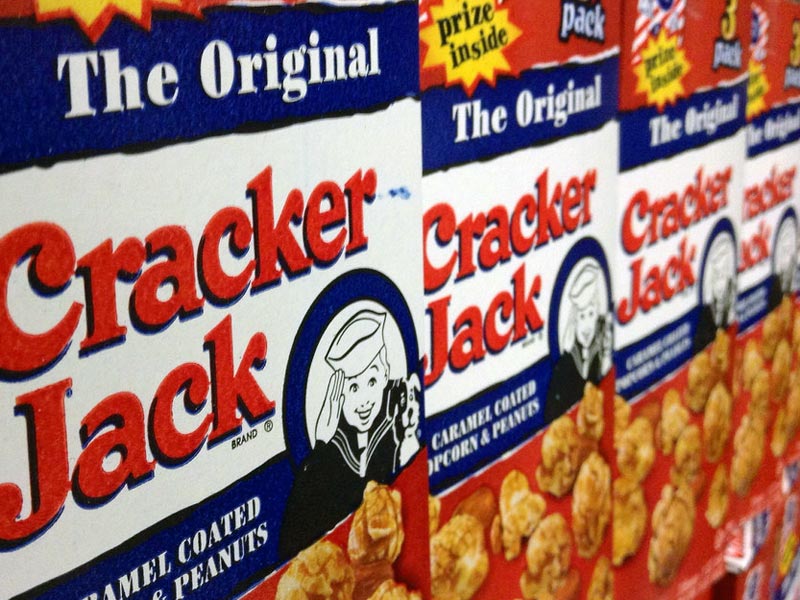 In addition, I wrote a positive review which I often don't bother or have time to do for routine purchases. And more important, in such a tight community of hobbyists, I help market their company for them by the simple surprise and positive, unexpected experience I received from them. It was read by other Amazon readers 373 times in the first week alone.
You have a similar opportunity to create positive emotion and associate all that good vibe with your brand even in a highly competitive marketplace. It doesn't have to be expensive or even a big productions, just something creative and relevant to your audience.
Now here's the flip side. The task in this example is how can they continue to surprise without training their customers to come to expect expedited shipping on every order or a discount coupon? Often times they don't have to. Just deliver the products they offer at fair prices and back it up with a good web experience and customer service. Of course the "winners" in the retail game continue to surprise their customers often and with great variety.